Mercer report says more work needs to be done to prepare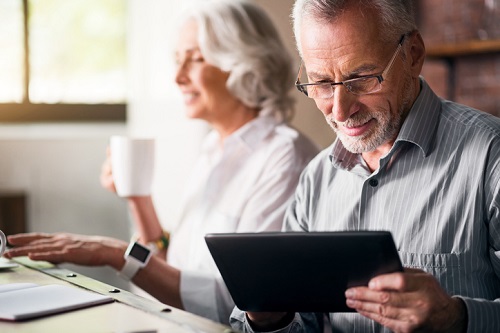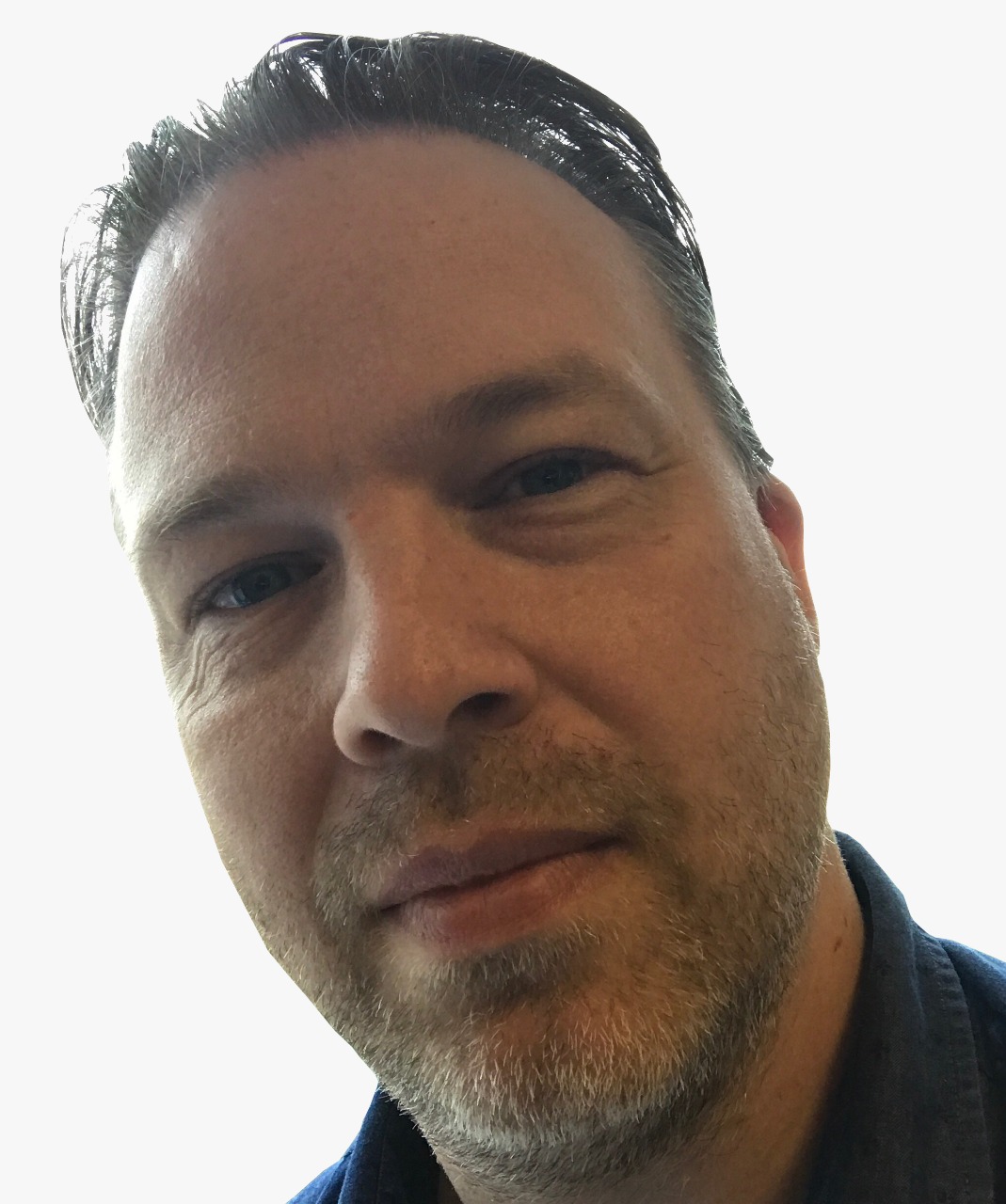 The aging population remains a risk to the stability of Canada's retirement system but overall things are in good shape.
The annual Melbourne Mercer Global Pension Index has looked at 34 pension systems to assess which nations are best placed to meet the challenges ahead.
Canada is ranked 10th overall with the Netherlands and Denmark best placed with A-Grade world class retirement income systems with good benefits - clearly demonstrating their preparedness for tomorrow's ageing world.
The right balance between adequacy and sustainability is a good starting place for a strong pension system, says study author and Senior Partner at Mercer Australia, Dr. David Knox.
"For example, a system providing very generous benefits in the short-term is unlikely to be sustainable, whereas a system that is sustainable over many years could be providing very modest benefits. The question is – what's an appropriate trade-off?" he asks.
Canada scored a B, increased score
Canada maintained its B rating and saw its overall score increase from 66.8 to 68.0 in 2018, due to small improvements in its sustainability, adequacy, and integrity scores.
"Canada's multi-pillared approach of providing universal government programs, combined with a tax system that promotes voluntary pension and savings programs continues to provide Canadians with a strong retirement system," said Scott Clausen, Partner, Mercer Canada's Wealth business.
The key risks are low pension coverage among private sector workers, rising debt and healthcare costs, which will prove challenging as the population ages.
"Canadian governments are already taking steps to help ensure the workforce will be able to adapt to changing needs with the upcoming enhancements to the Canada and Quebec Pension Plans, but more work needs to be done – organizations, government and employees need to come together to drive the future of work," said J.P. Provost, Senior Partner, Mercer Canada's Wealth business. "Continuing efforts to find attractive retirement options for Canada – including reducing costs, easing plan management responsibilities, providing Canadians with access to better outcomes and reconsidering increasing the eligibility age for public pension plans to reflect increasing life expectancy – should remain an important focus."