Economists say there are positive signs but regional factors are likely to make a rebound challenging for many small businesses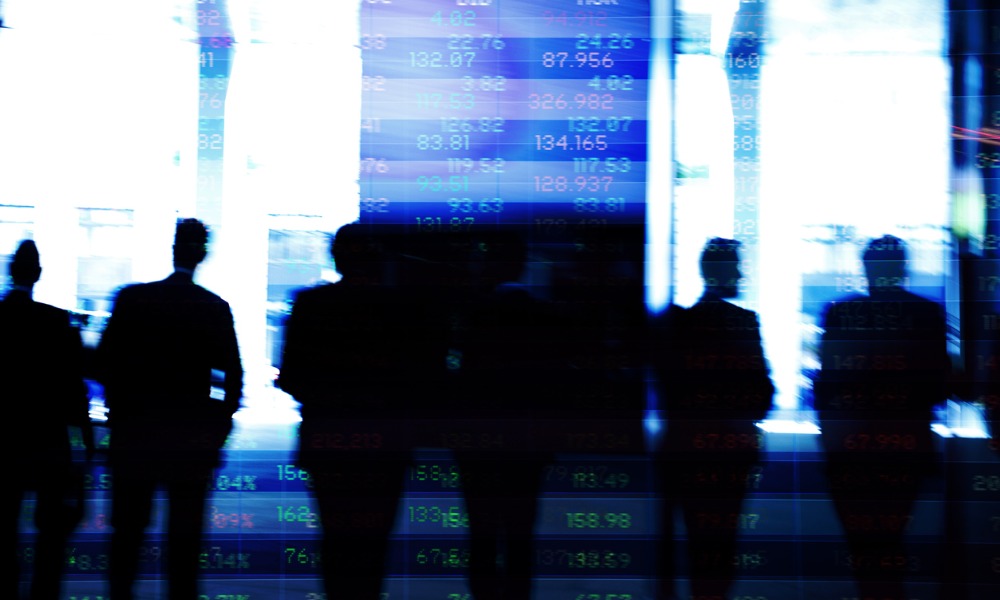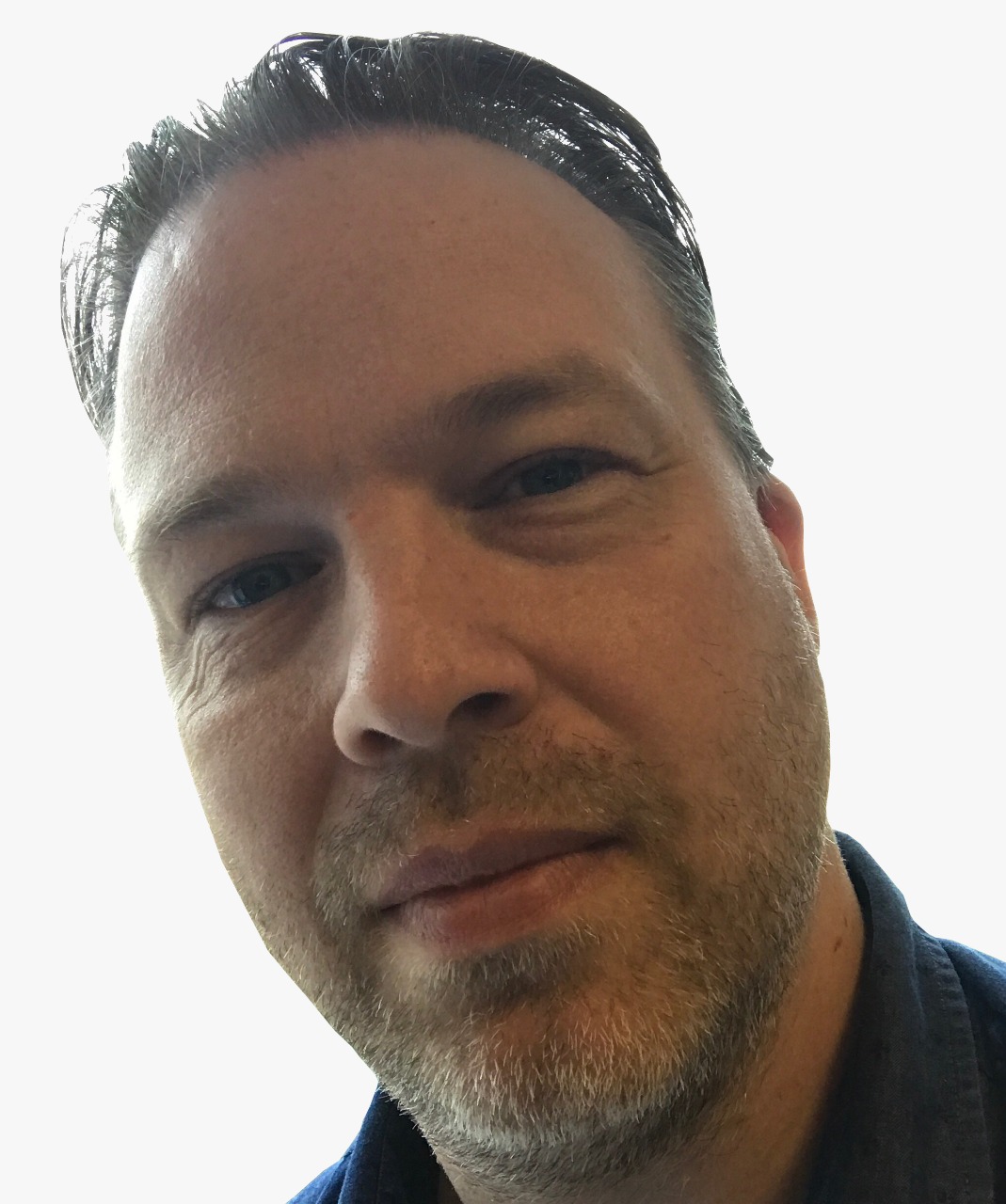 As Canada begins the process of rebuilding the economy, there are signs that there could be better news ahead for millions of workers, assuming that businesses can afford to re-hire.
With economies across Canada's provinces gradually reopening, there is hope that many of those who were furloughed or laid off during the lockdown will be reinstated but the trajectory of the recovery remains uncertain.
The economic hit that has resulted from the lockdown has some questioning whether it was the appropriate response to the pandemic.
RBC economist Robert Hogue said Wednesday that he expects conditions to facilitate "meaningful economic recovery" through to the end of 2020 and into 2021 – although full recovery for provinces is likely to take longer, into 2022.
Manitoba, British Columbia, and New Brunswick are likely to gain a head start on recovery due to their reopening timetables and virus-containment results, while oil-producing Newfoundland and Labrador, Alberta and Saskatchewan are set to lag.
However, all this comes with caveats; we cannot be certain of avoiding a second wave of COVID-19 infections and the ability of businesses to bring back workers will also be a key factor.
The RBC Economics team forecasts that GDP will end 2020 more than 5% lower than a year earlier.
For workers, while recent jobs data pointed to an uptick, it was a small share of those that have lost work as a result of the pandemic.
Small business at pivotal point
Small businesses, which account for more than 42% of GDP and almost half of Canadian jobs, are carrying an overweight burden of the past few months.
The Canadian Federation of Independent Business (CFIB) warned this week that there will need to be changes to the federal government's Canada Emergency Wage Subsidy (CEWS) and the Canada Emergency Response Benefit (CERB) programs.
"CFIB was very pleased with the federal government's decision to extend the wage subsidy for June, July and August in order to help businesses recover from the COVID-19 emergency. Most expect their costs to return much more quickly than their revenues," CFIB president Dan Kelly said. "But it should be noted that we are already in the new June subsidy period and businesses do not know whether the rules have changed yet."
CFIB's weekly COVID-19 survey found:
37% of small firms have concerns related to staffing (layoffs, retention, refusal to work)
48% of small businesses have laid-off staff temporarily, 10 per cent permanently
26% have rehired some of their laid-off staff with 8 per cent hiring new workers
31% have received the wage subsidy, with another 23 per cent in process
76% of those using the wage subsidy said it was very helpful in addressing their challenges
RBC's report acknowledges the importance of government programs to help Canadians get back to work, while low interest rates and access to credit will need to play a part in the slow economic rebuild.