Report reveals that 32 listed firms hold crypto assets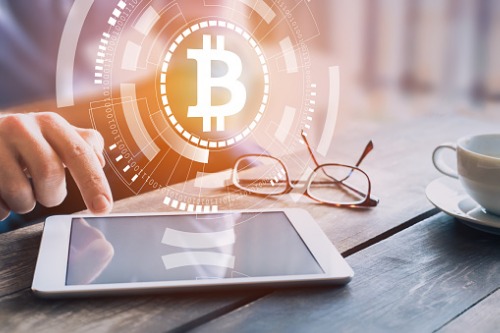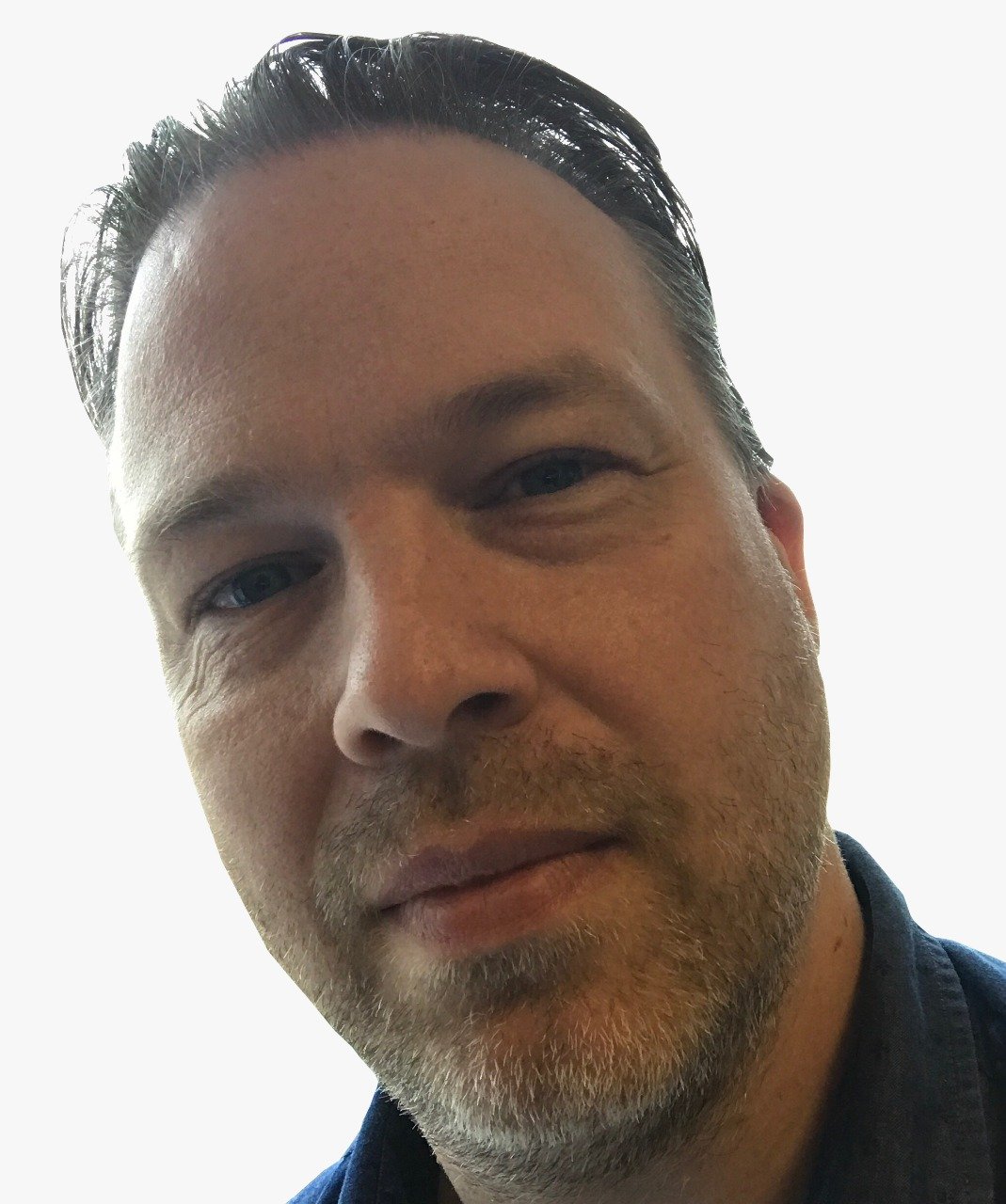 The volatile world of cryptocurrencies has not dissuaded some of Canada's biggest companies from buying the digital assets.
A report from the Chartered Business Valuers Institute reveals that 32 Canadian publicly listed firms hold cryptocurrencies and other cryptoassets with an estimated value of C$100 million.
Most of them are traded on the TSX Venture Exchange (TSXV), Canadian Securities Exchange (CSX), or the Aequitas Neo Exchange (NEO). Just 2 are listed on the main TSX.
Those in the financial services sector account for 25% of these companies and tended to have higher crypto balances and market capitalization primarily in asset management and investment banking and brokerage.
But the largest share of holdings – perhaps unsurprisingly – is by companies in information technology, generally serving the blockchain/crypto asset space. Materials and utilities firms hold 6% of the assets.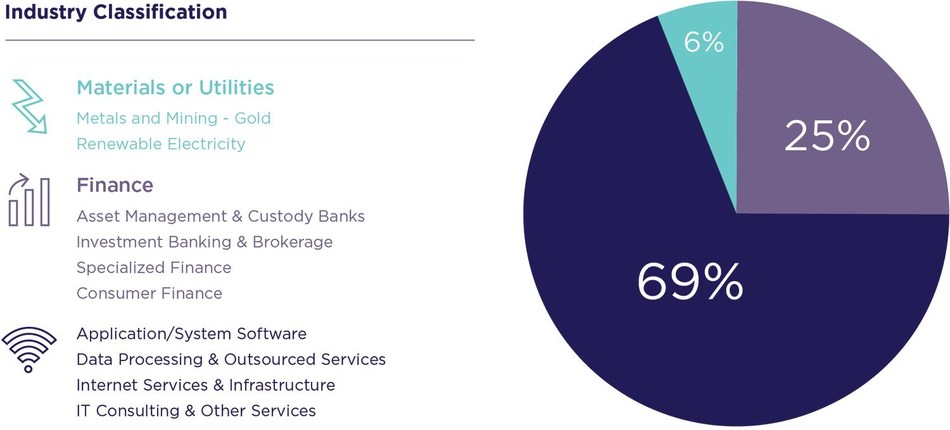 Image source: Chartered Business Valuators Institute
"There's a growing interest in blockchain technology across a number of industries, and cryptoassets will likely be an important part of valuation — and of business communities in general — in the foreseeable future. Our goal with this research paper is to close the knowledge gap between the small group of early adopters and the wider business community." - Tylar St. John, CPA, CA, CBV, CFF, Senior Manager, Cohen Hamilton Steger & Co & Lead Researcher.
The research identified the 32 Canadian-listed public companies which have, between January 1, 2017 and September 30, 2018, either held cryptoassets or earned revenue from cryptoasset-related activity.
"One of CBV Institute's mandates is to continually adapt and evolve the CBV profession to the forefront of business change; understanding cryptoassets and valuation approaches is now imperative in our industry. We look forward to releasing this study and mobilizing our professionals in Canada and internationally to start considering important valuation approaches for this new asset class." - Mary Jane Andrews, President & CEO, CBV Institute.

Image source: Chartered Business Valuators Institute