Report says new capacity is needed to stay competitive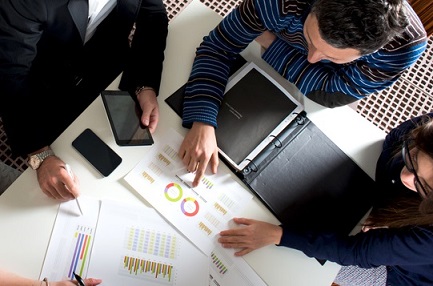 CIBC Capital Markets says that Canada's pipeline infrastructure is built for the past not for the future.
The firm's economists have published a report warning that competitiveness will be damaged unless additional capacity is added in the next few years.
"The current pipeline infrastructure in Canada is designed to meet the needs of the past, less so the present, and clearly not the future," say Deputy Chief Economist Benjamin Tal, and Economists Andrew Grantham and Katherine Judge, pointing to C$12 billion in forgone revenues over the past five years which could rise to C$15 billion by 2019. This is in addition to the "cost of increased reliance on expensive rail transportation and reduced investment."
The report highlights reducing demand for oil in North America while there is increased demand forecast from Asia in the coming decades.
It also says that Canada is still reliant on the US market for its oil exports but that the US has almost eliminated its need for imported energy.
Trans Mountain expansion debate is about the future
"The debate about the Trans Mountain Expansion pipeline is not about the here and now, it is about the future. Even with added capacity over the next few years, Canada's oil patch will once again face significant pipeline bottlenecks with mounting associated costs. The Trans Mountain expansion line will work to add enough capacity to ease that pain. More importantly, that line represents the only option for Canadian oil to reduce its dependency on the saturated US market and find its way into much faster growing markets," the report says.
The economists say that the issue of the pipeline expansion has consequences beyond the energy sector.
"Thanks to fairly stable growth and politics, Canada has been perceived as a good place to invest recently. That reputation could, however, be dented by further delays in major projects and impact business investment, not just within the energy sector, but within the wider economy as well," the team says.