Despite being one of the best in the world, it could be better according to latest report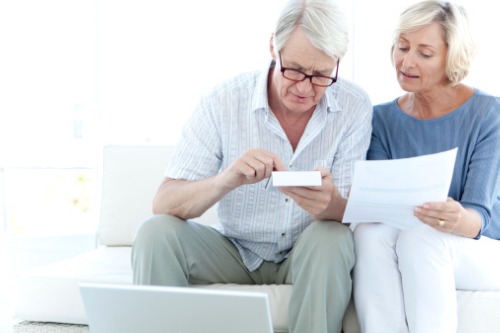 Canada's pension system ranks among the top 10 in the world but that doesn't mean it couldn't be even better.
The annual Melbourne Mercer Global Pension Index compares 37 retirement systems and puts the Canadian system in 9th place, in part due to growing assets of the Ontario and Quebec pension plans.
But despite its top 10 ranking, there are some concerns including global challenges from demographic changes, according to Dr David Knox from Mercer, author of the study.
"Systems around the world are facing unprecedented life expectancy and rising pressure on public resources to support the health and welfare of older citizens. It's imperative that policy makers reflect on the strengths and weaknesses of their systems to ensure stronger long-term outcomes for the retirees of the future."
Dr Knox says the growth of pension plan values has led to a 'wealth affect' where households feel more financially secure and are more likely to borrow from their retirement savings pre-retirement.
"As the wealth of an individual grows, whether it be in home ownership, investment portfolios or their retirement savings, so does their comfort with amassing debt. The evidence suggests on a global basis, for every extra dollar a person has in pension assets, their net household debt rises by just under 50 cents," Dr Knox said.
How Canada compares
While Canada has retained a 'B' rating for its pension system, there are risks on the horizon.
"Canada currently has a US $2.5 trillion gap between existing retirement savings and future retirement needs," said Jean-Philippe Provost, Senior Partner, Mercer Canada's Wealth business. "This gap reflects not only demographic forces, but also the combination of limited access to corporate pension plans for workers and a challenging long-term investment environment. Women are particularly affected by this savings gap."
Provost added that the changing shape of the workforce means that retirement planning must continue to evolve to provide better outcomes for all groups of Canadians.