Multiple surveys reveal how the cost of living will shape consumer behaviour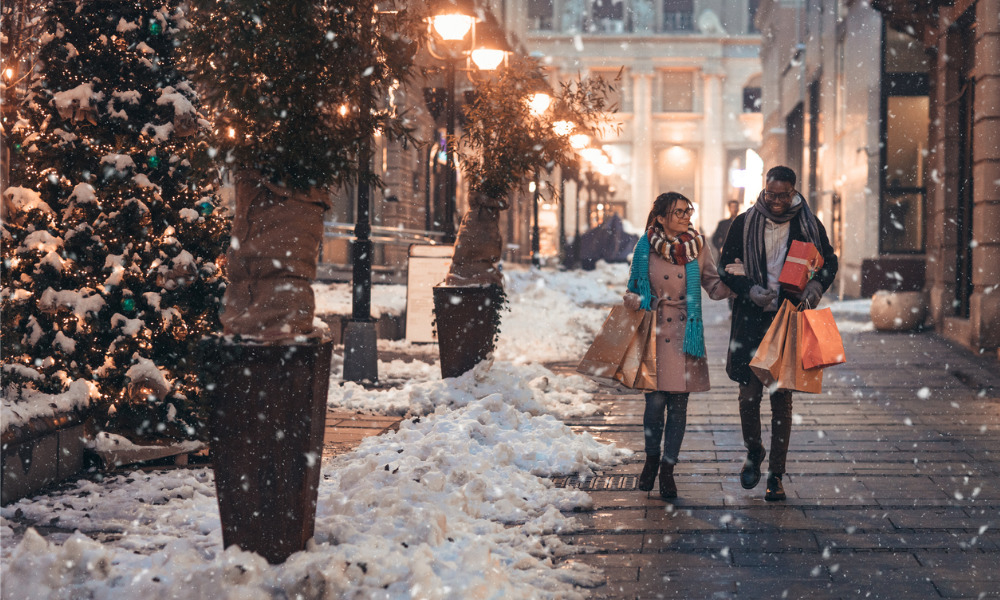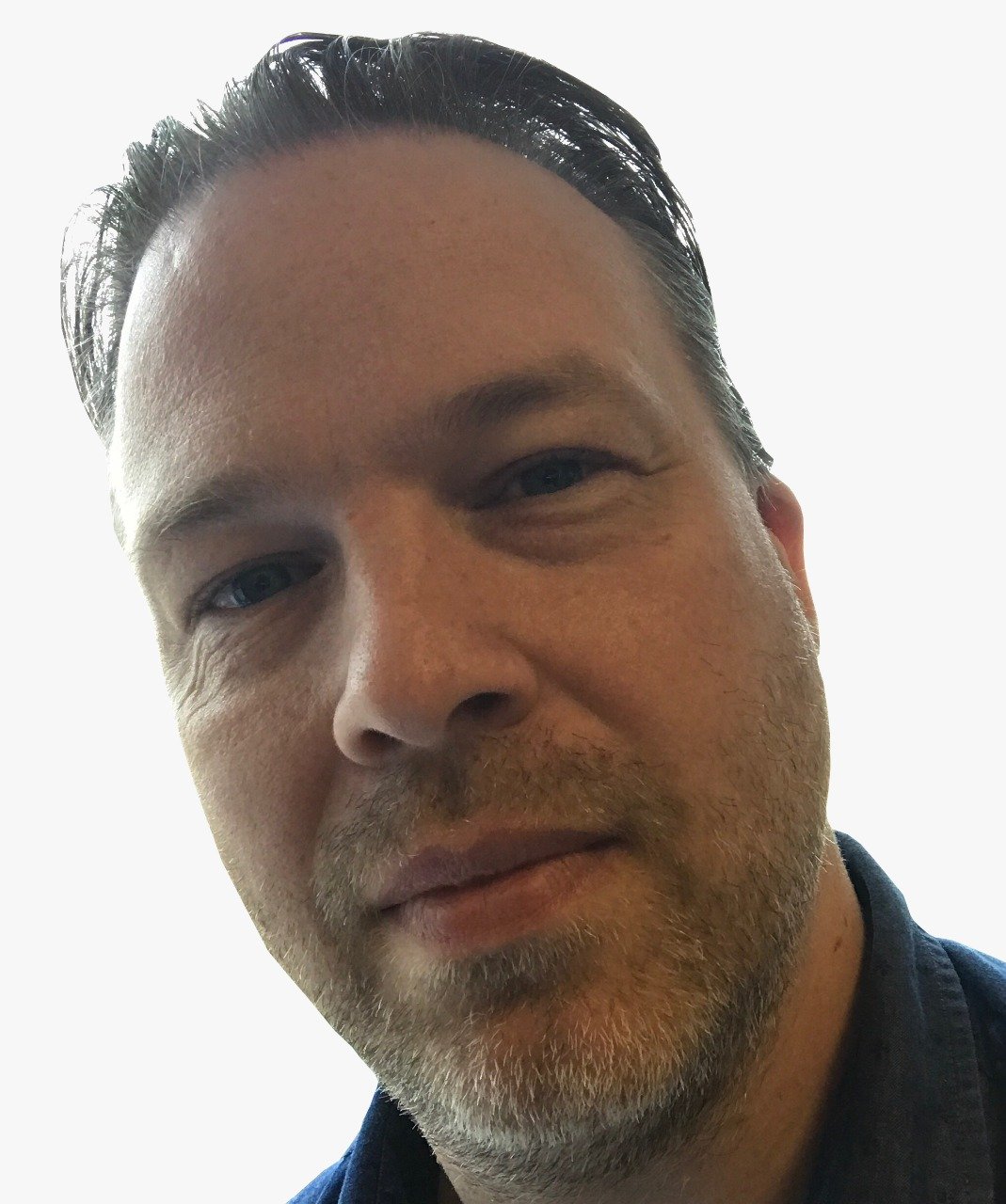 Canadians will be keeping a close check on their dollars this holiday season, which is likely to cause pain for retailers.
Equifax Canada found that budgets will be in play this year more than last, with 68% of respondents to its latest survey saying their will be budgeting compared to 57% last year with credit cards the preferred way to spend for more than two thirds of people.
Debts are likely to be carried over by younger adults (46% of 18-34-year-olds said this) while just 19% of over 55s expect to do this. Younger people are also more likely to regret their purchases (38% vs. 13% of over 55s).
Recent Equifax research found that 37% of business owners expressed having less confidence about the 2023 holiday season than they did last year, while only 15% expressed having more confidence.
A new report from KPMG in Canada tells a similar story with 83% of consumers saying they are more cautious about what they are spending money on this year compared to last year, given high inflation, interest rates and mortgage costs. Cutting back spending on discretionary items is the plan for 70% while 66% plan to only spend on essential goods this year.
"Our survey shows that this holiday season will be more challenging for retailers," says Kostya Polyakov, partner and national leader for Consumer and Retail, KPMG in Canada. "With so many Canadians navigating a financial tightrope and frustrated by their shopping experience, retailers need to sweeten their offers and provide a better environment. It's the only way that they will be able stand out from their competitors and drive sales during what's typically a make-or-break period for them."
Discounts and local shopping
Consumers will be looking for discounts with 78% opting to shop at retailers that offer loyalty rewards programs, with 55% saying that they are worth giving up their personal information for.
However, for small businesses there is some good news with the Equifax survey finding that 61% of shoppers plan to use local retailers this year.
"It's so important to support small businesses this holiday season, and beyond," said Jeff Brown, head of Commercial Solutions at Equifax Canada. "Small businesses create jobs, support local communities, and offer unique products and services that consumers value."