Organization has published its latest global economic outlook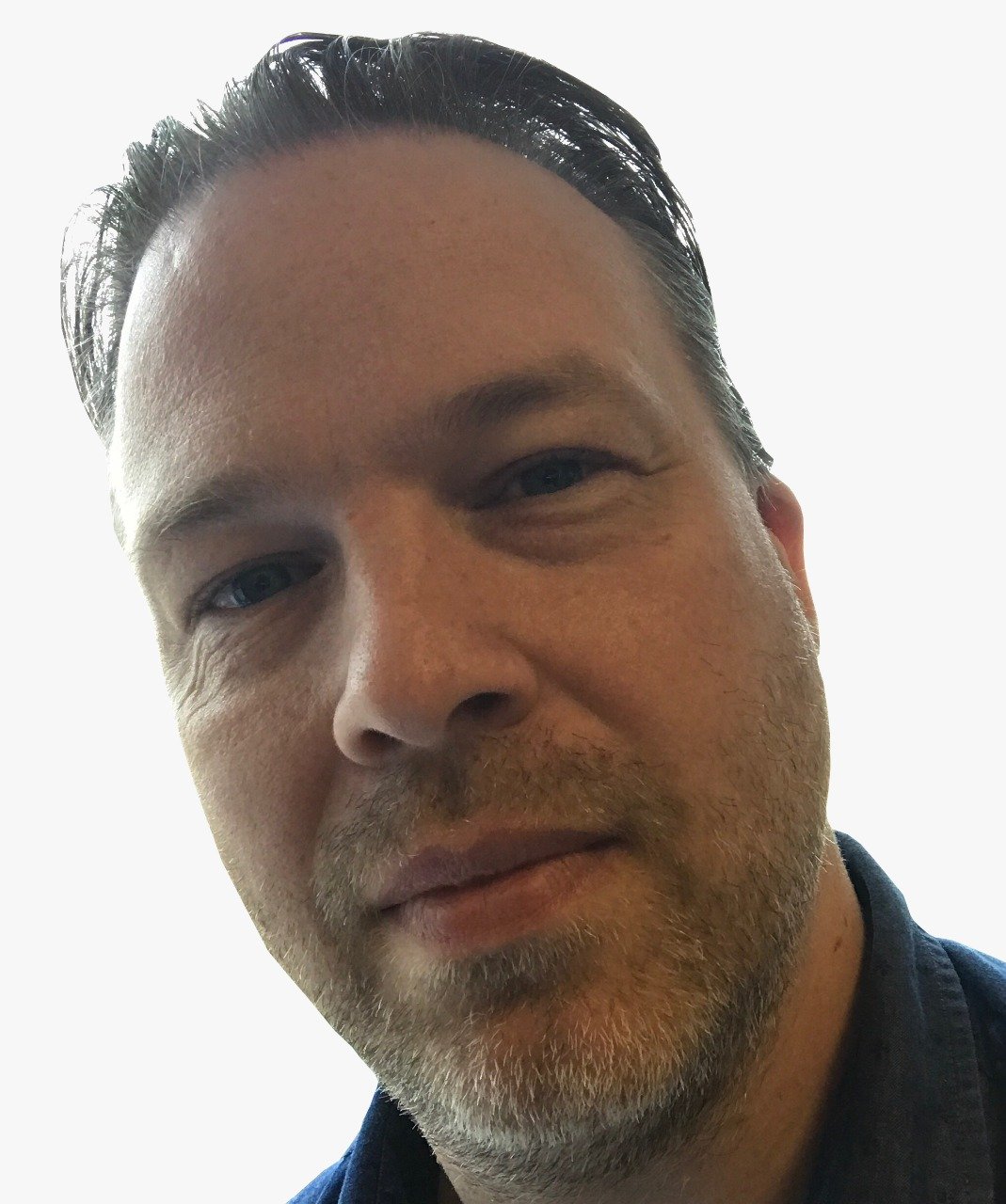 The recent tax reforms in the United States have given its economic outlook a boost, while Canada's growth is now expected to be weaker than previously forecast.
The latest World Economic Outlook from the IMF now expects Canada's GDP to grow by 2.1% in 2018, down slightly from the 2.3% it forecast in January, and well below the 3.0% seen in 2017. Growth will slow to 2% in 2019.
For the US, the International Monetary Fund is calling for a near-3% growth in 2018.
Tax cuts and a huge government spending plan are factors in the upgrade for the US economy according to Scotiabank's deputy chief economist Brett House.
He also told the CBC that the IMF's outlook for Canada is ""Very, very close to our numbers," noting that trade uncertainty, rising interest rates, and the policy decisions to cool the hottest housing markets all contribute to the lower outlook.
Fastest global growth in 6 years
The IMF's outlook highlights that 2017 saw global growth of 3.8%, the fastest in 6 years, with an upswing in investment and trade in the second half of the year.
It expects 3.9% growth for this year and 2019, with advanced economies exceeding their potential.
But it warns that growth is forecast to soften beyond the next two years with advanced economies suffering from an aging population and weak productivity. This is set to mean growth well-below pre-crisis averages.