OSFI has published its latest Financial Institutions Survey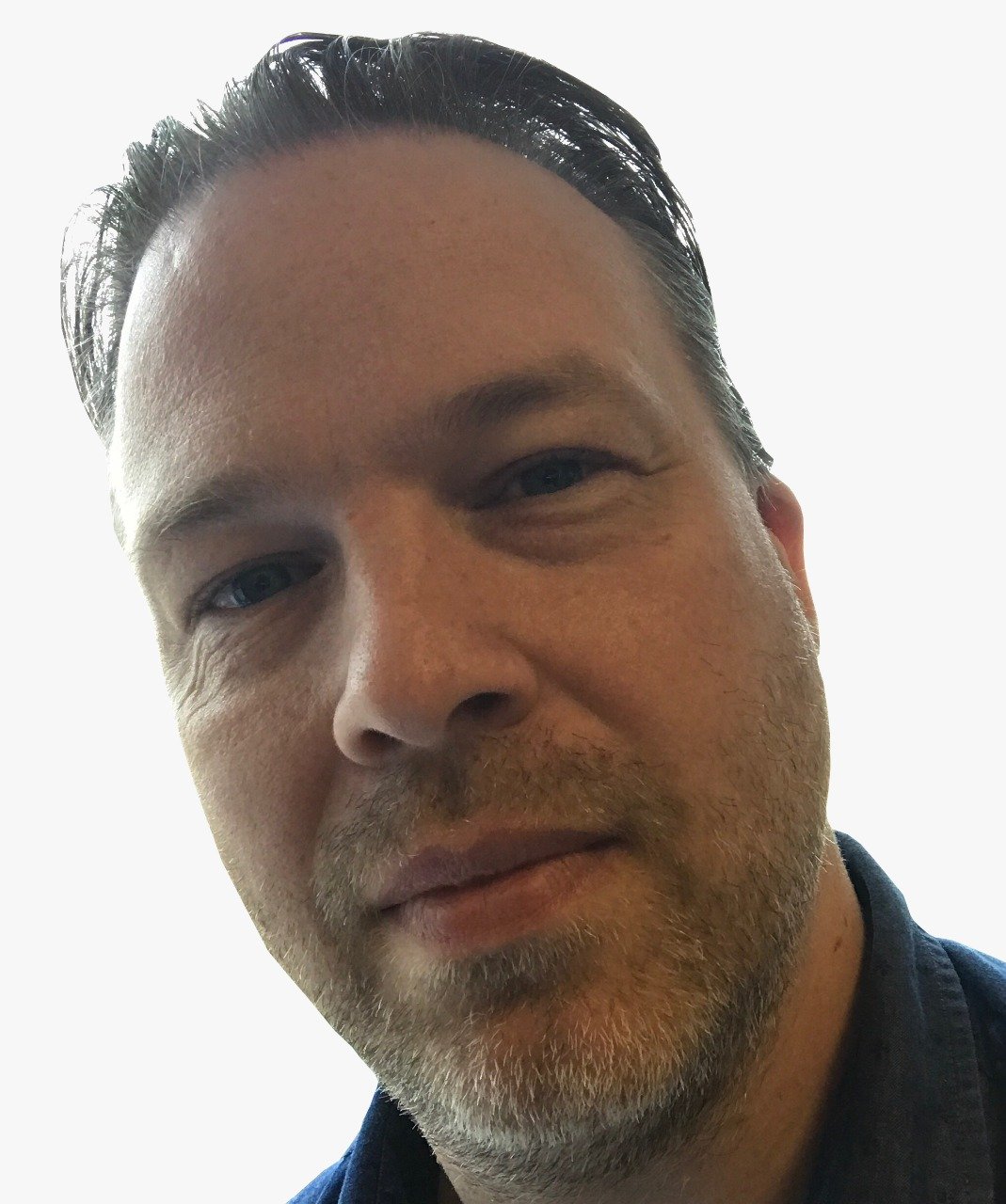 The primary regulator of Canada's federally regulated financial institutions and pension plans says that overall satisfaction among those it regulates remains strong.
The Office of the Superintendent of Financial Institutions' (OSFI) biennial Financial Institutions Survey (FIS) helps assess how well the regulator is achieving its mandate.
The 2018/19 survey shows that there has been a decline in satisfaction since the previous survey in 2016/17, especially among those reporting that they are very satisfied. Deposit-taking institutions have shown the most pronounced drop in the highest level of satisfaction since the previous FIS.
The survey is conducted by an independent research firm and is based on performance in several key areas:
Overall impressions of OSFI;
Impressions of OSFI's guidance;
Impression of OSFI's approvals process;
Impressions of OSFI's supervisory activities; and,
Assessments of emerging key issues.
Most respondents said that OSFI is responding well to emerging issues for deposit-taking institutions and the insurance sector and that the regulator focuses on the appropriate areas of risk.
They would like to see OSFI focus more on cybersecurity in the coming years; insurance companies are also keen for the regulator to focus on environmental and regulatory issues.
Guidance satisfaction is mixed
On the guidance that OSFI provides to the industry, most respondents reflect an ongoing increase in the regulator's performance in consulting with the industry, allowing feedback opportunities, transparency, and communicating responses.
But there has been a decline in satisfaction in its response time to market developments or industry suggestions and for the balance it strikes between prudential considerations and competition.
Respondents also showed increased satisfaction in OSFI's supervisory activities, especially for the scaling of guidance and supervisory activities, with an increase in the proportion offering the highest rating of very good.