Laurentian's new leader has some reshaping to do at the bank while the industry has a long way to go on gender parity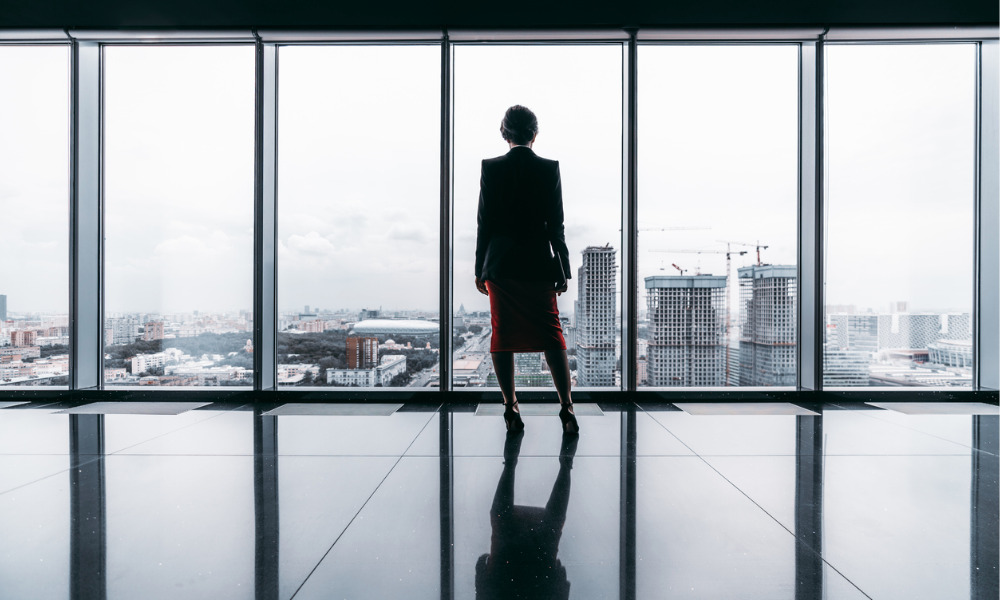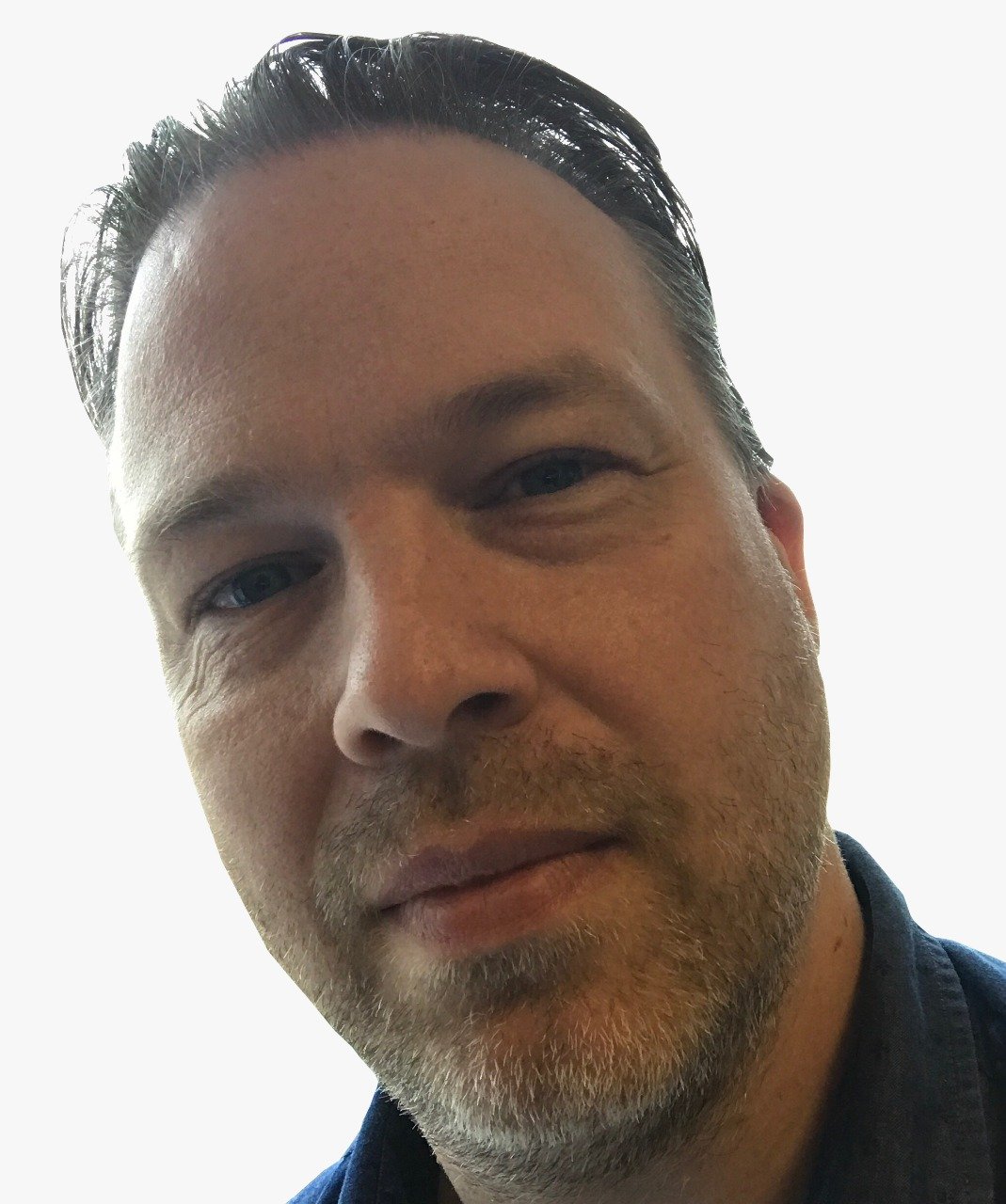 A milestone was declared Tuesday as Laurentian Bank of Canada announced Rania Llewellyn as its new chief executive officer.
She becomes the first female CEO of one of Canada's eight largest banks, marking a key point on her financial services career path which began as a part-time teller at Scotiabank.
The Kuwait born Llewellyn joins Laurentian after 26 years with Scotia and faces some key challenges to boost the fortunes of the Montreal-based bank.
Growing market share and bolstering the capital position will be among the tasks on her to-do list. But Michelle Savoy, a member of the Bank's Board of Directors who headed the special committee tasked with the CEO search, believes they have the right leader for the bank's "new era".
"She has a proven track record as an energetic, strategic thinker focused on customer experience and tangible results. Following a rigorous search process, we are confident she is the change agent this bank needs to address the headwinds it faces and to establish a foundation for future growth and success," said Savoy, adding that the bank is "proud to have the first woman CEO in the history of major Canadian chartered banks."
The new chief executive says that she is proud to have been selected to lead Laurentian and embraces the changing face of the banking and financial services sector.
"This is a really exciting time for our industry, with rapidly changing customer expectations driven by new technologies and broader macro-economic uncertainties that are affecting our customers every day," she said.
Today we announced the appointment of Rania Llewellyn as President and Chief Executive Officer. Ms. Llewellyn has become the first female President and CEO in the history of major chartered banks in Canada. https://t.co/2z3rZiHe3j pic.twitter.com/U2IofbJ3QR

— Laurentian Bank (@laurentian_b) October 20, 2020
Laurentian has paid tribute to Stéphane Therrien who has been interim president and CEO for the past four months.
Diversity still lagging
Earlier this year, HSBC Canada appointed a female leader as Linda Seymour became president and CEO of the Canadian arm of the global banking group.
While the appointments of Llewellyn and Seymour are significant, they also highlight the relative rarity of women in major leadership roles across the global financial services industry.
According to Deloitte, the proportion of women in leadership roles within financial services firms was 21.9% in 2019 and although this share is projected to grow to 31% by 2030, that is still well below parity with male peers.
The firm also noted that the percentage of women in senior leadership roles in the industry has not kept pace with those in the C-suite. That means that, although there could be 34% share of women in the most senior roles by the end of this decade, lower levels of management would see a share of almost 10 percentage points below that.