Milestone claimed for Canada's Bitcoin ecosystem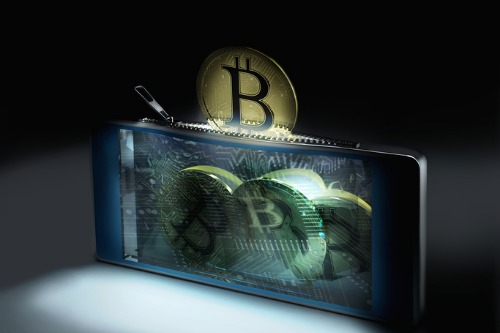 A new first has been claimed by Canadian Bitcoin-backed lender Ledn Inc. after it made a milestone loan.
The loan to Bitcoin payment processor Bylls means Ledn is the only Canadian lender to issue a Canadian dollar loan with Bitcoin as collateral.
"Before our Bitcoin-backed loans, both 'hodlers' [those who hold on to their crypto assets rather than sell them] and Bitcoin business operators were at the mercy of the markets when they needed liquidity. With Ledn, they now have access to a source of liquidity while they await more favorable market conditions," said Mauricio Di Bartolomeo, Co-Founder and Chief Strategy Officer of Ledn. "Ledn loans may also be a more tax advantageous way to access liquidity: whereas on the one hand, sellers of Bitcoin are subject to taxes on their profits, on the other hand, interest payments on Ledn loans may be tax deductible."
Francis Pouliot, Chief Executive Officer of Satoshi Portal, which operates Bylls, added that the loan enabled it to leverage the Bitcoin capital it had stored but was previously unable to use.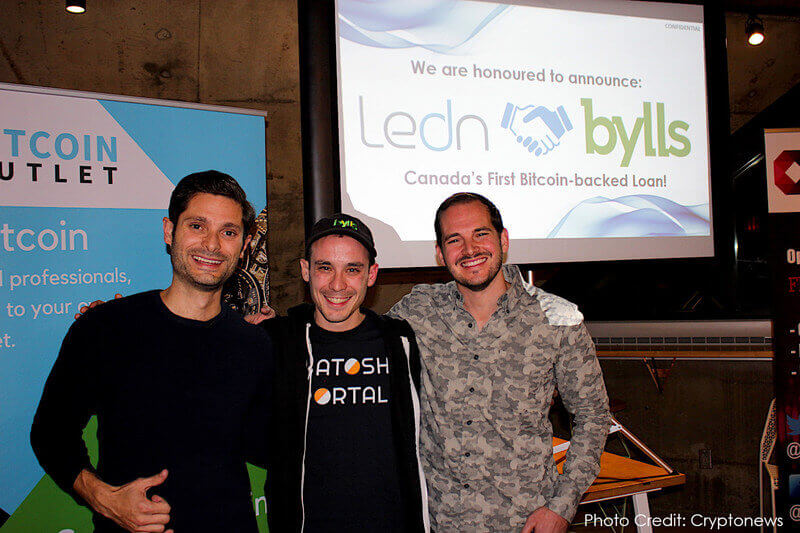 Founders of Ledn & Satoshi Portal at the announcement event. Photo Credit: Cryptonews (CNW Group/Ledn Inc.)
"We are very excited to be the first company to use this service, which will finally allow us to maintain our policy of holding profits in Bitcoin. This is a game changer," he said.
New vault announced
Ledn has also announced that it has developed a Canadian-tailored proprietary custodial vaulting solution for the cold-storage of collateralized Bitcoin is held securely for the life of the loan.
"With all of the key pieces now in place to collateralize and process secure loans, we are proud of the progress that Ledn is making to provide value to the Canadian Bitcoin community," said Adam Reeds, Co-Founder and Chief Executive Officer of Ledn. "As an established and trusted player in the Canadian Bitcoin ecosystem, we are thrilled to be working with Bylls and look forward to more 'hodlers' enjoying the flexibility of our service."