An analysis of family-owned or founder-controlled corporations found better performance than wider-held firms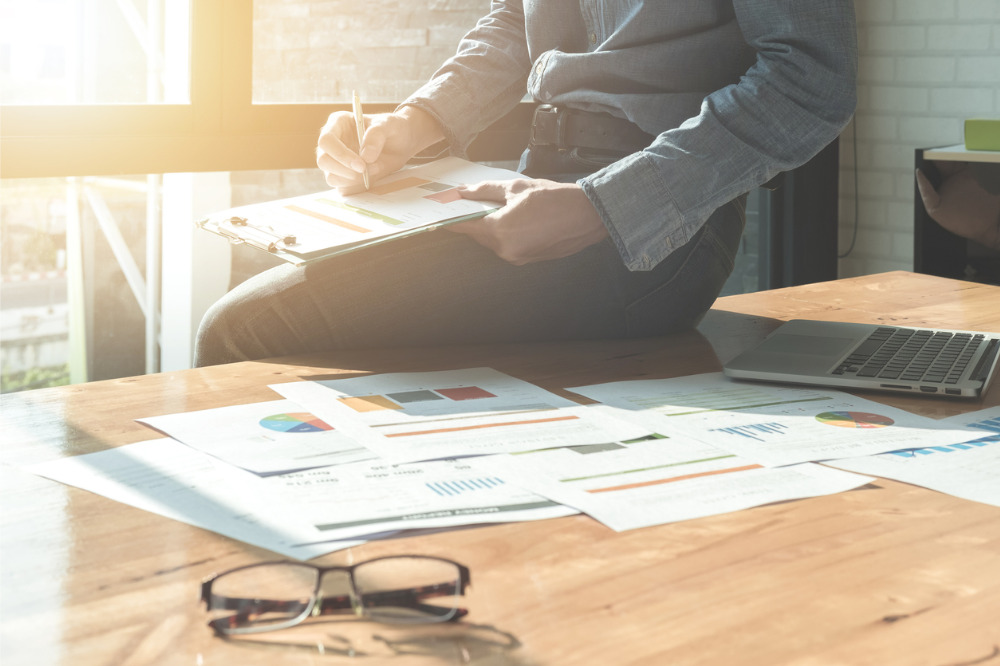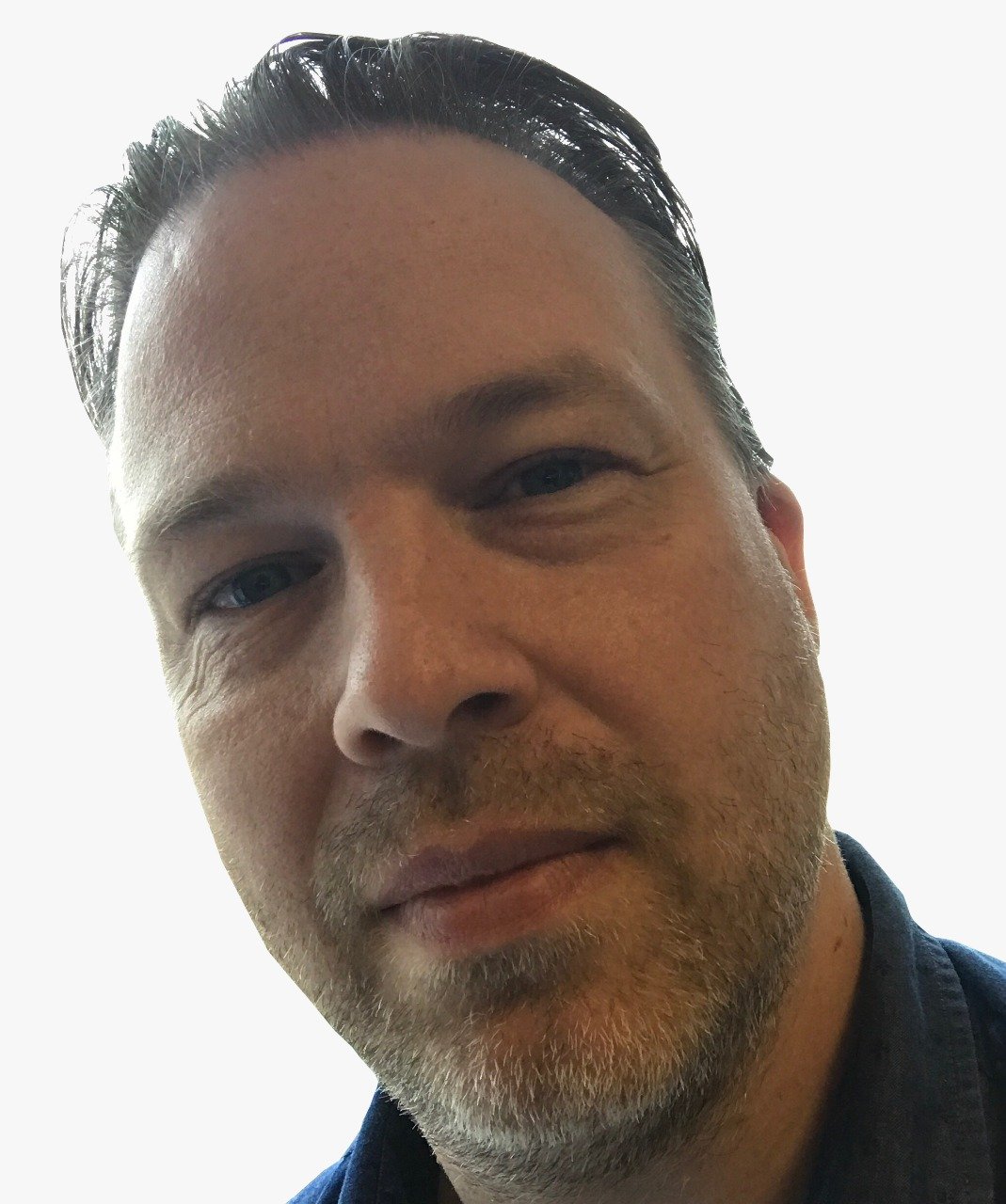 Investing in a Canadian corporation that is controlled by a family or founder appears to offer an advantage over wider-held public firms.
That's the key finding of an analysis of 44 firms by National Bank of Canada (NBC) for its report 'Family Advantage – Spring 2022' published this week.
"Many of the great Canadian business successes take root in the idea of an entrepreneur who, surrounded by talented and trustworthy people, knew how to make it grow with patience and discipline," said Laurent Ferreira, NBC president & CEO. "Understanding the role of family-controlled businesses, as well as their specific characteristics, is essential to the development of our economy and its diversity."
Using the NBC Canadian Family Index, calculated by S&P Dow Jones Indices, the analysis found that between June 2005 and June 2021 the family/founder controlled Canadian public firms it tracked registered a cumulative return of 325.1%.
Meanwhile, the S&P TSX Composite Index returned 221.9% over the same period.
In annualized terms, that means a 9.4% return for the family/founder firms compared to 7.6% for the wider-held companies.
Better in tough times
Additionally, the Canadian Family Index outperformed the S&P TSX Composite even during the financial crisis in 2008 and the COVID-related market disruptions of 2020-2021.
"The biggest advantage of being a family-controlled company is the business culture instilled by its founders," said Karinne Bouchard, Corporate Director, Alimentation Couche-Tard. "I remember when I was Global Treasurer, every penny was important. It is our money; it is our hard work that we have done all our lives. The four founders are still the largest shareholders and Couche-Tard is the result of their culture of hard work. This is the foundation of our long-term success."