But many SMEs are increasing focus on new technologies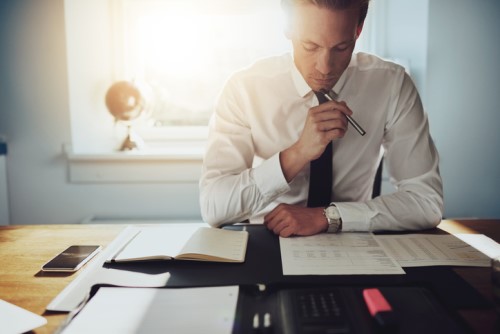 Labour shortages are putting the growth of Canadian SMEs at risk as entrepreneurs pull back on investment.
Many small and medium enterprises polled by the Business Development Bank of Canada say they will limit investment this year due to concerns about hiring qualified workers (53%), cash flow (48%), and the Canadian economy (43%).
Despite their worries, entrepreneurs are confident that their revenues will grow in 2019 - 73% said so.
Investing in Canada's digital economy is a big focus with 4 in 10 SMEs planning to shift all or some of their investment to new technologies.
"It is encouraging to see some optimism from Canadian businesses as they adapt to the labour shortage and digital technology," says Pierre Cléroux, Vice President, Research and Chief Economist at BDC. "SMEs make up 99.7% of Canadian companies, so their success is crucial to the economy. Companies can better meet today's challenges if they invest in retaining workers, hiring newcomers to Canada and adopting new technology."
Where the investment in tech is growing
More entrepreneurs plan to invest in intangible assets such as software and intellectual property this year.
High-growth firms are focused on buying new technology, with 59% planning such investments compared to 43% of all businesses. Exporters are more likely to invest in new tech, due to the low Canadian dollar and strong demand from the US.
The sectors with the brightest investment outlook are wholesale, technology, and business services.