And virtually all other economies will be affected according to a new University of Cambridge analysis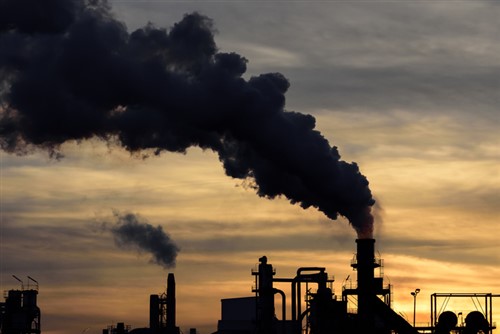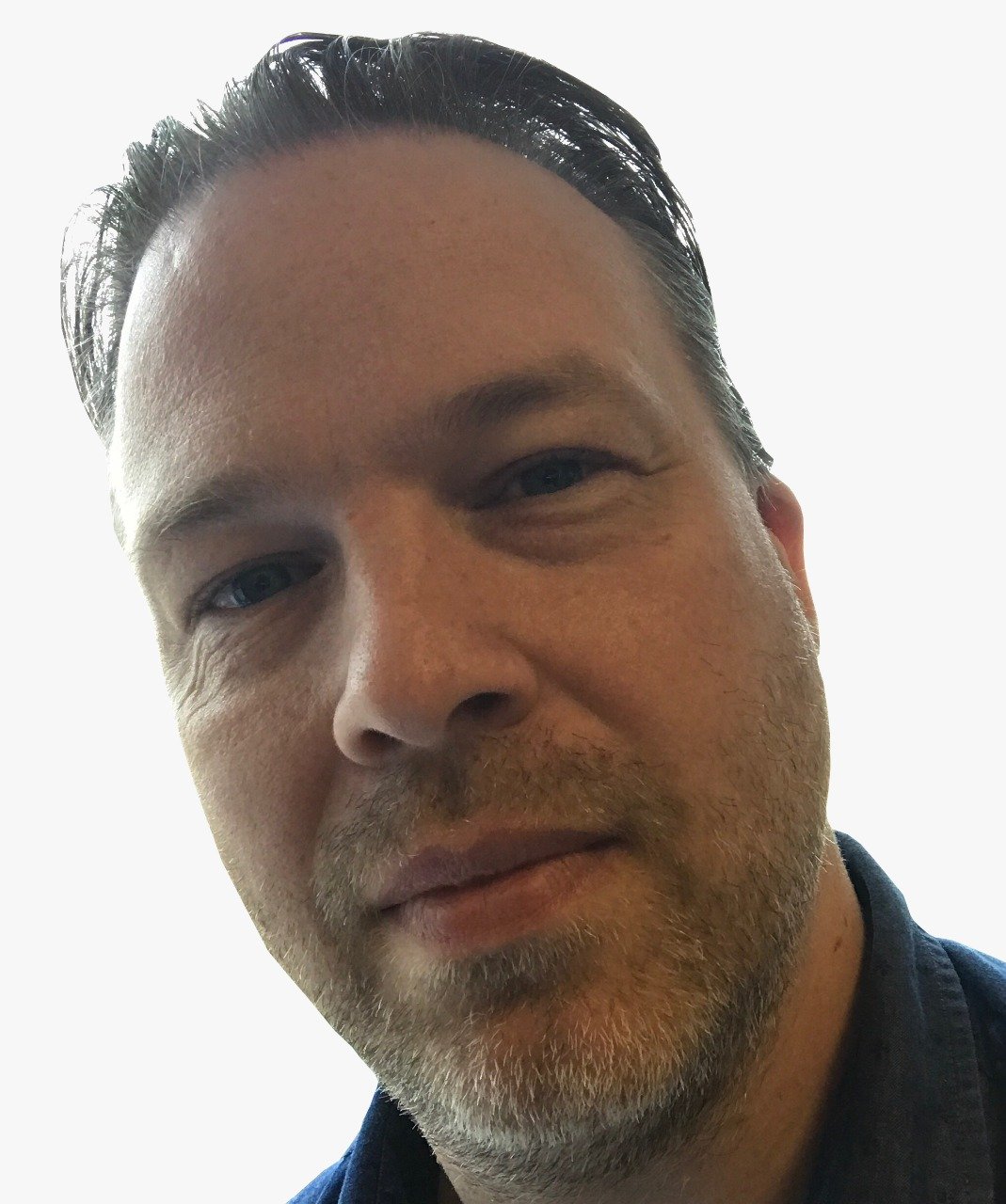 Those who prefer to be more dovish on the effects of climate change on global economies may believe that only hot or poor countries will suffer economic contraction.
But a new study from the University of Cambridge says that's wrong; just about all economies will be affected by 2100, whatever their climate and wealth, if the current trajectory of carbon emissions continues.
"Whether cold snaps or heat waves, droughts, floods or natural disasters, all deviations of climate conditions from their historical norms have adverse economic effects," said Dr Kamiar Mohaddes, a co-author of the study from Cambridge's Faculty of Economics.
He added that without mitigation and adaptation policies, rising temperatures will mean that many countries will suffer major income losses. And Canada is in the firing line.
"Canada is warming up twice as fast as rest of the world. There are risks to its physical infrastructure, coastal and northern communities, human health and wellness, ecosystems and fisheries - all of which has a cost," he said.
The study looked at data from 174 countries dating back to the 1960s to estimate the effects on income based on a 'business as usual' scenario where nothing changes; and how that would be different if countries adhere to the Paris Agreement.
If things don't change, the estimated hit for Canada is a 13% loss of income by 2100, the US would lose 10.5%, with Japan, India, and New Zealand losing 10%.
However, both Canada and the United States could see GDP fall by just 2% if the Paris Agreement is followed.
Every sector affected
Within the study, the team looked specifically at 10 sectors of the US economy and how they would be impacted by climate change. They found that every sector from manufacturing and services to retail and wholesale trade across 48 states would be affected in some way.
"The economics of climate change stretch far beyond the impact on growing crops," said Mohaddes. "Heavy rainfall prevents mountain access for mining and affects commodity prices. Cold snaps raise heating bills and high street spending drops. Heatwaves cause transport networks to shut down. All these things add up."