Report shows plans improved in Q2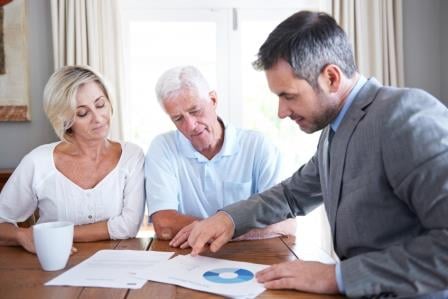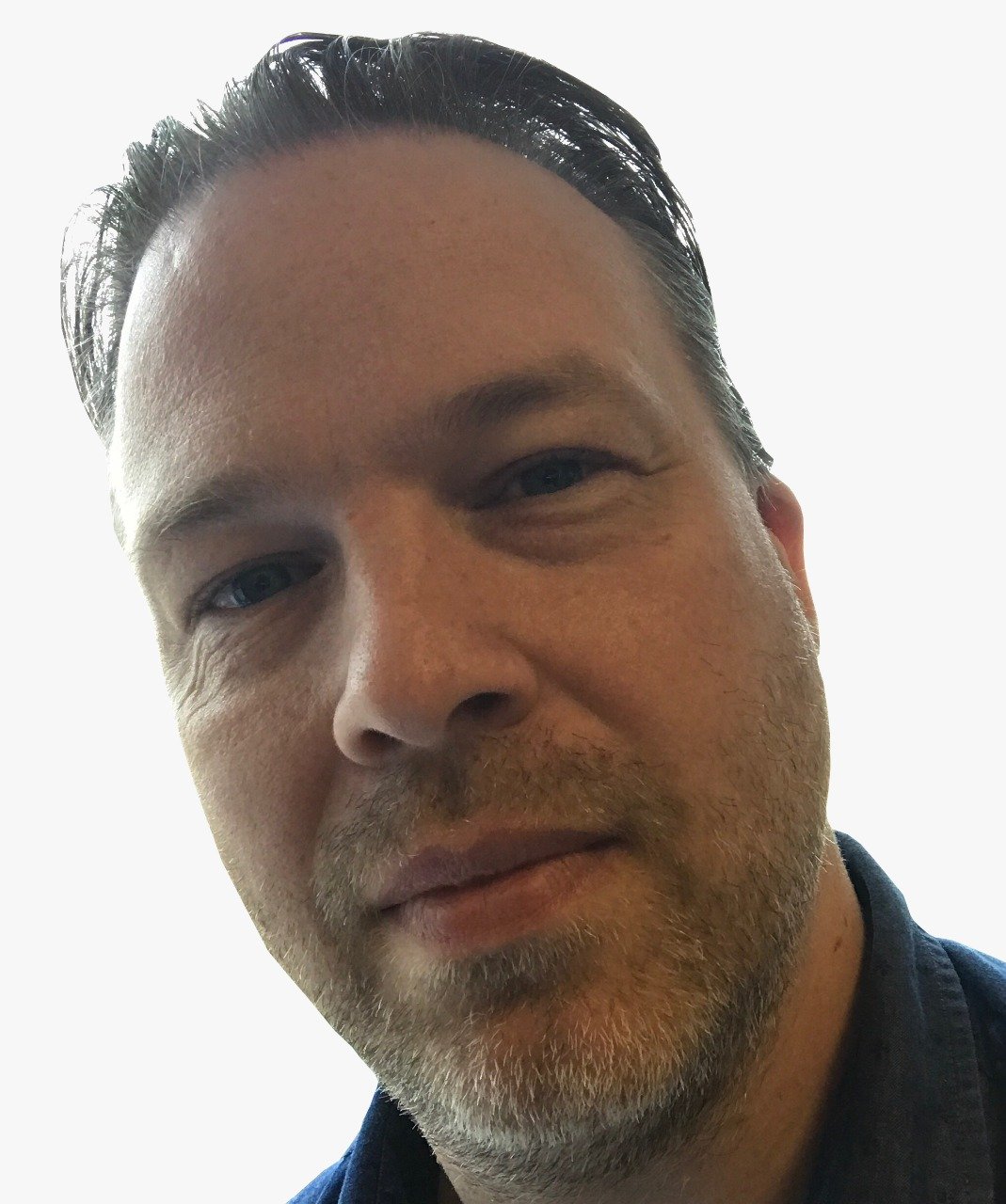 Volatility has not stymied improvement in Canada's defined benefits pension funds.
A report from Mercer Canada shows that the solvency position of Canada's BD funds improved in the second quarter of 2018 with its index based on a hypothetical plan rising to 107 on June 30th compared to 106 on March 31st.
Almost half of Canadian pension funds are fully funded and the median solvency rate stood at 99% on June 29th compared to 98% at the end of Q1 and 97% at the end of Q4 2017.
"Canadian pension plans are remarkably well funded, despite the stubborn persistence of ultra-low interest rates" said Manuel Monteiro, Leader of Mercer Canada's Financial Strategy Group.
Volatile markets may require change of position
The volatile financial markets continue to pose a challenge to pension plans and the report calls for sponsors of closed and frozen defined benefit plans need to urgently consider whether their current risk profile makes sense given their strong financial position and the risks looming on the horizon.
"Many of these plans are far too exposed to investment risk given their strong funded position and shrinking time horizon. The upside benefit of generating further surplus is far outweighed by the downside risk of large deficits re-emerging," continued Monteiro.
How investors fared
Mercer says that the typical balanced pension portfolio would have increased by 2.5% during the second quarter of 2018.
The TSX gained in the second quarter, posting its best quarterly rise in 4 years at 6.8%.
Energy, healthcare, and IT all saw strong double-digit gains but ten of the eleven main sectors were in positive territory.
Canadian fixed income markets posted modest returns over the quarter, with long term bonds (+0.9%) outperforming universe bonds (+0.5%). Real return bonds (+2.0%) continued to outpace nominal bonds, while yields ended the quarter almost unchanged.
US equity returns were positive in USD terms (+3.4%) and even stronger on a CAD basis (+5.5%) due to depreciation of the CAD versus the USD over the quarter.
Emerging markets weakened by 6.0% in CAD terms over the quarter, reversing recent trends.
"Equity markets have generally bounced back nicely following the sharp selloff we saw earlier this year, but ongoing geopolitical issues combined with rising trade tensions remain a major concern. Despite the rally we saw during most of the second quarter, the market remains sensitive to these overriding issues," said Todd Nelson, Principal at Mercer Canada.