Equitable Bank has just issued 3-year covered bonds on the Irish stock market and Wealth One Bank of Canada is marking its fifth anniversary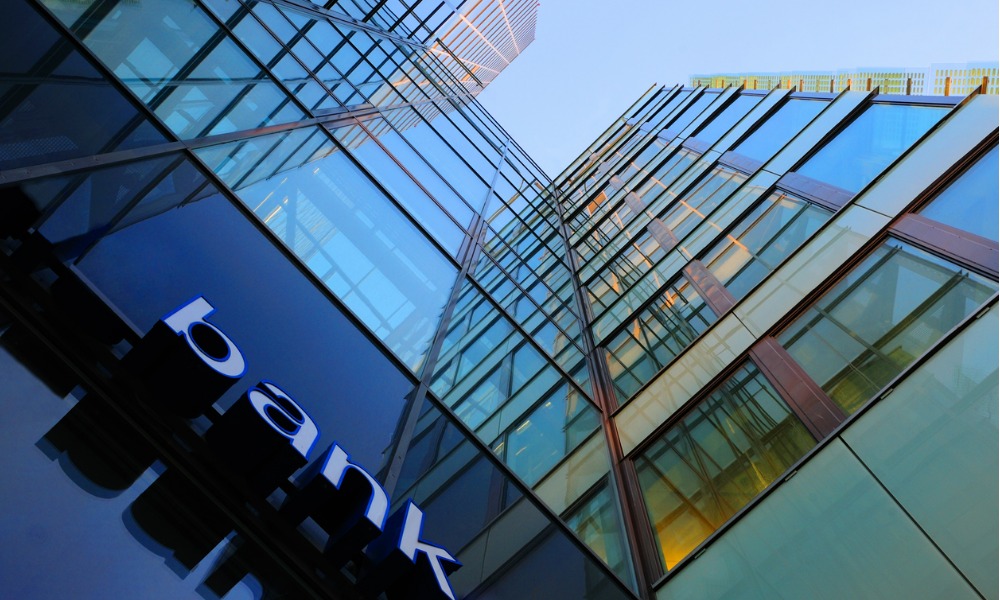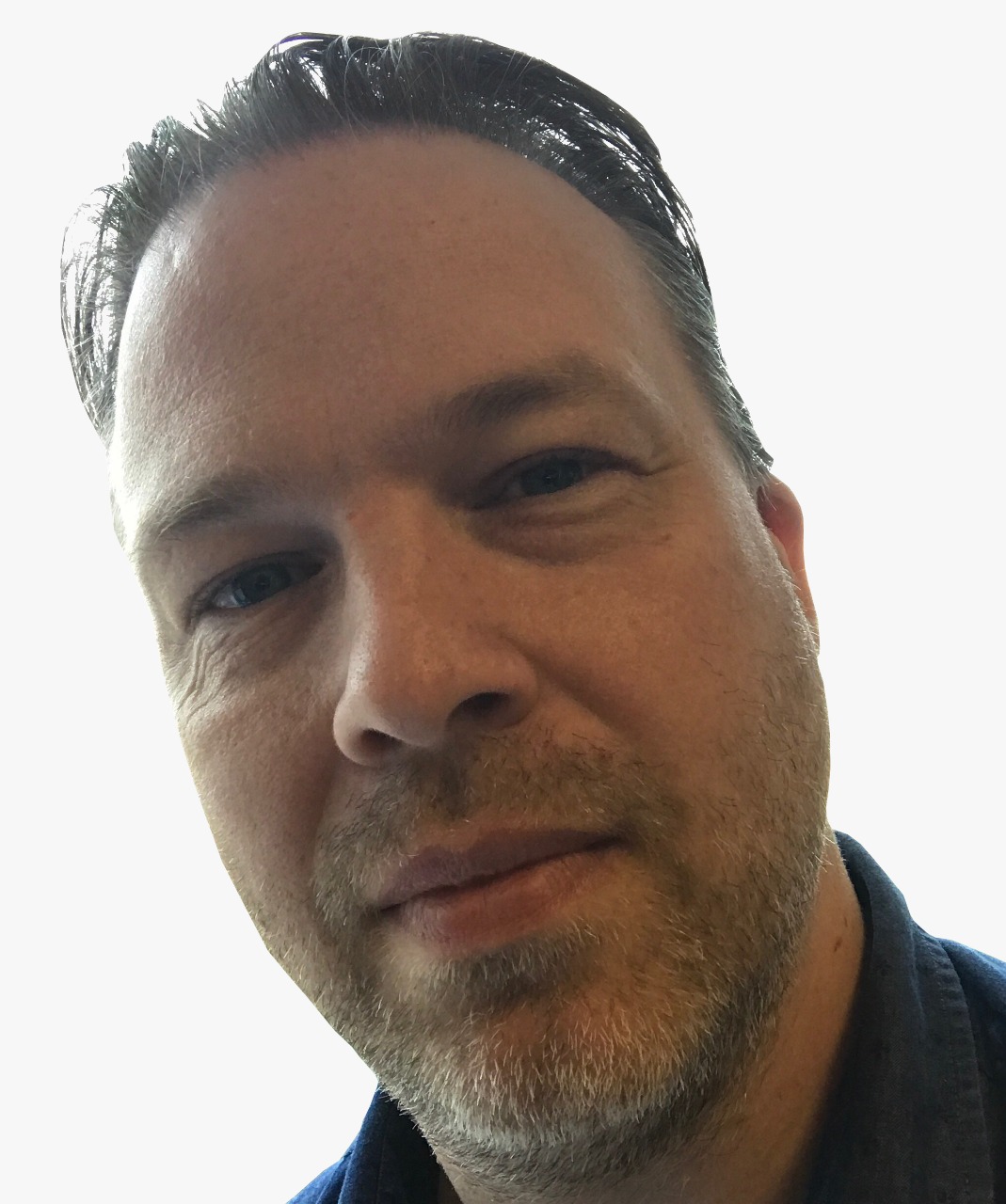 Two of Canada's smaller banking institutions have announced milestones this week.
Equitable Bank, which self-styles itself as "Canada's Challenger Bank" has issued 350 million Euros of legislative covered bonds (due Sept. 16, 2021).
The 3-year covered bonds will be listed on the main Irish stock exchange, Euronext Dublin and is part of the bank's plan to diversify its funding structure and reduce funding costs.
Chadwick Westlake, Equitable's chief financial officer, said the issuance was a "watershed" moment that received "phenomenal" support from investors.
"We are excited with this inaugural issuance and are pleased to have attracted a broad range of new international investors." In total, more than 40 investors participated across 15 countries in the offering, and the issue was close to three times oversubscribed," he said.
Westlake added that the strength of interest in the bonds is third-party validation of the bank's strategy and vision and it's hoped that this issuance will be the first of several in the coming years.
Wealth Bank birthday
Meanwhile, a Canadian bank that started just five years ago is celebrating its success in that time.
Wealth One Bank of Canada officially opened for business in the Fall of 2016 with offices in both Toronto and Vancouver.
"Our founders' vision is to build a bank that provides a tailored suite of financial products and solutions designed to specifically satisfy the needs of customers in the Chinese Canadian community, as well as all Canadians who share similar financial needs, says Paul Leonard, WealthONE President & CEO. Since inception, WealthONE has been helping newcomers to Canada get established by assisting families make the transition easier."
The bank offers a full suite of financial products including personal and commercial banking and investment products in partnership with online advisor Smart Money Invest.
At its recent annual meeting, the bank appointed several new directors including former executives from Scotiabank, Home Capital, and Canadian Western Bank.
"The Bank's 5th anniversary represents a significant step in its evolution from a pure start up to an institution with over $400 million in assets, a growing client base and a brand recognized for offering flexible and innovative borrowing solutions which respond to the specific circumstances and needs of our target markets," said new board chair Daryl Yeo, whose wide experience in the financial services industry includes 25 years at RBC.