¬Mercer Canada study finds that employers have increased their merit budgets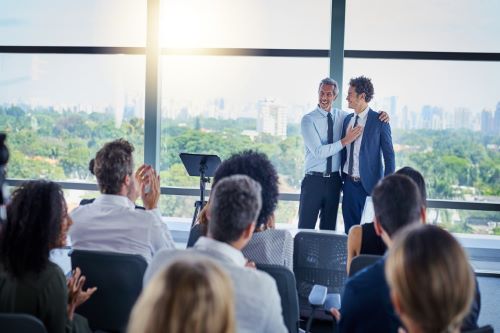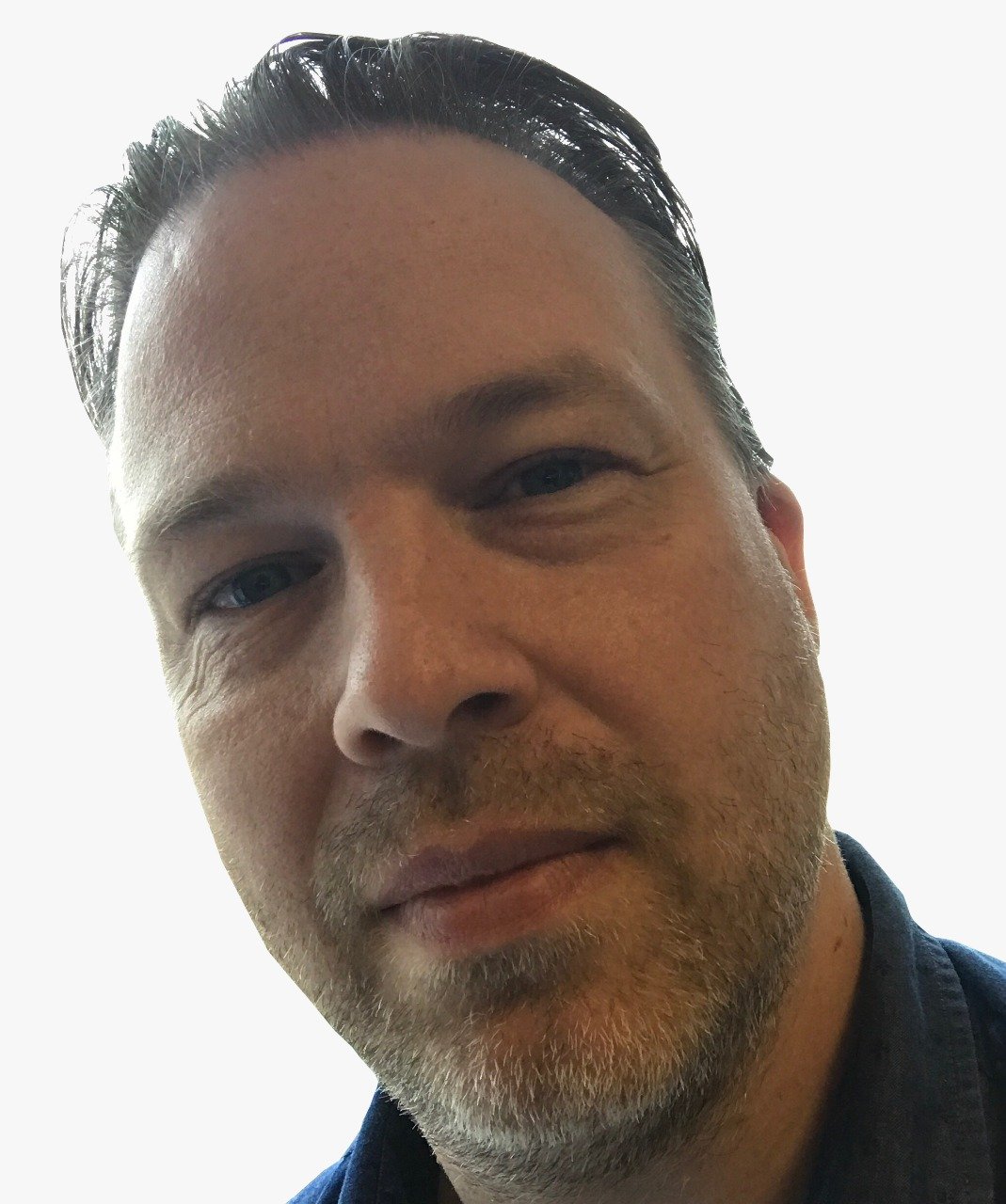 Canadian companies are paying bigger bonuses as part of rising compensation packages for their top performing employees.
A study by Mercer Canada has found that employers have increased their merit budgets to 2.6% in 2019 and are set to remain at that level for 2020. The increase is a small rise from the previous three years which held steady at 2.5%.
But in some industries, the budgets for merit payments have increased further, representing competitive talent pools. These industries include technology with an increase in merit budgets of 3.2%, a rise of half a percentage point.
"Getting compensation right is critical to your employee value proposition," says Gordon Frost, Partner and Career Business Leader at Mercer Canada. "When you have the right compensation strategy in place, you can bolster employee retention, and build a thriving workforce."
The survey found that high performers received 1.85 times the salary increase of average performers.
And companies are investing more in their salary increases with only 6.0% reporting a salary freeze for executives in 2019 (vs 6.6% of survey participants in 2018) – and only 4.8% reporting a 2019 salary freeze for non-executives (vs 4.6% in 2018).
While 57% of respondents indicated that they intend to continue with the same salary increase budget in 2020, 22% are intending to increase it while 21% will cut back.
Competitive labour market
Of those planning to boost their merit increase budgets, 28% cited greater competition for workforce or anticipated labour shortages, 22% said it was due to a change in base salary strategy, and 21% said it was to compensate for salary freezes or lower-than-normal increases in previous years.
Retention concerns (70%), attraction concerns (72%), and strengthening a performance-based culture (50%) were the top factors influencing 2020 compensation decisions.
"Getting compensation right is critical to your employee value proposition," says @gord_frost. Read more on improving employee retention from our 2019/2020 Canadian Compensation Planning Survey: https://t.co/LjcSNyCpBa #TalentOutlook2020

— MercerCanada (@MercerCanada) August 22, 2019