US investors see opportunity from strong economy, lower valuations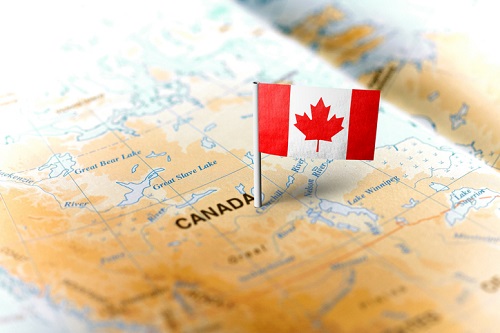 The strong Canadian economy is helping to attract more interest from US-based private equity investment firms.
Investors also view Canadian opportunities favourably – and intend to deploy greater resources to sourcing those opportunities - due to perception of lower valuations and the close proximity to home.
A report commissioned by law firm Bennet Jones and conducted by MergerMarket polled Canadian and US PE executives, as well as Canadian portfolio company executives.
"Canada remains an attractive destination for U.S. investors, notwithstanding certain challenges facing the Canadian economy. The total value of private equity deals continues to reach new heights," says John Mercury, Vice Chair, Clients and Industries at Bennett Jones. "The time was ripe to look deeper into the area, to better understand the motivations driving investment decisions and to help identify opportunities for our clients."
The poll reveals that the top sectors for investment in Canada are consumer goods (24%), industrials and chemicals (22%), oil and gas (14%) and technology (14%).
Pros and cons
Despite concerns over trade, including the ability of Canadian firms to remain competitive amid US tax reforms, respondents said there are opportunities for the patient and diligent investor.
Sixty-eight percent said Canada's economic expansion would be the top factor attracting PE investors to the country and 60% said the smaller number of potential buyers and lower valuations compared to the United States make the Canadian market appealing.
Forty-two percent said the ability to use "waterfall" economics or flow-through structures was the most important factor when structuring a deal in Canada.