They will lead administration and enforcement of the new Pay Equity Act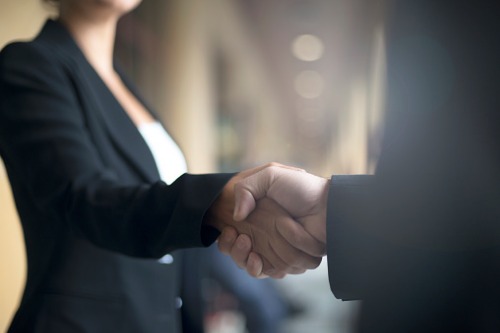 The federal government has announced a new leader to ensure the correct administration and enforcement of the new Pay Equity Act.
Experienced litigator Karen Jensen has been appointed Canada's first Pay Equity Commissioner to provide leadership and direction for the implementation of the new act's requirements.
Ms. Jensen is a partner at Norton Rose Fulbright Canada LLP in Ottawa.
Employers will have to follow clear steps to proactively achieve pay equity within their workplace. The act is expected to come into force in 2020 and will reduce the portion of the gender wage gap in federally regulated workplaces that is due to the undervaluation of work traditionally performed by women.
Ms. Jensen's role will be in both education and enforcement, working within the Canadian Human Rights Commission and supported by a unit of subject-matter experts.
She will help individuals understand their rights and obligations under the act and the facilitation of dispute resolution relating to pay equity.
Dedicated enforcement tools
The new Commissioner will have dedicated funding and enforcement tools including the power to initiate audits, conduct investigations and issue orders and administrative monetary penalties.
"Proactive pay equity isn't just the right thing to do—it's the smart thing to do, because when people are treated fairly and given an equal opportunity to succeed, we all win," said Patty Hajdu, Minister of Employment, Workforce Development and Labour. "As Canada's first federal Pay Equity Commissioner, Karen Jensen will play a key role in advancing gender equality in this country by ensuring that the Pay Equity Act is applied fairly and effectively in our federal workplaces."