Canadians across all income levels pay more tax than their American counterparts, which could delay recovery from COVID-19 warns Fraser Institute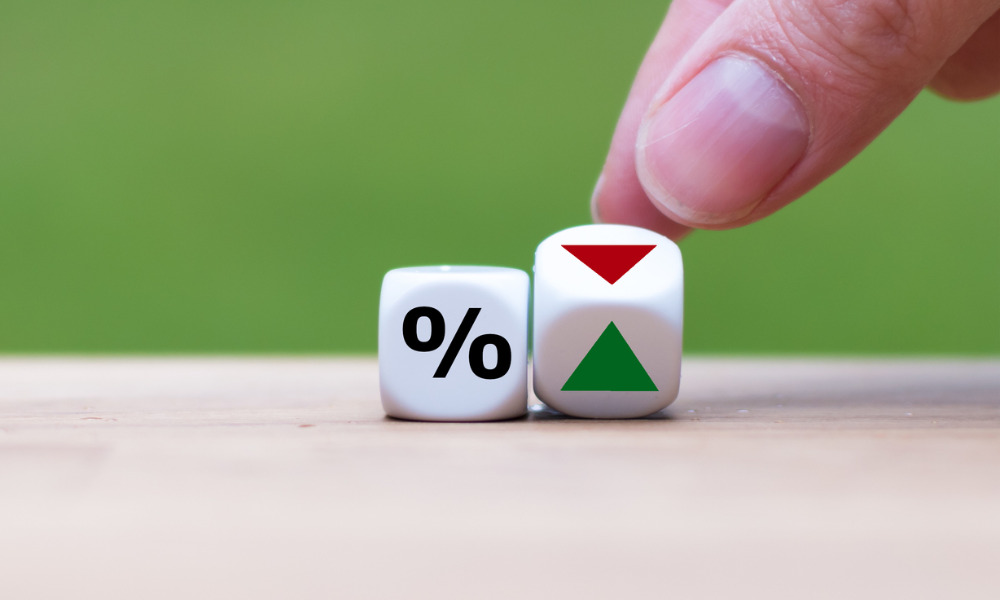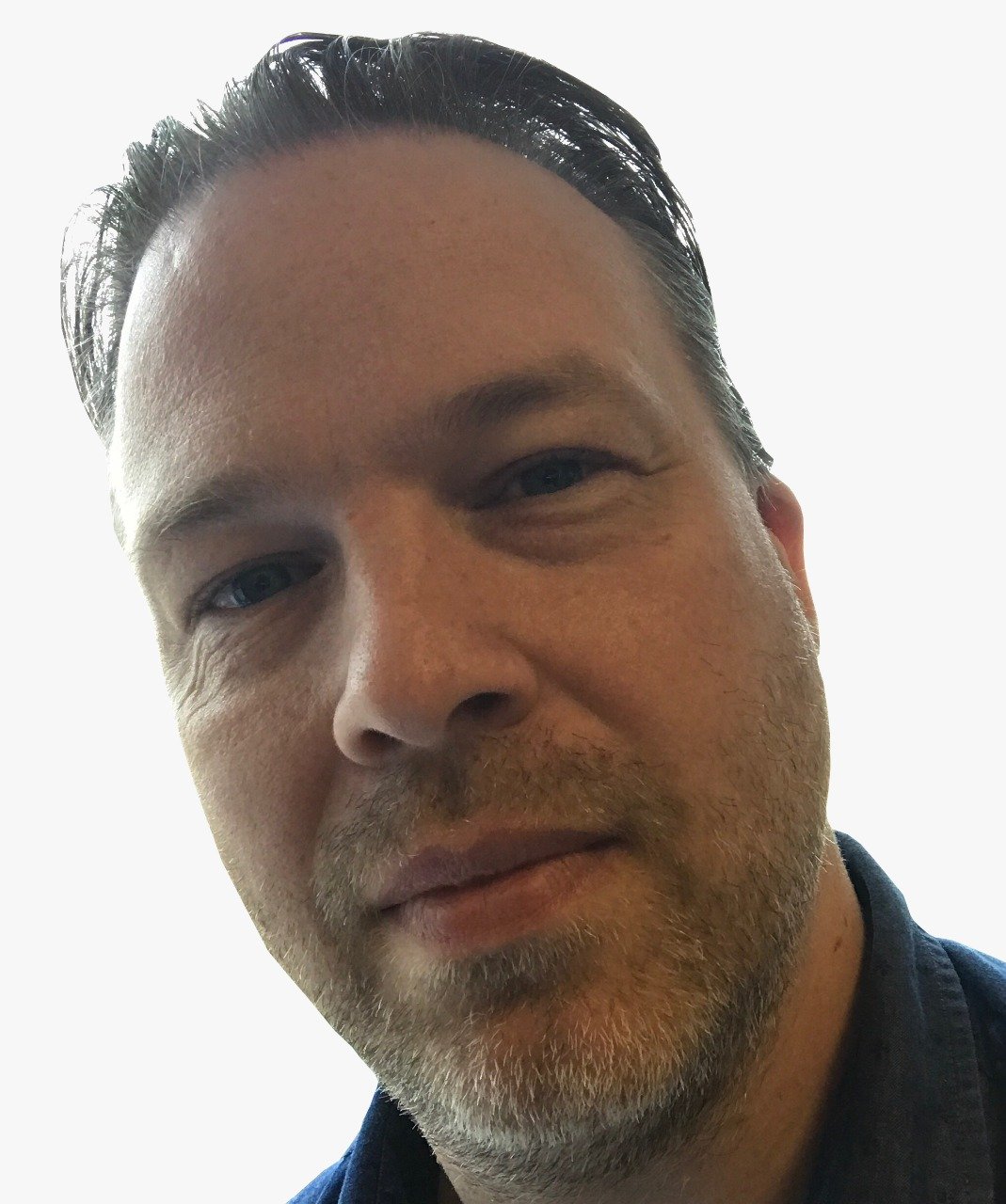 As Canada tries to recover from the economic stun-gun of COVID-19, there are calls for Ottawa and the provincial governments to cut taxes.
A new study says that Canadians are paying more tax than their US counterparts, damaging competitiveness and the bounceback from the pandemic-induced slump.
The Fraser Institute report reveals that the higher tax burden of Canadians vs. Americans is seen across all income levels and that the gap between the two has widened due to recent changes.
For example, among all 61 provinces and states, at $50,000 of annual income, the top 10 highest combined (federal plus provincial/state) personal income tax rates are in the 10 Canadian provinces, from a high of 37.1% in Quebec to 28.2% in British Columbia.
Moving up to $75,000, eight provinces are in the top 10 – led my Manitoba's 37.9% - while at $150,000, the top 10 is exclusively Canadian with Nova Scotia leading at 50%.
"Our high income tax rates can deter professionals, entrepreneurs and businessowners from working and investing in Canada, which is bad for the Canadian economy as we look to recover from the COVID recession," said Tegan Hill, an economist at the Fraser Institute and co-author of Canada's Rising Personal Tax Rates and Falling Tax Competitiveness, 2020.
Lower thresholds
Along with the higher rates, Canadians tend to pay tax at lower thresholds than Americans.
For example, Ontario's top combined rate of 53.5% applies to income over C$220,000 compared to New York's top combined rate (45.8%), which applies to income over US$1.1 million.
"If Canadian policymakers want to attract and retain skilled workers and job-creators, and encourage entrepreneurs, we must lower personal income tax rates and avoid higher rates at all costs," Hill said.
Across all income levels, Canadians pay higher personal income taxes than Americans. #cdnpolihttps://t.co/YrMuPK39Wk

— The Fraser Institute (@FraserInstitute) July 7, 2020