New index ranking suggests Canada is in line for future foreign direct investment flows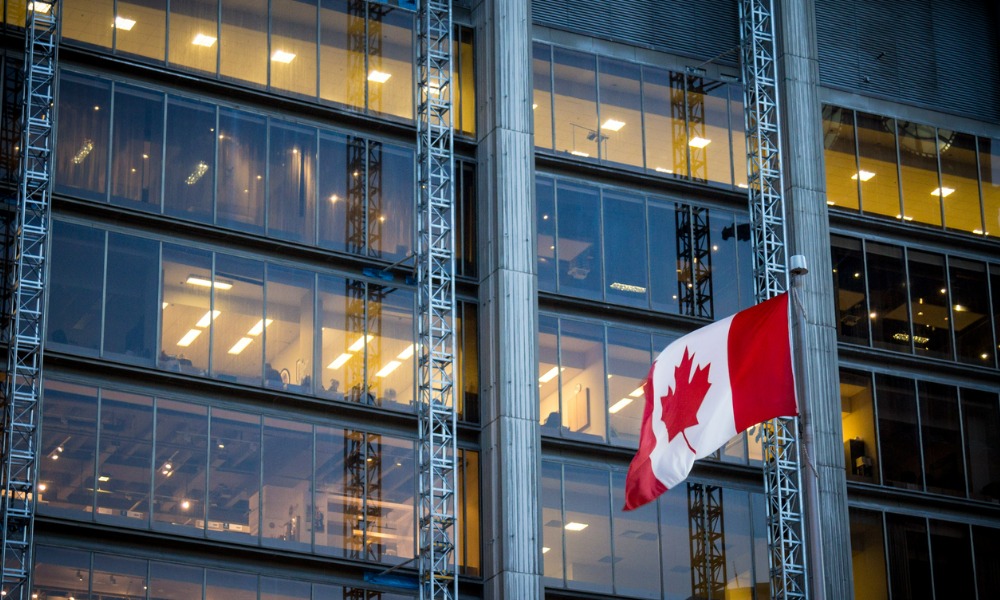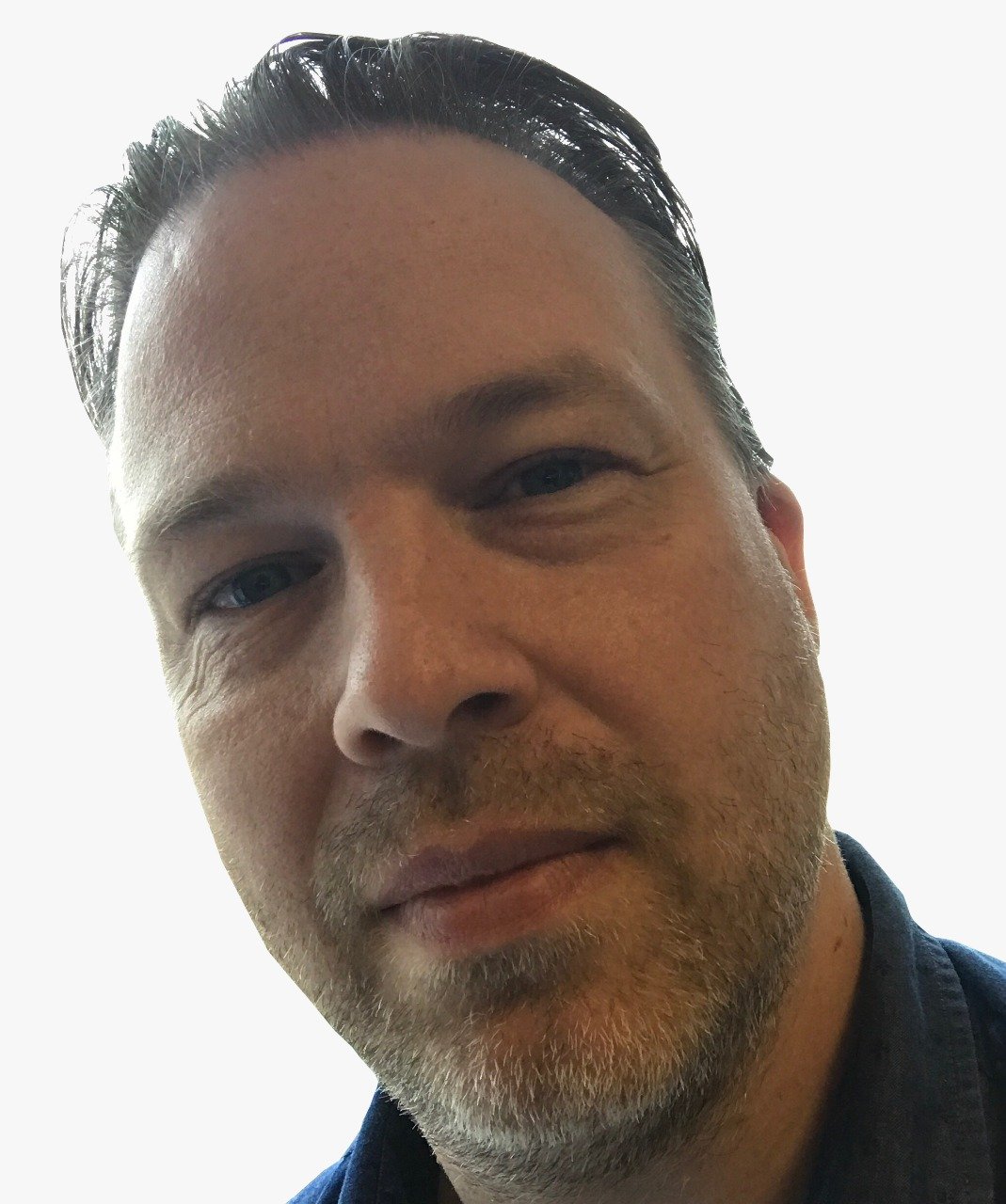 Canada is seen as a good bet for foreign direct investment (FDI) in the next few years by global business leaders.
A newly-published sentiment ranking puts Canada third out of 25 countries that have accounted for 95% of the global flow of FDI in recent years.
Only the United States (1) and Germany (2) are higher on the 2022 Foreign Direct Investment Confidence Index (FDICI) from Kearney's Global Business Policy Council.
A higher ranking is indicative of respondents being more likely to make a direct investment in a market over the next three years.
Overall, the sentiment expressed was surprisingly high given that the pandemic has entered its third year, but respondents expressed concern about the conflict in Ukraine, rising commodity prices, and persistent inflation.
Transparency matters
The FDICI responses highlight the importance of transparency to business leaders.
Canada is one of 21 developed markets of the 25 markets on the index and along with having demonstrated strength in coping with the pandemic, these countries are also considered to have regulatory transparency and stability.
Investors cited transparency of government regulations and lack of corruption as the most important overall factors when choosing where to make FDI.
Only four emerging markets are on this year's Index: China, the United Arab Emirates, Brazil, and—for the first time in the history of the Index—Qatar.
"Our findings suggest we are likely to see a continued shift in FDI to developed markets, with the US chief among them," said Paul A. Laudicina, founder of the FDICI and Kearney's Global Business Policy Council. "Investors seek to capitalize on destinations marked by regulatory transparency and stability on the one hand and technological innovation on the other."
Canada's placing is a further testament to the view that foreign investors have of the country's business landscape and economy, following figures that show strong foreign venture capital flows into Canadian firms.