Wealth-X report reveals where the big money is – and where they invest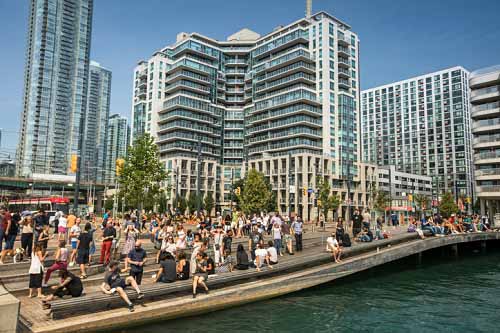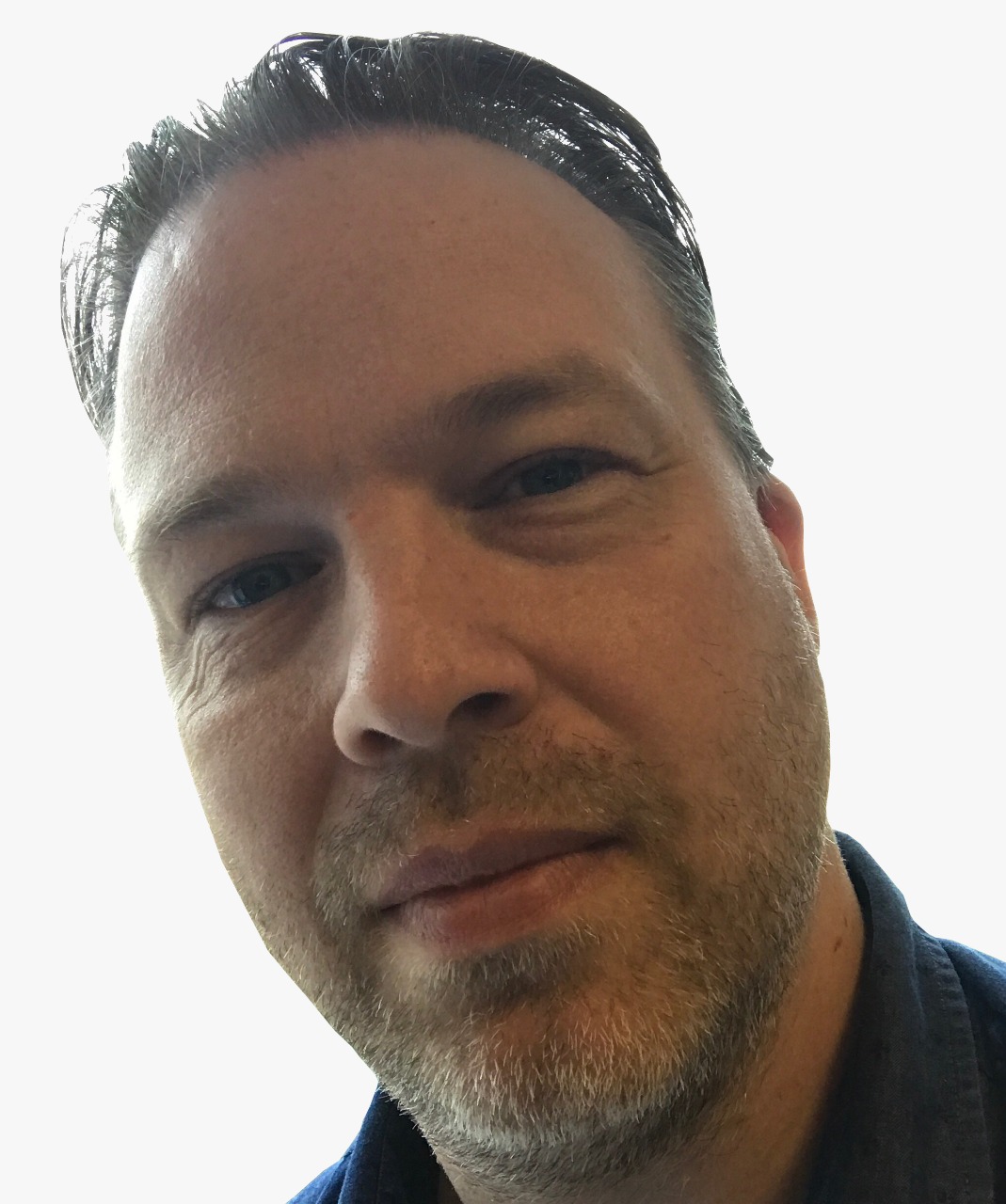 Canada's high-net-worth-individuals are worth a total of $1,597 billion putting the country in seventh place globally.
However, the wealth of the 505,010 HNWIs in Canada has slipped 1.2% in in the past year, according to a new report from Wealth-X.
The analysis of the world's richest people has the US at number one with more than 8.6 million HNWIs with a combined wealth of $22,683 billion, up 2.3% in the past year.
Those ranking above Canada also include China, Japan, Germany, UK, and France, although all have at least 300,000 more HNWIs.
High net worth growth is fastest in Nigeria (16.3% CAGR), Egypt (12.5%), and Bangladesh (11.4%).
The analysis of those worth between 1 and 30 million US dollars also reveals that this population rose by 1.9% to 22.4m people in 2018 and is forecast to increase by another 6.2% over the next five years.
Combined wealth is more than $61 trillion.
Big Apple, Big Money
New York is Home to the Most HNWIs despite seeing its HNWI population shrink by 0.6% in 2018 to just below a million. The Big Apple still retains a HNWI population that is 65% larger than the second city in the top 10, Tokyo.
A further five of the top 10 cities in the ranking are in the US – LA, Chicago, San Francisco, Washington DC, and Dallas.
Hong Kong, London, and Paris are also in the top 10.
The Asia-Pacific region is forecast to experience the strongest growth in the number of HNWIs and combined wealth, with the region's HNW population projected to increase at a compound annual growth rate of 7.6% over the next five years.
The assets favoured by NNWIs
Globally, wealthy investors favour liquidity, amounting to 40.3% of their assets.
Private holdings make up 23.5% of holdings, public holdings total 19.8%, and alternative assets total 16.1%.
The finance, banking, and investment sector takes the lion's share of primary industry investment (12.9%) followed by manufacturing (10.8%), and technology (7%).
Most (83%) of the HNWIs are self-made and have an average age of 58.8 years.
Men continue to hold the majority of wealth among HNWIs (84.2% vs 15.8% women).
Today, Wealth-X released our first-ever report on the state of the global High Net Worth population, or those individuals with between $1 and $30 million in net worth. Download the full report below for more! #hnw #highnetworth #highnetworthindividuals https://t.co/8WamNLVKxX pic.twitter.com/3FGTs7wkMA

— Wealth-X (@WealthX) January 16, 2019