An international watchdog has slammed G-20 countries for their weak action following the Panama Papers scandal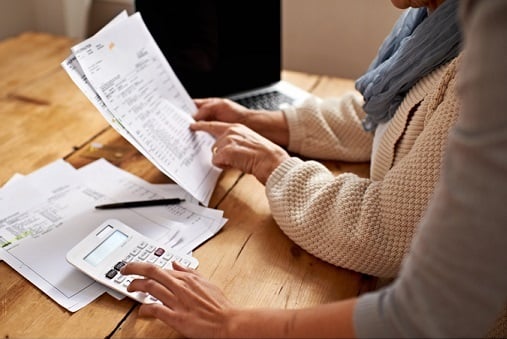 Canada, along with other countries in the G-20, is facing fresh criticism for reported inaction following major revelations of incriminating personal financial information from two years ago.
International watchdog Transparency International has called out G-20 countries for being "weak" and moving "too slowly" to raise their financial transparency two years after wealthy individuals using tax havens were exposed via the Panama Papers, reported CNBC.
The watchdog said 10 G-20 nations suffered from "very weak" legal frameworks that provide little help for law enforcement officials and citizens who want to know who really owns companies within their borders. France, Germany, Italy, and Brazil were said to have "significant" room for improvement.
Only the US, Australia, and China got upgraded from "weak" to "average" in terms of legal frameworks combating financial corruption. The UK was also distinguished for being the only G-20 country to have a central registry of beneficial owners — the ones who ultimately exercise significant control or ownership over a corporate entity.
Transparency International put Canada and South Korea at the bottom of the rankings, saying they lag far behind their peers in the G-20.
"The glacial pace of progress by the federal, provincial and territorial governments is an invitation to the corrupt, tax evaders and money launderers to continue 'snow-washing' their dirty money in Canada," the watchdog said. "Meanwhile, Canada's reputation deteriorates further with only words to show and no concrete accomplishments."
Relatd stories: