Finance Minister vows to push on with recovery programme but says it's not infinite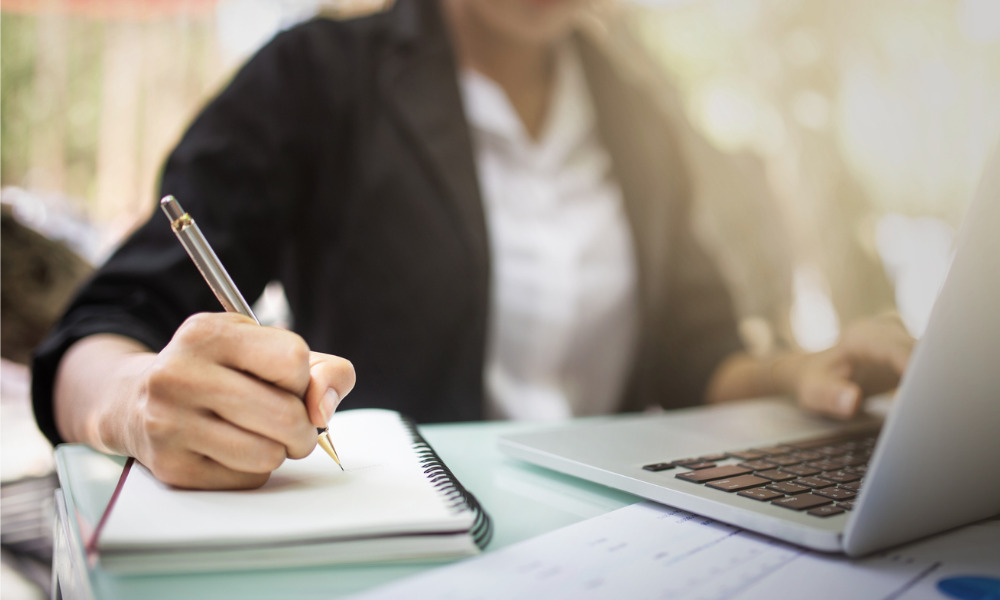 Chrystia Freeland has insisted that Canada can afford its continued fiscal stimulus as it seeks to cushion businesses from the devastating impact of COVID-19.
The Finance Minister, and Deputy Prime Minister, said while this pledge does not come cheap, it is not only socially responsible also economically smart. However, Freeland, who was speaking at the virtual Toronto Global Forum, which WP attended, issued a caveat - that this fiscal policy is not timeless and there are no blank cheques on Bay Street or Main Street.
For those who shudder at the prospect of Canada loading up its debt levels, Freeland said the country entered this health crisis with the necessary fiscal firepower to do what it needed to do. She compared Canada to other G7 countries, stressing that when COVID-19 hit, it had the lowest net debt-to-GDP ratio and that after the country's most aggressive burst of emergency spending since the Second World War, that is still the case.
She said: "Added to our relative fiscal strength is the prevailing global economic climate. Interest rates are at historic lows, particularly for fiscal stalwarts like Canada. Notwithstanding our unprecedented spending to fight the Coronavirus, Canada's interest charges as a share of GDP today are at a 100-year low. Today, we are spending less to cover interest on our debt relative to the size of our economy than at any time in the past century."
That current figure is expected to be 0.9% of GDP and Canada is locking in these low costs be issuing more debt into longer-term instruments. Freeland said this response to the virus is economically prudent and dispassionate, and also has heart. Asking businesses to close, or partially close, with no help to survive, is simply unfair, she added.
Significant economic damage is inevitable, though, despite huge fiscal spending. And the former journalist said that once Canada has batted away the virus, careful recovery investment will be required. Perhaps with an eye on that, Freeland emphasised that the current fiscal programme is limited.
Freeland said: "We have a moral imperative, but also a hard economic imperative, to fight the Coronavirus with all our might, and to provide our people and our businesses with the bridge to get through to the other side.
"As we beat down this virus, we will need to provide meaningful investment to build our way out of the Coronavirus recession, and to ensure our economy comes roaring back stronger than before. That will mean laying a foundation for an innovative economy, for a green economy and for a fair economy that supports good jobs for all Canadians.
"It means ensuring that our recovery is long lasting, robust and equitable. And as that occurs, we will resume the long standing, tested Canadian approach with fiscal guardrails and fiscal anchors that preceded this pandemic."