Rigorous succession planning process begins as new man takes over from 35-year veteran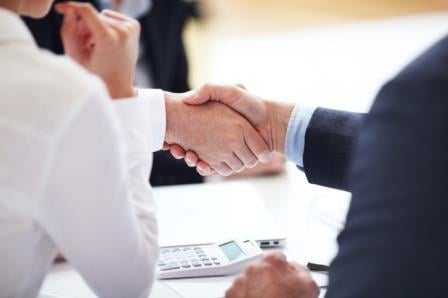 As it begins a rigorous succession planning process, National Bank of Canada has appointed a new executive vice-president.
As of July 01 this year, Martin Gagnon will take the position of executive vice-president of wealth management and co-president and co-chief executive officer of
National Bank Financial
. He will succeed Luc Paiement who will step into an executive advisor role after a career that has spanned 35 years at the bank.
During his time with the firm, Mr Paiement has held a host of strategic positions across the corporate, investment banking and wealth management areas of the business. The bank believes he has also played a key role in a number of decisions that have helped shaped the wealth management sector across the country.
"On behalf of the office of the president, I would like to sincerely thank Mr. Paiement for his contribution to the bank's success," said
Louis Vachon
, president and CEO of National Bank. "Thanks to his strong interpersonal skills and engaging leadership, he has fostered a culture of customer service excellence within his teams. We are pleased to be able to continue counting on his strategic input, and to welcome Mr. Gagnon to his new role."
Mr. Gagnon began his career at National Bank in 1987 in the treasury department. He went on to hold positions in financial engineering and asset/liability management within financial markets, before leaving the bank in 1993 for other pursuits, including working at Goldman Sachs in Canada and the United States.
In 2003, he returned to National Bank as co-chief executive officer of Innocap Investment Management, the subsidiary responsible for hedge fund operations. He held that position until his most recent appointment in 2011 as senior vice-president - intermediary business solutions within wealth management.