Report shows Canada's readiness to drive forward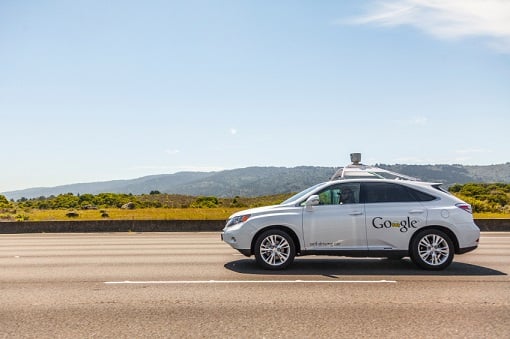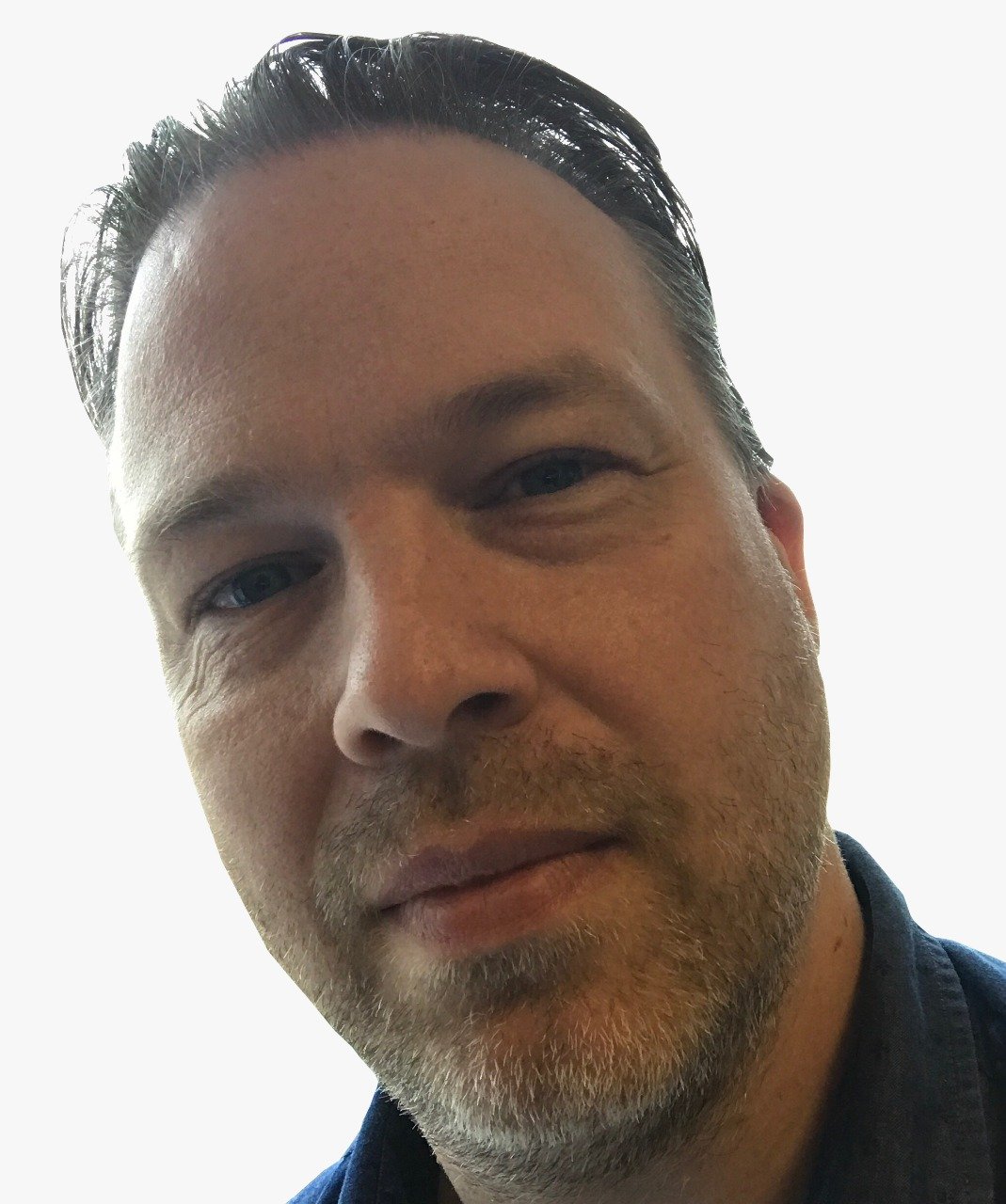 Canada will be one of the leading countries for adopting driverless vehicles according to a new study.

KPMG International's global study shows that Canada ranks seventh for readiness to meet the challenges of autonomous vehicles. That ranking is just one place below Germany. The top 5 are the Netherlands, Singapore, US, Sweden and the UK.

It means not only good news for those investing in the technology – including Blackberry – but also for businesses that rely on transportation of goods and people; and the Canadian economy.

"Autonomous vehicles are poised to revolutionize not only transportation but the way people live and work throughout the world," says Richard Threlfall, Global Head of Public Transport, KPMG International. "There will be economic benefits, because the time we currently spend driving a car becomes productive time in an autonomous vehicle that can be spent working, relaxing or sleeping."

Threlfall also highlights the social value of enabling those who currently cannot drive to become more mobile, and in reducing road accidents and deaths.

Where Canada wins
The study says that Canada ranks well for technology and innovation, with the highest possible score for industry partnerships and high scores on both research and development hubs and AV technology company headquarters.

Roads and mobile networks are also ranked highly and Canadian consumers are also shown to be willing to accept driverless vehicles.

One region is particularly well-placed to benefit from the growth of the autonomous vehicle sector.

"Southern Ontario has a perfect ecosystem to support AV research and testing," says Gary Webster, National Leader, Infrastructure KPMG in Canada. "It is the fourth largest exporter of vehicles in the world, with manufacturing facilities for GM, Fiat-Chrysler, Ford, Toyota, Honda and their supply chains. Its Waterloo-Toronto Innovation Corridor includes research universities and technology companies, convincing Uber and General Motors to move jobs there."