Winnipeg location is "key strategic market" for the firm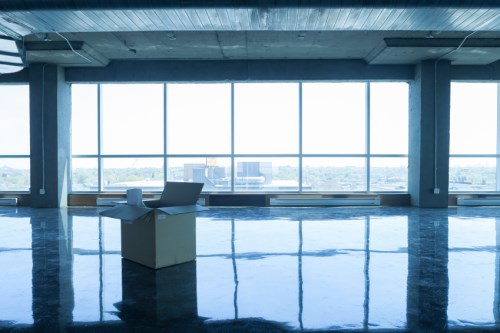 Clients of Canaccord Wealth Management has opened a new office in Winnipeg to support its growth strategy in Canada.
The office, in the heart of the city, is home to three teams of investment advisors and offers clients in Winnipeg and surrounding areas access to these local professionals and Canaccord's integrated global platform.
"We are very pleased to embark on this initiative with a group of Winnipeg's most talented wealth management professionals and we are deeply committed to providing the tools and support to help them achieve long-term success," said Stuart Raftus, President of Canaccord Genuity Wealth Management in Canada. "Winnipeg is a key strategic market for Canaccord Genuity Wealth Management and we look forward to building lasting relationships in the community as we grow our business in the region."
These are the new office's team leaders
The three teams of advisors in the new office are led by professionals with a combined 50 years of experience in the investment industry.
The Tétrault Wealth Advisory Group is led by award-winning Portfolio Manager Rob Tétrault, a former lawyer who is ranked 2nd in Wealth Professional's Top 50 Financial Advisors for 2018. He is joined by a team of 6.
The Clinton Orr Wealth Management Group is led by Clinton Orr, Vice President, Investment Advisor and Portfolio Manager. He has 15 years of industry experience and is joined by a team of 5.
Kevin Becker operates an independent wealth management practice and draws upon 25 years of investment industry experience to provide customized wealth management solutions for private clients that includes retirement, estate, and investment planning services tailored to specific risk profiles and investment objectives.