The firm says it may have to pay a 'significant penalty' to settle the matter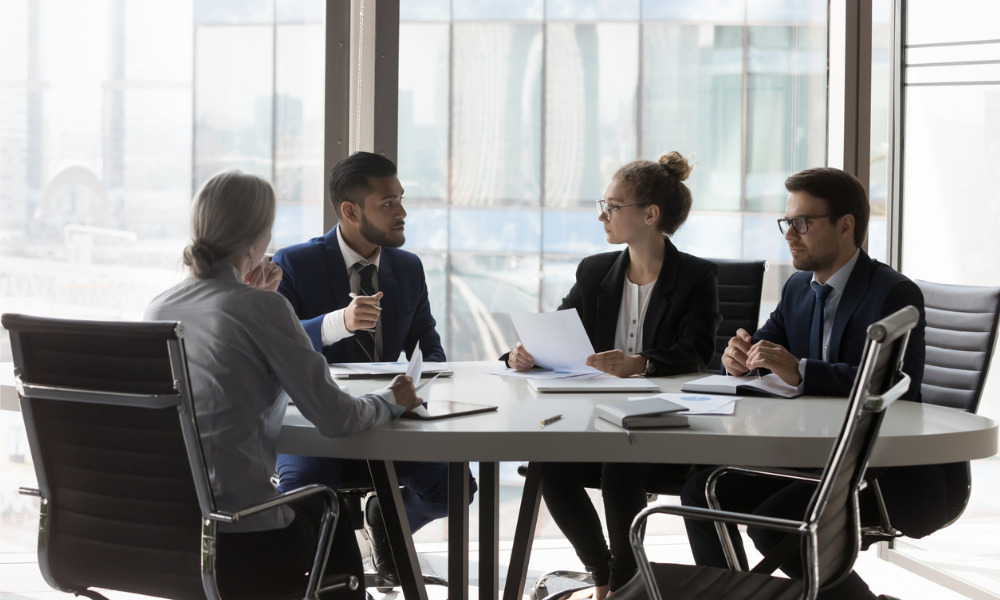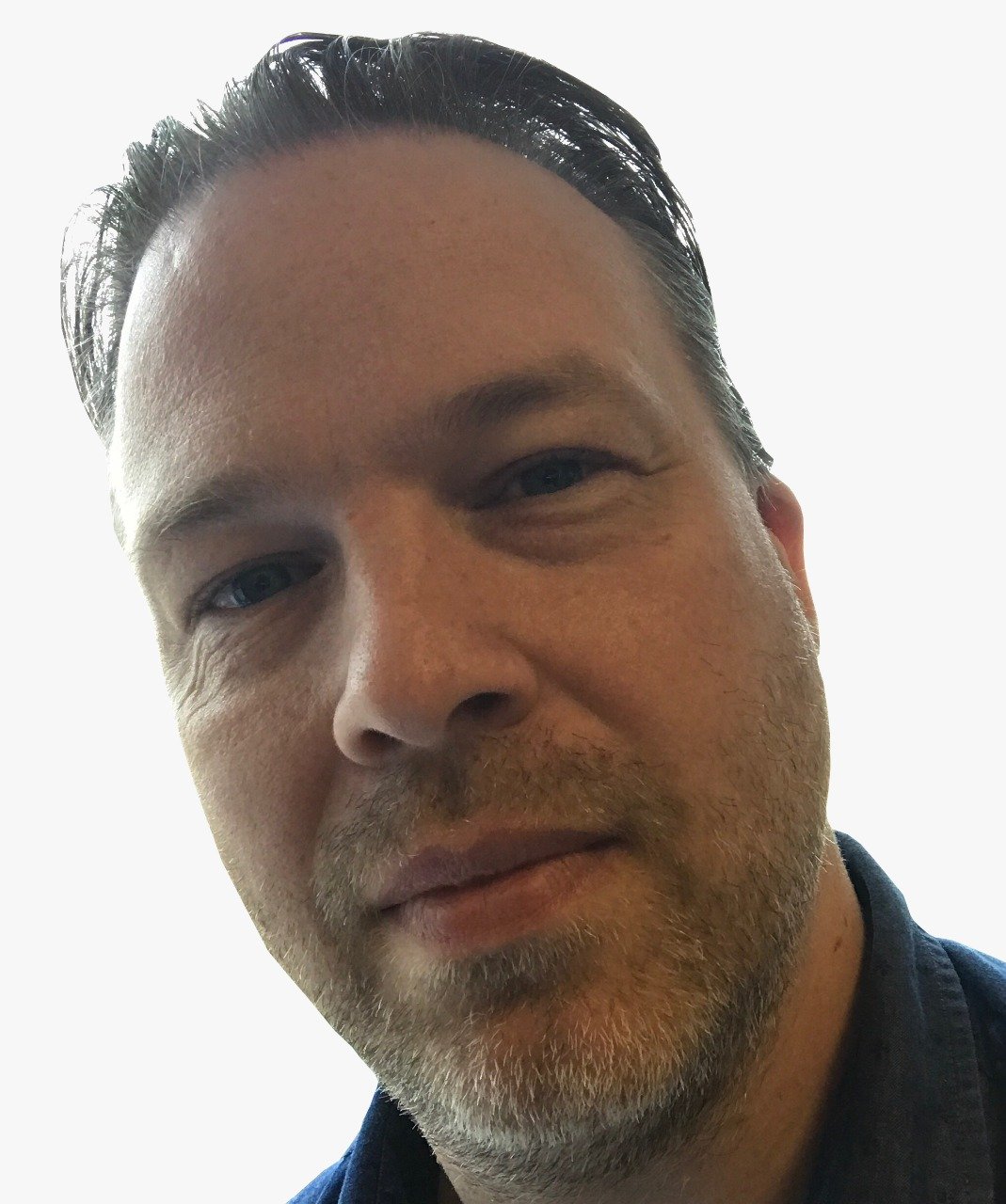 Canadian investment bank Canaccord may have to pay a 'significant penalty' to settle an investigation into its wholesale market-making activities.
Bloomberg reports that a regulatory filing to Canadian authorities from Canaccord Genuity Group Inc. late Wednesday revealed that the firm said that it faces an investigation which could result in the large financial penalty.
The filing states that Canaccord:
"…expects that the resolution of the enforcement matter will not have a material impact on its financial condition or results of operations," the company said, but it "may incur a significant penalty and additional costs."
The filing does not give details of the jurisdiction in which the probe is taking place and the firm's capital markets teams operate in the US, Canada, Australia, the UK and Europe, of which the US division is the largest, generating around 60% of the $793 million revenue in the most recent fiscal year.
Bloomberg's report says that it reached out to Canaccord but had not received a response at the time of publication.
Highs and lows
Canaccord has had a turbulent 2023 with a planned take-private bid by a management-led team stalled by "an ongoing regulatory matter involving one of the Company's foreign subsidiaries" which led to the board recommending the offer be rejected as it could not be completed in the allotted timescale which ended June 13.
A more positive outcome for the firm was its acquisition of Mercer's Canadian Private Wealth business, expected to add approximately $1.5 billion to Canaccord Genuity Wealth Management's total client assets