Canadian firm expands its Adam & Company brand and expertise in the region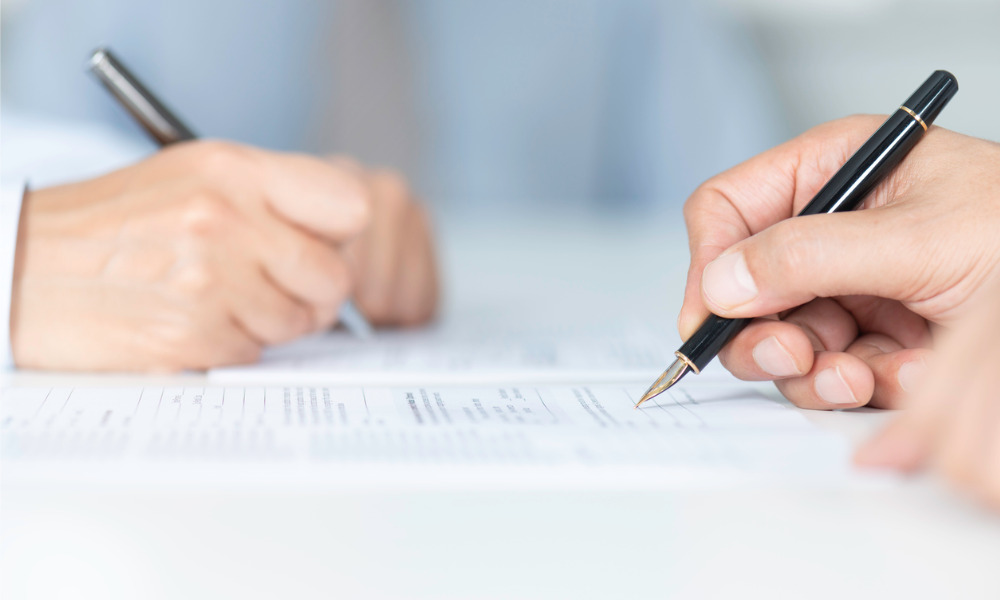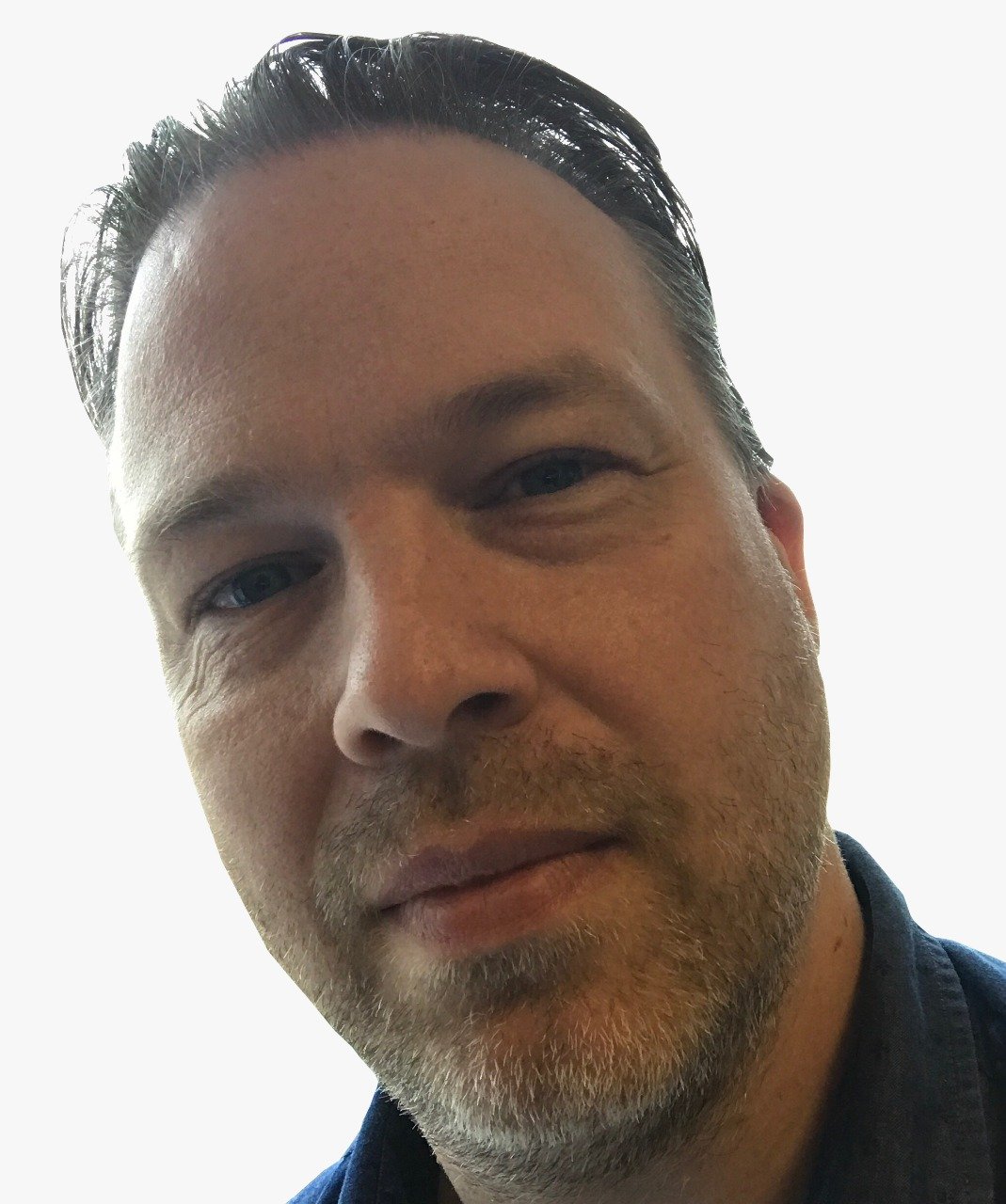 Canadian financial services group Canaccord Genuity has made a significant acquisition to expand its overseas operations.
The firm has announced that it will acquire Intelligent Capital, a financial planning business in Glasgow, Scotland, which manages around GBP£220 million in client assets, the equivalent of around $371.5 million in Canadian dollars.
The firm will operate under Canaccord's existing Adam & Company brand which encompasses its Scottish operating businesses in the UK and Crown Dependencies (CGWM UK) and David Bremner, Intelligent Capital's largest shareholder and current managing director will join the executive leadership team of Adam & Company as head of Wealth Management – Glasgow.
"We have always had a strong vision for the future of Intelligent Capital and from our earliest conversations, we found that Canaccord Genuity and Adam & Company were completely aligned with our values and our commitment to high ethics and client service standards. I look forward to beginning this next chapter with a leading Scottish brand and being able to offer our existing and future clients an elevated financial planning experience."
Canaccord Genuity sees the addition of Intelligent Capital to its Scottish business unit as an opportunity to strengthen its wealth management operations and position for further growth potential.
"We are excited to be joined by a strong team of deeply experienced financial planning professionals from Intelligent Capital," said David Esfandi, CEO of CGWM UK. "We have had an excellent experience since entering the important Scottish market in 2021, and the addition of a new office in Glasgow gives us more expertise in the region to meet the growing demand for our outstanding integrated wealth management offering."
The transaction is expected to close in the first three months of 2024, subject to regulatory approvals and other customary closing conditions.
Growing region
In August, Canaccord Genuity's first quarter results reflected challenging economic and market conditions, but its wealth management business was a bright spot with global earned revenue of $191.0 million, up 17.8% year-over-year while net income before taxes (excluding significant items) increased by 45.6% year-over-year, to $36.0 million.
While the North American region was in line with expectations, the UK and Crown Dependencies saw a 41% increase year-over-year with revenue of $103.2 million.