University of Montreal study finds characteristics that point towards wealthier adults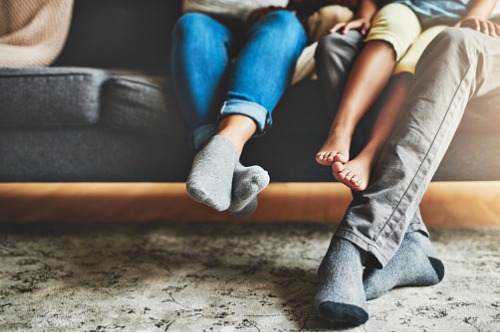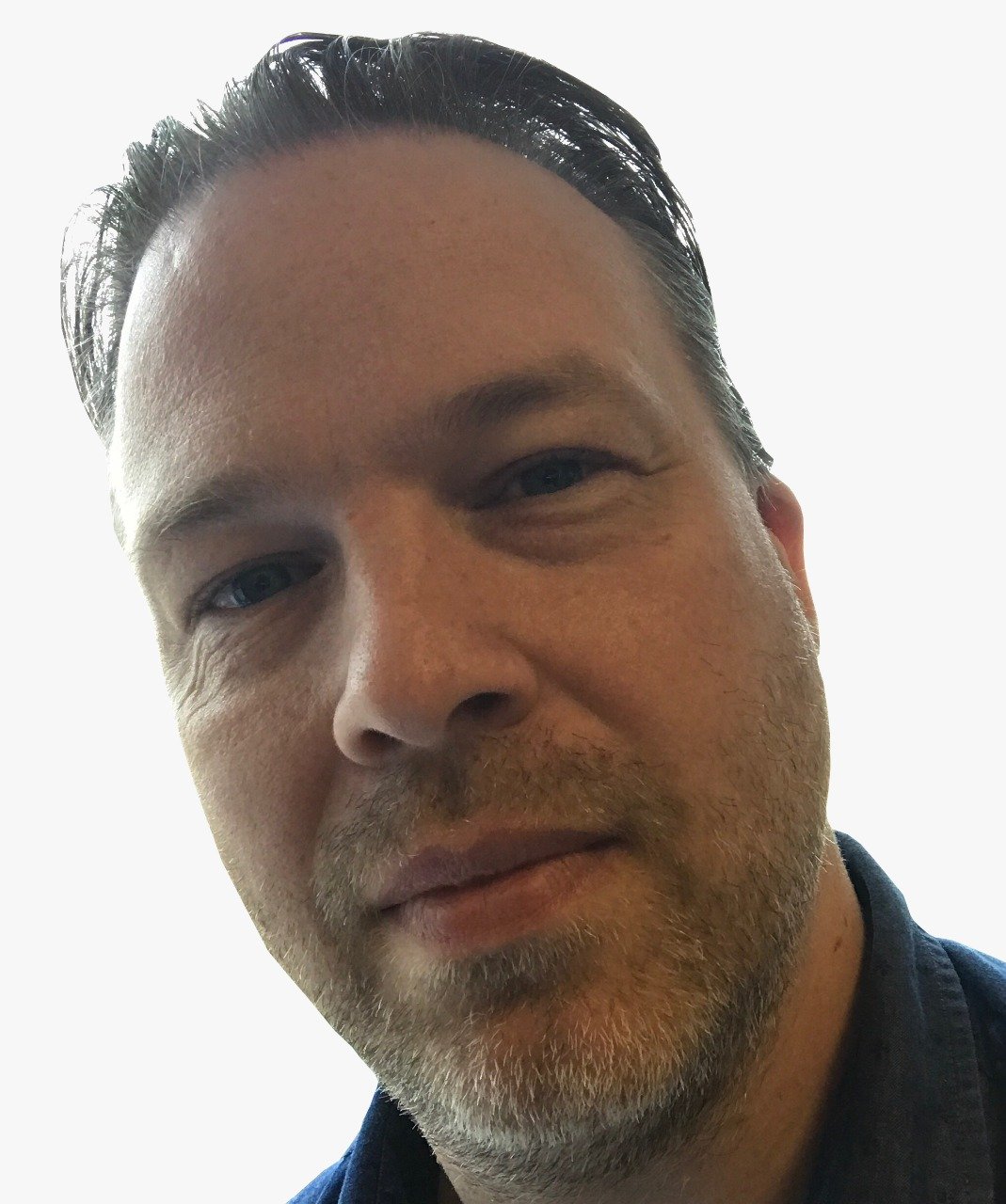 The potential future earnings of Canadian adults in their 30s can be picked up in children as 5 or 6 according to a new study.
That's because those who are inattentive in kindergarten are more likely to be on low incomes when they reach 33 to 35 years of age; and those that are more 'pro-social' are heading for the highest-paid jobs, especially if they are male.
The Université de Montréal study used data from the Research Unit on Children's Psychosocial Maladjustment and involved more than 3,000 kids who were in kindergarten in 1985.
They then considered data from 2015, a year when the adults were in the prime of their working lives and when the wage gaps between individuals were stark.
"Over a 25-year career, the differences between the two groups can reach $77,000," said UdeM public-health professor Sylvana Côté, lead author of the study published this week in the Journal of American Medical Association (JAMA) Psychiatry.
Factors such as IQ were accounted for in the study with extreme cases excluded.
The study suggests that early intervention could "result in long-term socio-economic benefits for individuals and society."
"All this research is ultimately aimed at improving interventions for young people in order to make them as optimal as possible," said Côté.
Gender pay gap
The study, as with others, found that women tend to earn less than men.
In fact, 30 years after leaving kindergarten women tend to earn 70% of men's earnings- something Cote is keen to investigate in future research.
"These girls are now 35 to 40 years old," she said. "They are as educated as boys and have similar experiences. Are there any individual, family or school factors in childhood or adolescence that would explain the income gap? That's what we'll try to find out."
Early monitoring and support for children exhibiting high inattention, aggression-opposition, and low levels of prosocial behaviors could have long-term socioeconomic advantages for those individuals and society https://t.co/1M2havONXJ pic.twitter.com/yg24l9nI41

— JAMA Psychiatry (@JAMAPsych) June 19, 2019