Online platform CEO explains how eye-opening research led to creation of new product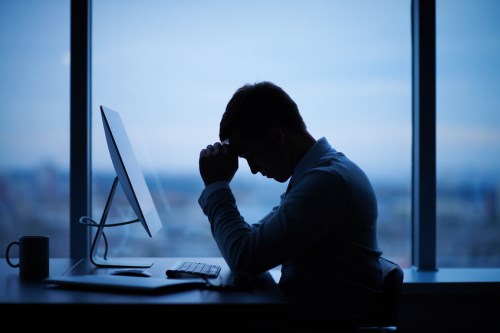 "Startling" research prompted Nest Wealth to develop its digital group RRSP platform, according to the company's CEO.
Randy Cass said the results of the study into the link between employee access to group investment tools and workplace happiness and productivity made no sense in this day and age.
It showed that 69% of Canadian employees would leave their job without a company savings plan to go to a firm with a group RRSP. The study also revealed that 79% of those who contribute to a plan feel better informed and know how much they need to save for retirement. Employees rank money as their greatest stress (42%), ahead of work (23%), personal health (19%) and relationships (17%).
Cass said: "The fact there were so many Canadians that had jobs at small- or medium-sized businesses and had no ability to save for their future was surprising. It didn't seem to be something that made sense in this day and age with the advances in technology, the new solutions and the creativity in the industry.
"I was surprised that from our research, 13 million didn't have an ability to save for the future while they worked. What impact does that have on people while they are going about their day-to-day job?"
As a result, Cass and colleagues launched Nest Wealth at Work, which he describes as the first end-to-end digital group RRSP solution that's targeted exclusively at small- to medium-sized businesses.
With sign-up taking five minutes and zero admin costs, Cass believes it fills the gap in the market, while reducing employees' anxiety and is the ideal vehicle for advisors with business clients.
He said: "Nest Wealth at Work is for businesses that are trying to figure out another way they can stay competitive and a way they can retain and attract great talent, even those with up to 100-200 staff.