The case for removing three of the most recognizable regulating bodies isn't as outlandish as it might first sound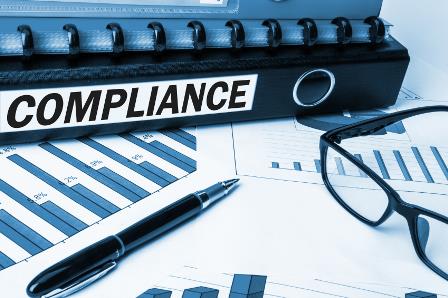 In the battle to find the best regulation for financial advisors the best course might simply be addition by subtraction.
"I think this would certainly be a controversial comment, but you have to look at moving forward for professional financial advisors," said Ed Skwarek, vice president of regulatory and public affairs with
Advocis
.
"Does the MFDA, does FSCO, does IIROC have a role to play in terms of conduct and licensing for the financial advisor? I would say no. They have to be removed. It simplifies the system and it also makes it simpler for the consumer because they don't understand the siloed approach we take to regulation."
At the moment the current patchwork and layered approach to regulation in Canada – and Ontario in particular – has led to an environment with double standards, regulatory gaps and resentment among the advisor community.
"I don't think we have any option but to simplify the system," said Swarek, at Advocis' regulatory affairs symposium in Toronto. "To add another layer is just ridiculous. You're just regulating yourself out of business. So it has to supplant what exists."
The question that must be asked though is whether this is a pie in the sky dream for the advisor community.
"In terms of solutions, what's doable, what's realistic because we're not starting Greenfield. If we were starting Greenfield, this would be really, really simple, but we're not," said Janet Ecker, president and CEO of Toronto Financial Services Alliance (TFSA), a public–private partnership dedicated to growing Toronto region's financial services cluster and building it as a "top ten" global financial services centre.
In the end the most likely solution – as usual – will likely be a compromise.
"There's integration on one side of the spectrum and siloes to the other," said Larry Ritchie, partner with Osler, Hoskin & Harcourt LLP and part of the three person expert panel reviewing the mandates of FSCO and DICO.
"The middle ground is to somehow make the regulators make the system more accountable, make their mandates clearer and make sure there are no gaps and that there's co-ordination within the system; maybe as an end to itself – I would hope not – but so that it can progressively move to a more integrated model."