Investors are turning more bearish survey reveals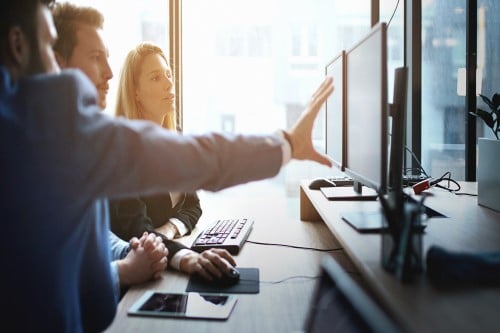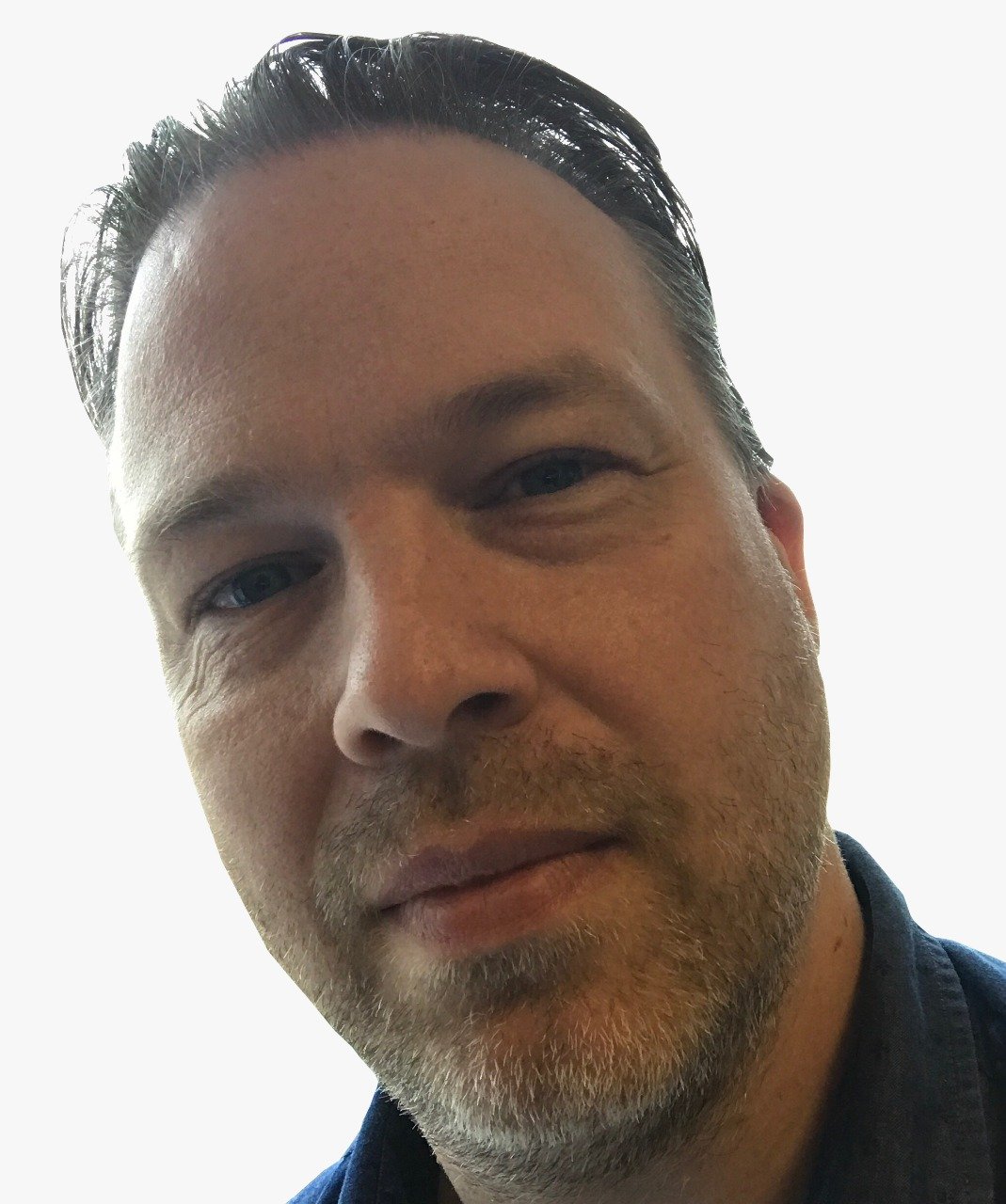 A survey of investors in the US shows that bullish sentiment is falling with sliding confidence in technology stocks among the key factors.
The independent investors polled by Ally Invest reveals that bullish/very bullish sentiment plunged to 30% this quarter from 76% in the previous three months, suggesting expectation of a slowdown in the bull market.
Confidence in tech stocks has been shaken by the recent data scandal surrounding Facebook, and the share of investors who expect the company to meet Wall Street expectations is just 22%, down from 31% in the previous quarter.
Other FAANG stocks fare better with expectation of Amazon, Apple and Google rising quarter-over-quarter, and Netflix expectation unchanged.
What are the main concerns
Aside from corporate earnings (74%) and tax reform (55%), the main things concerning investors this quarter are the US political environment (59%), a sense that the market may be overvalued (55%), and higher interest rates (49%).
Asked if they have noticed any impact of the recent US tax changes on their market position, 51% said none, 23% said they had a positive impact, 9% said they had a negative impact, and 16% were not sure.