Advisors may have to rethink how to attract and keep foreign investors with the Conservatives decision to scrap a popular immigrant trust program.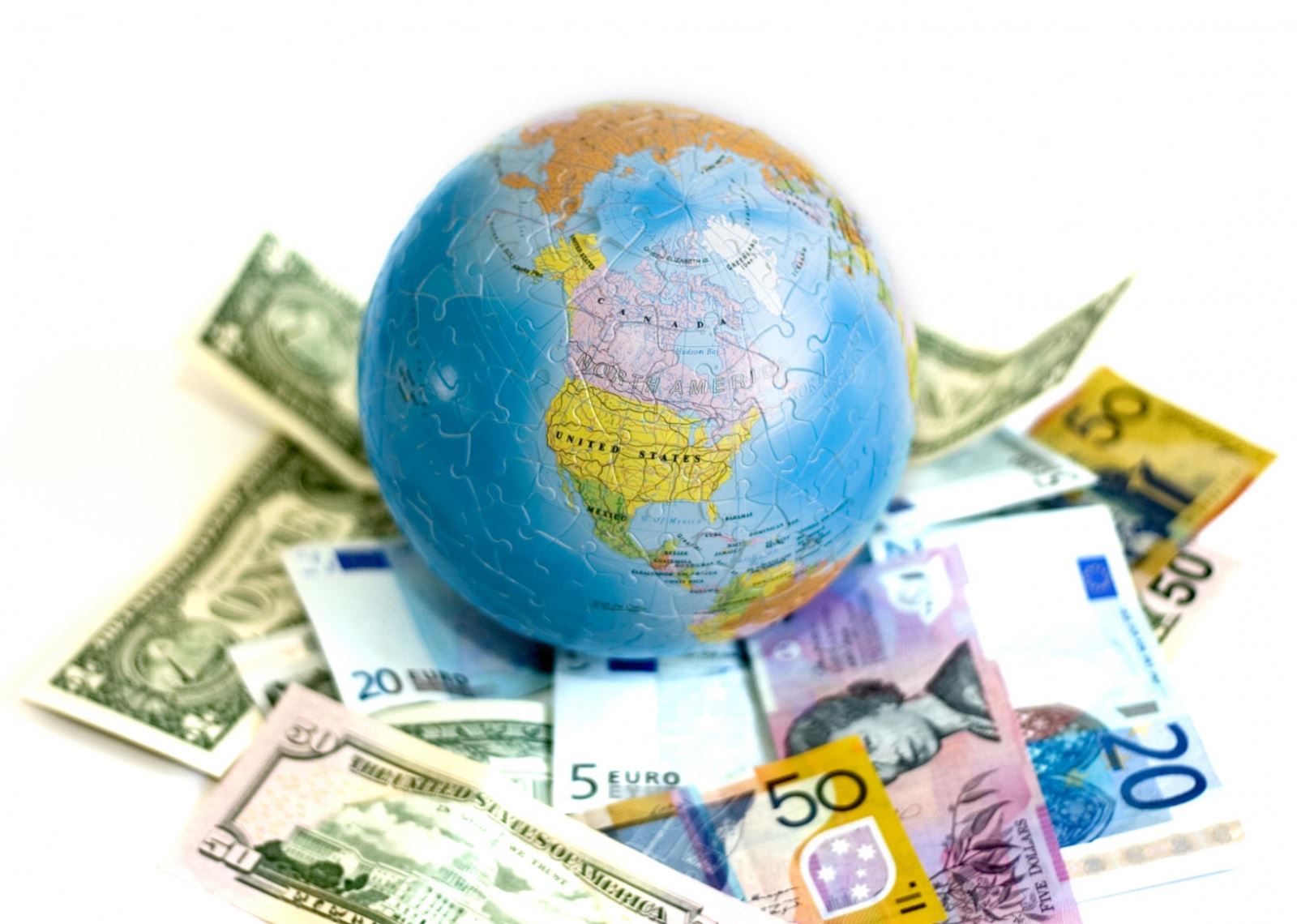 Advisors servicing foreign investors may have a tough time attracting and keeping them on their books with Ottawa's decision to eliminate a popular tax-exemption program for wealthy immigrants.

The Immigrant Investor program – launched in 1996 – offered foreign investors, with a net worth of at least $1.6 million, automatic visas and a special tax exemption on offshore investments for the first five years of their residency in Canada. Wealthy immigrants could set up trusts before moving to Canada to protect their overseas investment income.

The program was put on pause in 2012, due to a huge backlog of applications.

As part of the 2014 federal budget, the Conservatives announced Tuesday that the program will be scrapped – despite a backlog of about 59,000 applications from across the globe – citing "tax fairness, tax integrity and tax neutrality concerns."

Effective immediately, immigrants to Canada can no longer avoid taxation on their foreign investment income; while, any existing immigration trusts will have until the end of 2014 to take advantage of the tax break.

Meanwhile, the government also announced changes to graduated tax rates for testamentary trusts, which is a recommended post-mortem tax planning strategy for beneficiaries. The budget proposes slashing this program and taxing the testamentary trust at the highest marginal tax rate.

Related Stories:

Canadian foreign investment reaches overall high: StatsCan

Foreigners return to Canadian securities markets

Foreign investors dump Canadian bonds in June