Co-working space is in demand and Industrious believes its model is better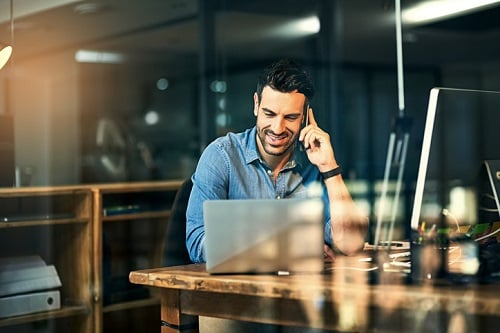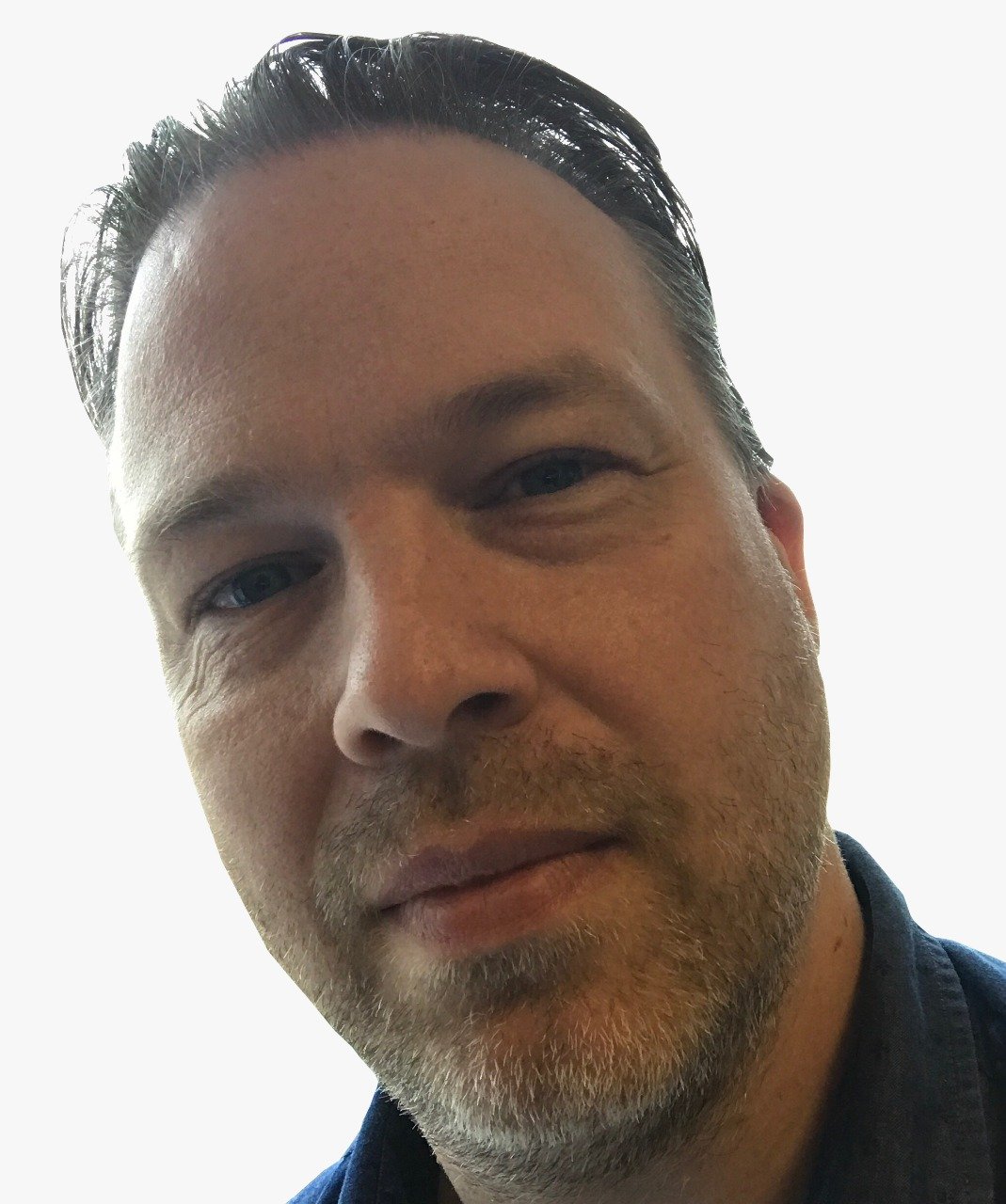 Two of Canada's largest institutional investors are among the backers of a firm that's hoping to win in the fast-growing co-working real estate space.
The rise of the 'gig economy' and a general trend to leaner business operations with more employees opting to work remotely is helping the co-working sector thrive.
Investors including Canada's Brookfield Properties and the Canada Pension Plan Investment Board have joined luxury fitness brand Equinox and others in backing a rival to the soon-to-go-public WeWork.
New York-based startup Industrious has raised U$80 million to drive its business forward with a model that avoids long leases and instead helps building owners to manage their buildings as co-working spaces; a similar model to hotels where owners contract brands such as Hilton to manage their assets.
For institutional investors such as Toronto-headquarted Brookfield, the inclusion of co-working assets is important.
"Co-working space is a growing area in our portfolio," Sandeep Mathrani, CEO of Brookfield Properties' retail group told Bloomberg.
Another firm investing in Industrious is real estate developer TF Cornerstone and principal Jake Elghanayan said there are two reasons that it was an exciting opportunity.
"First, Industrious is among a new cadre of real estate companies pushing the traditional landlord-tenant relationship into a hybrid of service-provider and hospitality expert. Second, Industrious's focus on management agreements aligns its interest with that of its landlord partners while also insulating Industrious from the payments mismatch that lurks in the next downcycle. It also didn't hurt that company's economic performance is extremely impressive," he said.
Canadian expansion
Industrious currently operates 80 locations but is planning to add another 60 next year and some of the fundraising announced will be used to expand in Canada, along with Mexico and Europe.
The firm's business model means it requires lower levels of capital to grow than its more famous rival; WeWork is aiming for $3 billion from its IPO which is set to launch in September.
"It's dangerous and unnecessary for companies to be stuck in a position where they have to raise hundreds of millions or more to fund their growth," said Industrious co-founder and CEO Jamie Hodari, telling Bloomberg that his company's change in strategy away from long leases "was a scary, nerve-wracking transition as it wasn't clear we'd be able to get landlords on board. But I'm glad we did it."