Company reports commitments from 300 institutional investors with 50 more in the pipeline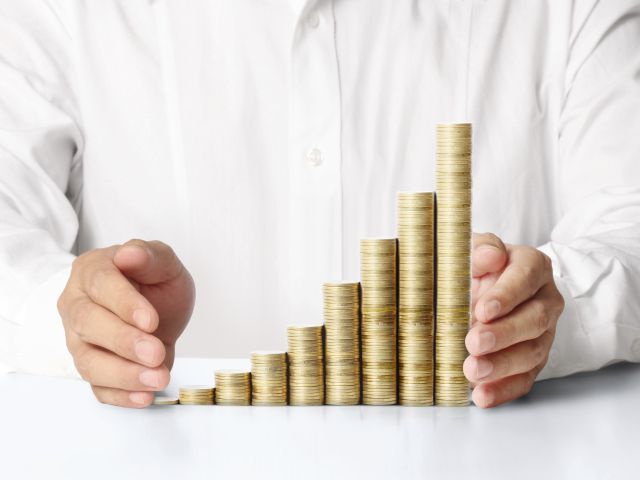 With commitments from 300 institutional investors and 50 more in the pipeline, Canadian asset management giant Brookfield has raised an eye-catching $25 billion for its flagship funds during the last 12 months.

According to a Bloomberg report, the largest alternative asset manager in the country increased its assets under management by 16 per cent to $240 billion with the company's CEO Bruce Flatt commenting in a letter to shareholders that there has been strong support from US and Canadian corporate and state pension plans while "our Middle Eastern fund partners continue to support us with major commitments".

Among its notable deals, Brookfield has reportedly raised $12 billion in the first close of its infrastructure fund; closed its $9 billion global real estate fund; and picked up $3.5 billion for its private equity fund.

The company has found many uses for the funds having deployed $18 billion during the last 12 months and $4 billion during the first quarter of the year. Notable acquisitions include a self-storage business, multi-family projects in both California and Texas, office buildings in cities such as Sydney, London, Washington and Boston, a power generation operation in Columbia and wind farms in Brazil.

In addition, the company has agreed to pick up Asciano Ltd, a rail and ports company based in Australia, for around $6.5 billion.