Elder exploitation, a deceased billionaire and an affair with a client all part of eye-catching case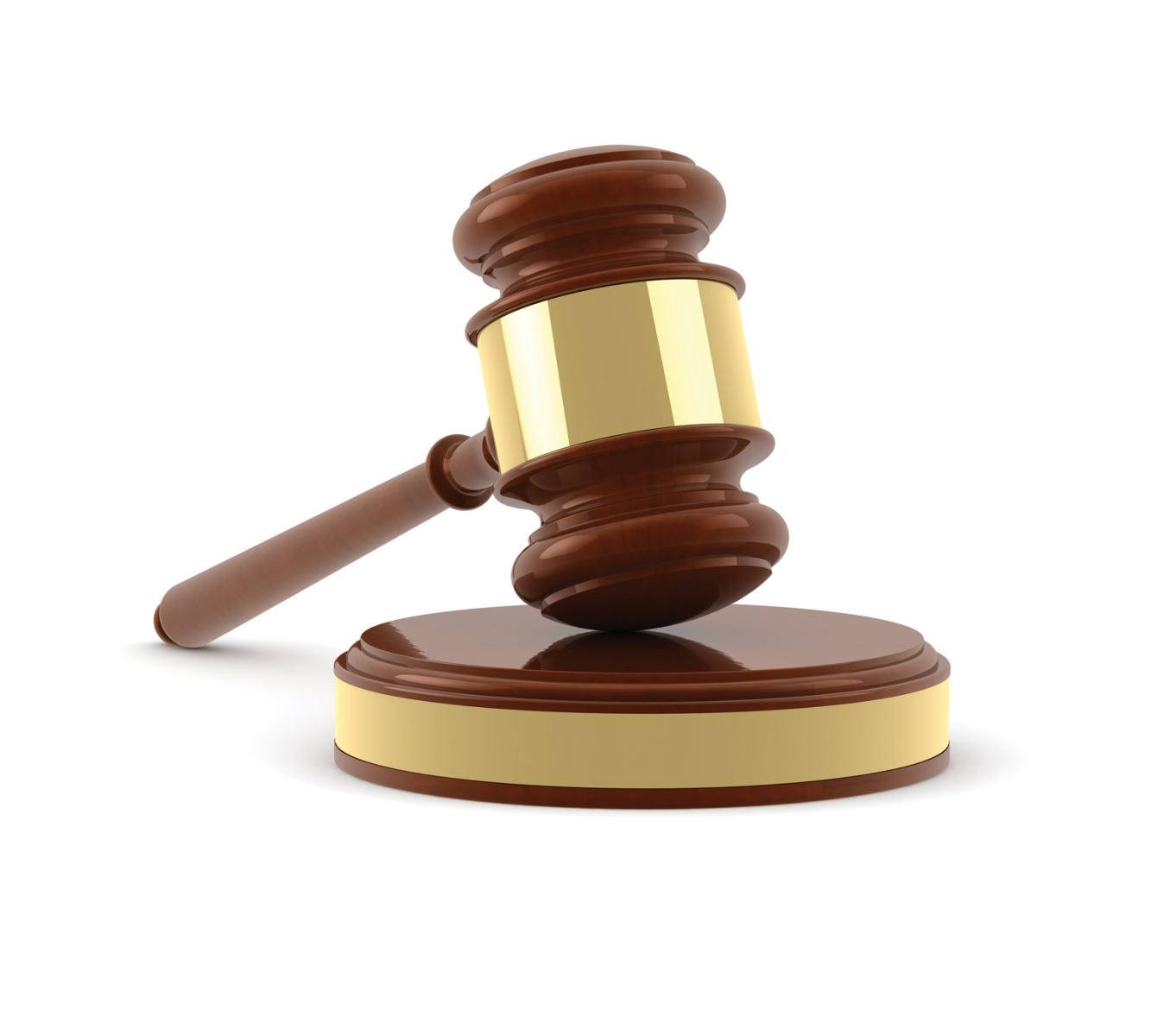 Broker Ami Forte, who worked for Morgan Stanley as an advisor, has had a number of controversies surrounding her career – and now they have taken a new twist.

That's because the broker who managed the investments of now deceased Home Shopping Network billionaire Roy Speer, has now filed a multimillion dollar arbitration claim with Finra as she attempts to clear her name, according to an Associated Press report.

Forte had been sanctioned by Finra for alleged unjust enrichment and elder exploitation – and was also allegedly fired from Morgan Stanley for having an affair with a client.

However, according to a Tampa Bay Times report, Forte claims that the unjust enrichment and elder exploitation arbitration decision reached by Finra was actually based on the conduct of the wirehouse after she was taken off the accounts. The charges are linked to a claim brought against the firm by Speer's widow Lynnda with the firm ordered to pay $34 million for unauthorized and excessive trading.

Forte reportedly stated that after the decision was reached she was fired by Morgan Stanley and prohibited from receiving deferred benefits and compensation. In an interview with The Associated Press, she claims the brokerage firm also expects her to pay part of the multimillion dollar award.

However, a Morgan Stanley spokesman responded to the newswire commenting that Forte was overlooking "the fact that she was already adjudicated as jointly liable for the award based on her conduct."

It is alleged that Forte handled 12,000 unauthorized trades worth around $40 million in commissions from 2007-2012.