The program is being launched with a subsidiary to a global investment consultancy firm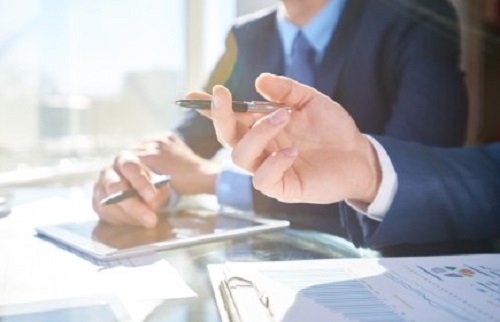 Bridgehouse Asset Managers
has announced the filing of a preliminary prospectus to initiate a managed investments program with Morningstar Associates, a unit of the Morningstar Investment Management group.
The program will feature five target risk portfolios, which feature third-party funds selected based on the research capabilities of Morningstar along with its affiliates. Continuing asset allocation decisions will be made using a valuation-driven approach proprietary to Morningstar, allowing active risk management and improved return potential.
"We also plan to incorporate tools to promote better advisor-investor communication," said Bridgehouse President and COO Carol Lynde, naming in particular a risk appetite questionnaire and an investment policy statement to "help investors understand their investment behaviour and their portfolio better."
According to Michael Keaveney, head of investment management in Canada for Morningstar Associates, the firm will make disciplined allocations based on long-term fundamentals in its valuation-driven process. "[W]e draw on our extensive global research capabilities combined with our local presence to select suitable holdings to help meet the needs of Canadian investors and their advisors," he said.
Bridgehouse, a Canadian independent investment platform, offers products and services in partnership with investment companies that have institutional roots.
Related stories:
Investment firm announces approval for fund mergers
Natural resources fuel 2016 Canadian equity funds surge