Fears of slowdown and stagflation mean a gloomy outlook for the second half of 2022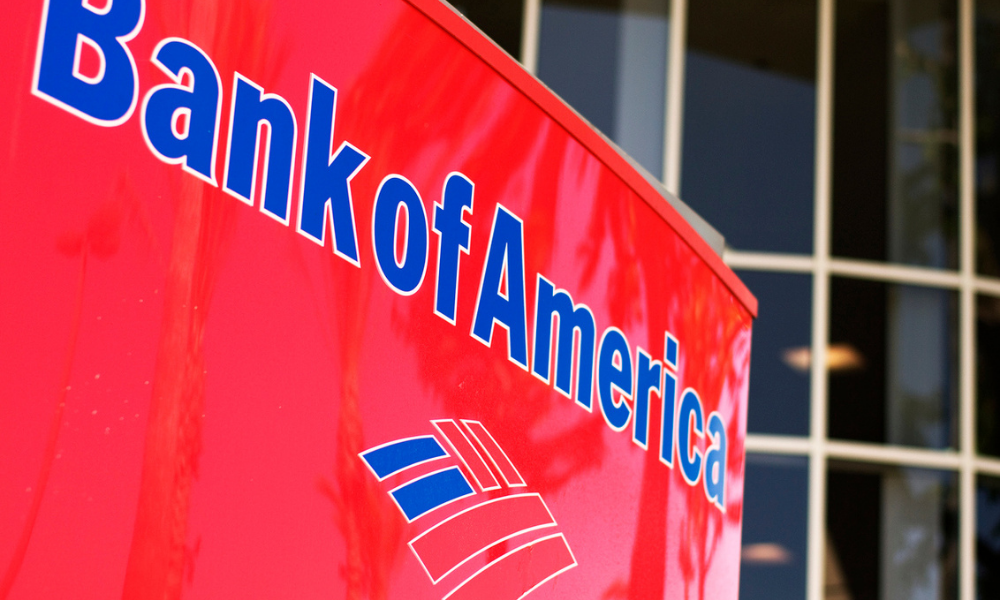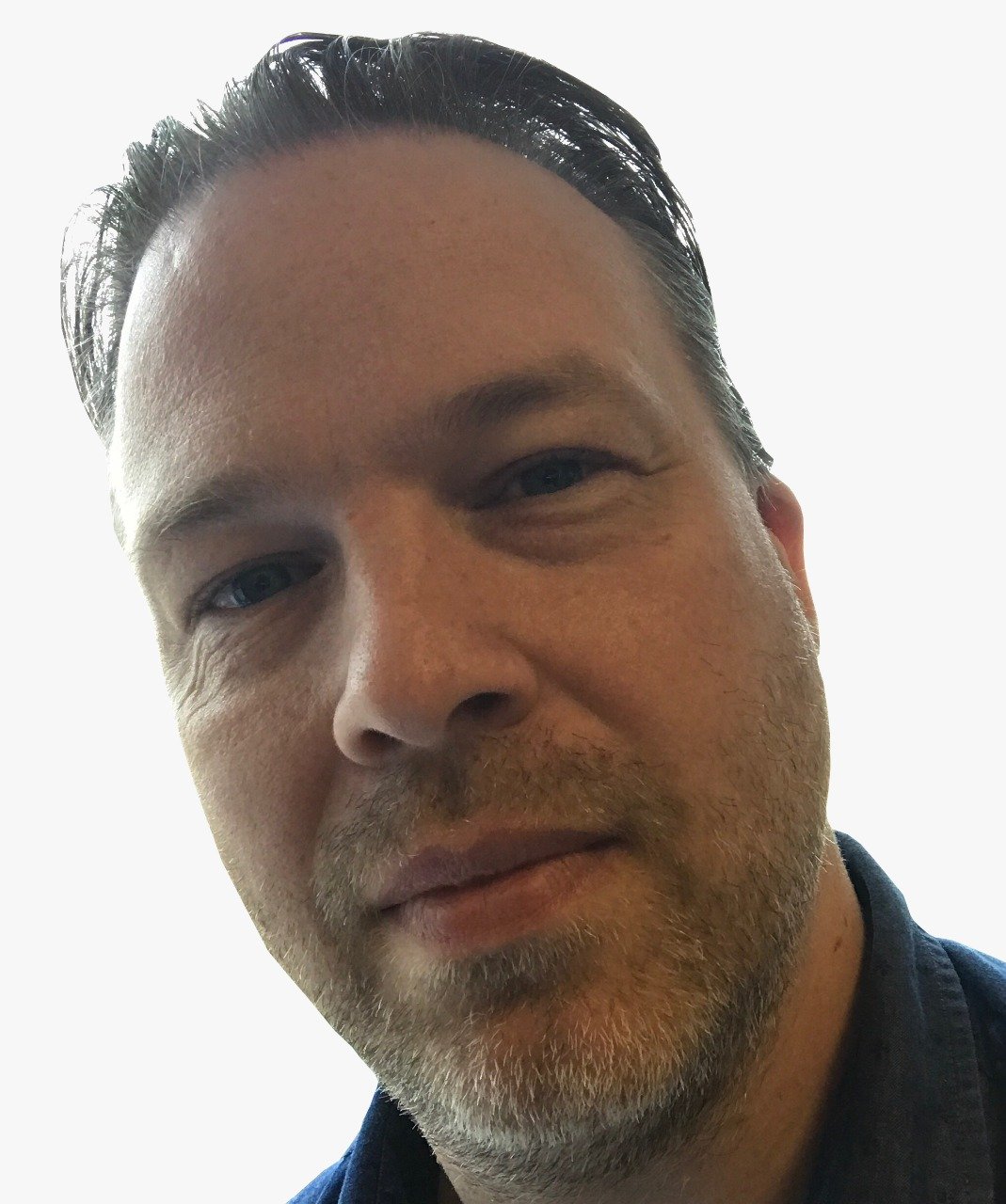 A survey of global fund managers shows just how weak confidence is right now.
The Bank of America (BofA) poll reveals that the share of investors expecting economic conditions to worsen is at a record high while the risk of stagflation is at its highest since 2008.
"Investors are struggling with the prospect of a really big slowdown in economic growth over the next six months. It is still only a minority that believe that a recession is coming but that view is changing quickly," commented Michael Hartnett, BofA's chief investment strategist.
The survey is a barometer of sentiment across 292 investment professionals at firms with a combined AUM of $833 billion.
Hartnett says the disconnect between global growth and equity allocations remains "staggering" highlighting that the bank's strategists do not agree with the tactical 'buy' signal and are firmly in the 'sell the rally' camp.
As central bankers in Canada plan to make their interest rate decision Wednesday, fund managers believe that the Fed will make seven rate hikes before the end of 2022.
Geopolitics are seen as the greatest risk to financial market stability, followed by monetary risk and business cycle risk.
Allocations
Fund managers responses show they were overweight cash, commodities, and healthcare and energy stocks in March while 7 in 10 were underweight bonds.
"Investors don't like equities much at this stage of the cycle, but they really hate bonds," said Hartnett.