Sentiment has weakened according to the Bank of America's monthly barometer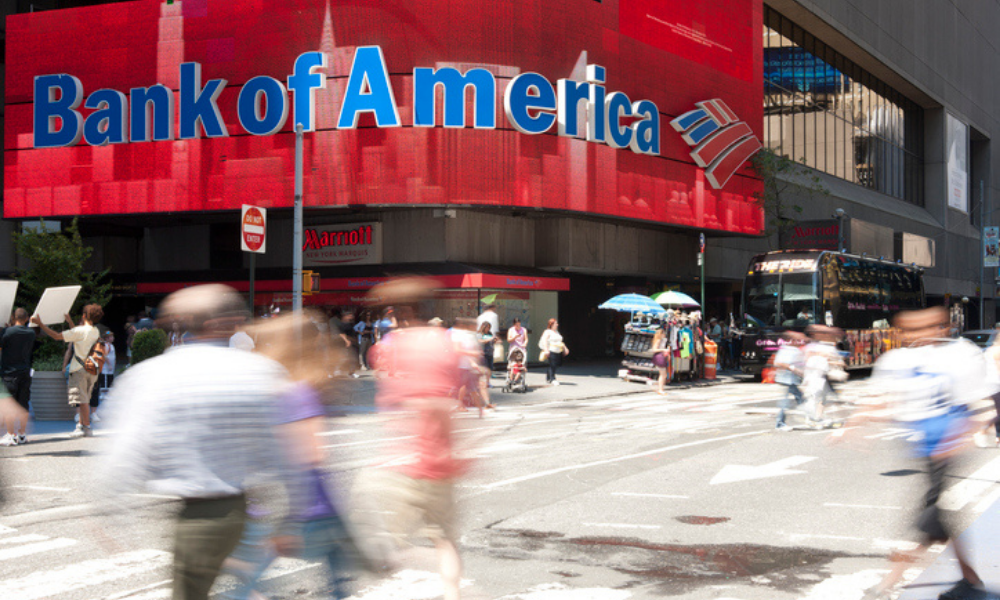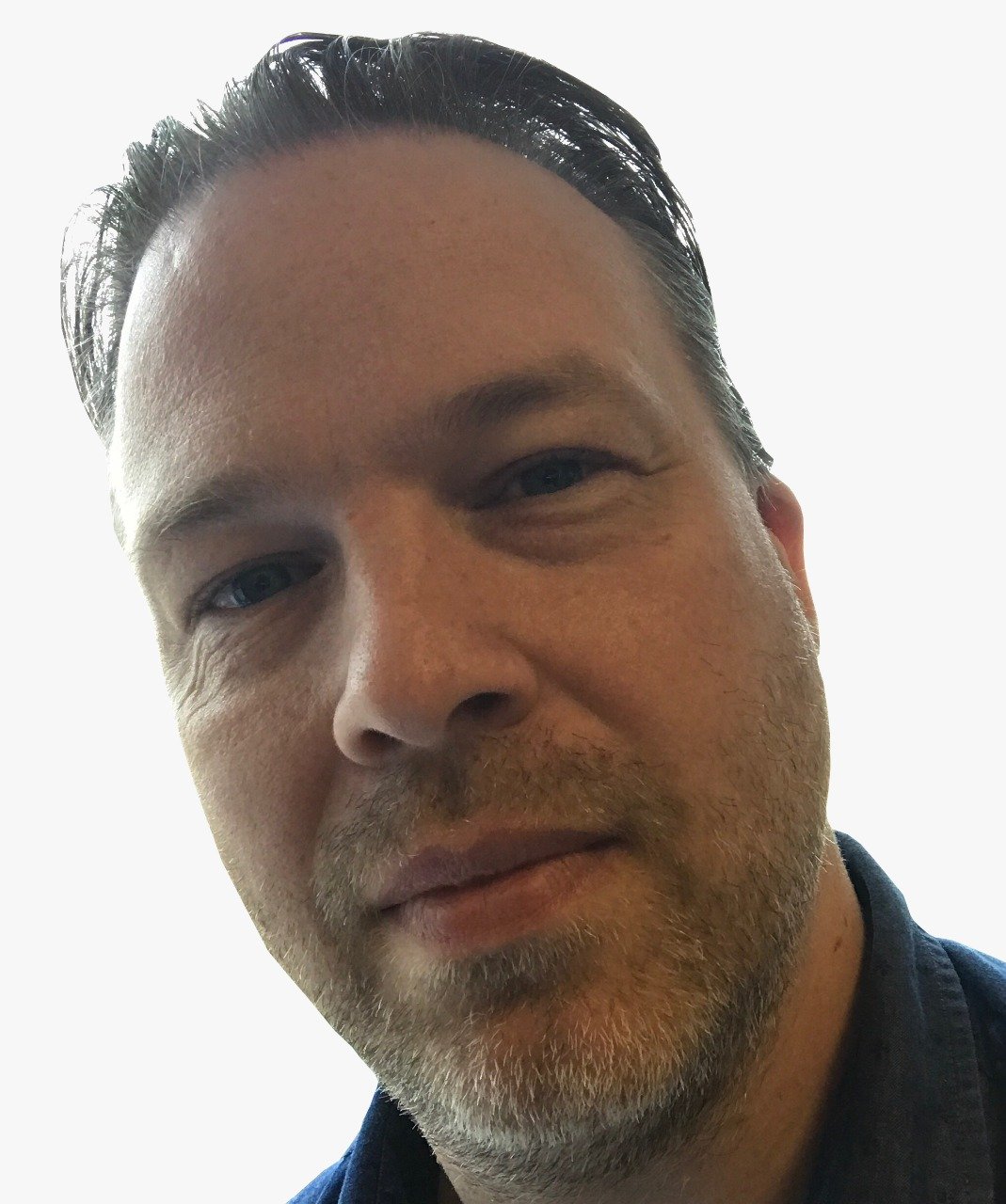 For much of the western world, September will bring both a return to school and a return to the workplace; but a return to normal is still uncertain.
With virus cases still rising and vaccination programs uneven, global fund managers are less confident in the economic outlook now than they were earlier in the summer.
The latest Bank of America Global Fund Manager Survey shows that, this month, expectation for global growth fell way back to where it was in April 2020.
And you have to look to a year ago to see expectations for profits as low as they are in August.
Front and centre for these concerns is the growing feeling that central banks will begin to scale back their stimulus in the remaining months of 2021. With these programs having kept major economies buoyant since the start of the pandemic, fund managers fear the impact of removing support while the virus is still challenging economic recovery.
Portfolio shifts
The 257 global fund managers polled are, of course, positioning their portfolios for what may come next.
Cash allocations were up slightly in August compared to July, but it is commodities that saw a more significant shift, the lowest weighting for nine months.
Healthcare and technology remain the sectors where fund managers believe returns are most likely, although tech is seen as the most crowded trade currently.
Fund managers are likely to long bonds over equities, a strategy urged by Picton Mahoney Asset Management this week.
The latest survey was conducted before the turmoil in Afghanistan and this geopolitical risk is likely to be reflected in future releases.