Deputy governor Wilkins says more safeguarding is needed including stress tests for asset managers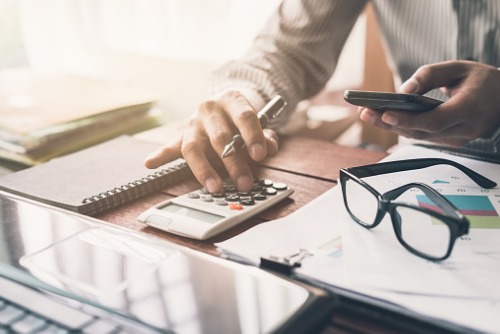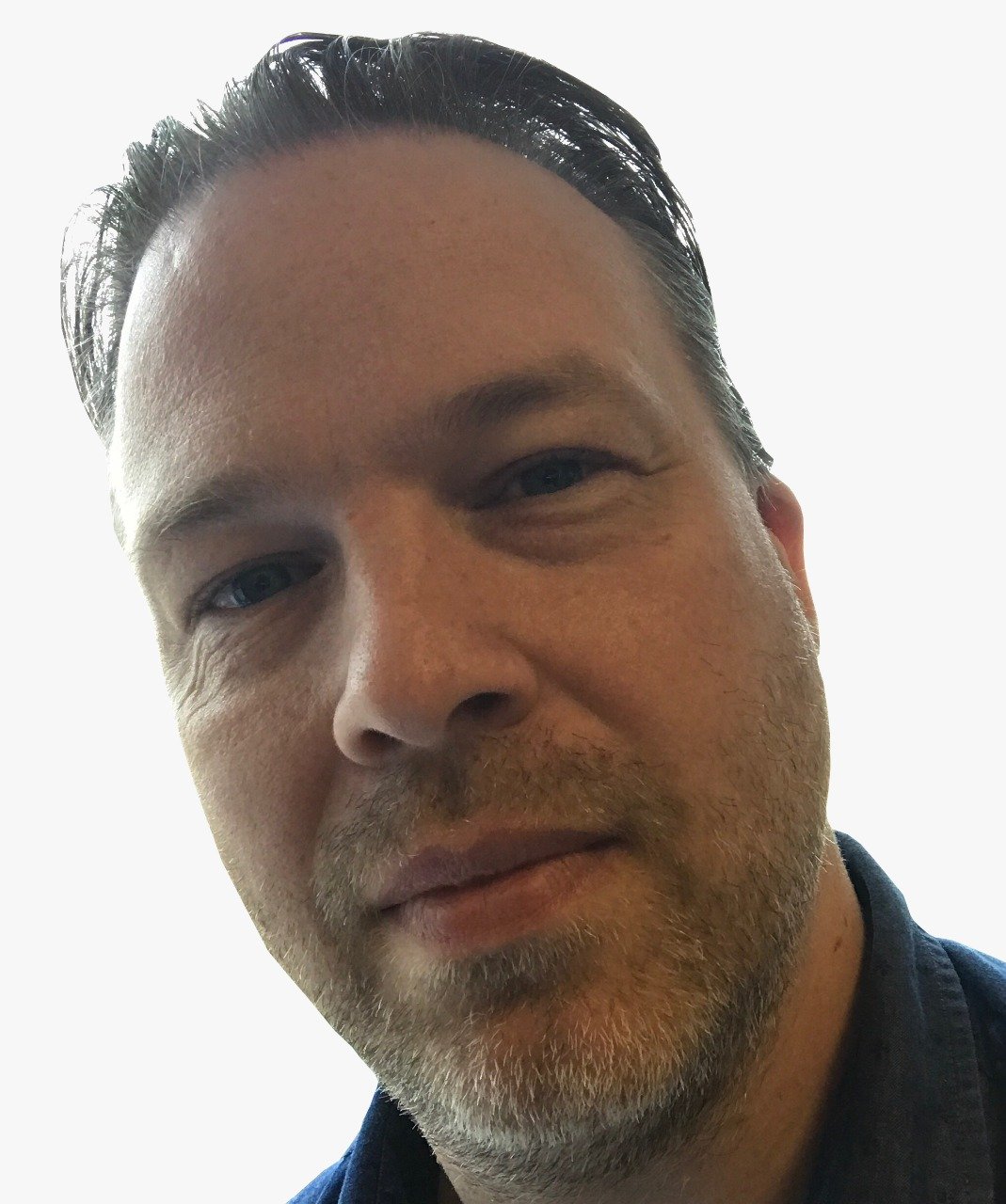 The fast pace of modern life means the global financial crisis at the end of the last decade is a fading memory for many, but the threat of a repeat is never far from the minds of central bankers.
And with global debt now $100 trillion higher than it was before the crisis and more than three times global GDP growth, the deputy governor of the Bank of Canada has been warning of vulnerability.
Carolyn Wilkins spoke Thursday at UBC's Vancouver School of Economics and CFA Society Vancouver, noting the risk from elevated household, government and corporate debt in different places around the world.
"Whether you are a homeowner or a businessperson, you know first-hand that high leverage can leave you in a vulnerable financial position," she said. "It's no different for economies."
Are we headed for a repeat crisis?
Ms. Wilkins said that there have been many changes made to protect the global financial system from the vulnerabilities that caused so much pain a decade ago.
But she also noted that more needs to be done to further reduce the downside risks.
Trade wars, she said, are the biggest threat to global growth right now.
She also highlighted the importance of stress tests for financial institutions and suggested that these should be extended from banks to asset managers and other non-bank institutions.
This should be coupled with regulators keeping their macroprudential and other tools up to date to address localized vulnerabilities.
She added that individual borrowers doing their own stress tests to see whether their debt burdens are sustainable, especially as a recent survey shows many Canadians are planning to increase their levels of debt.
"Credible fiscal and monetary policies, and nimble financial system safeguards, are at the core of limiting vulnerabilities and promoting longer-term resilience for all countries," Wilkins concluded.