Governor Tiff Macklem set an optimistic tone in a speech Thursday but kept it real with warnings about potential headwinds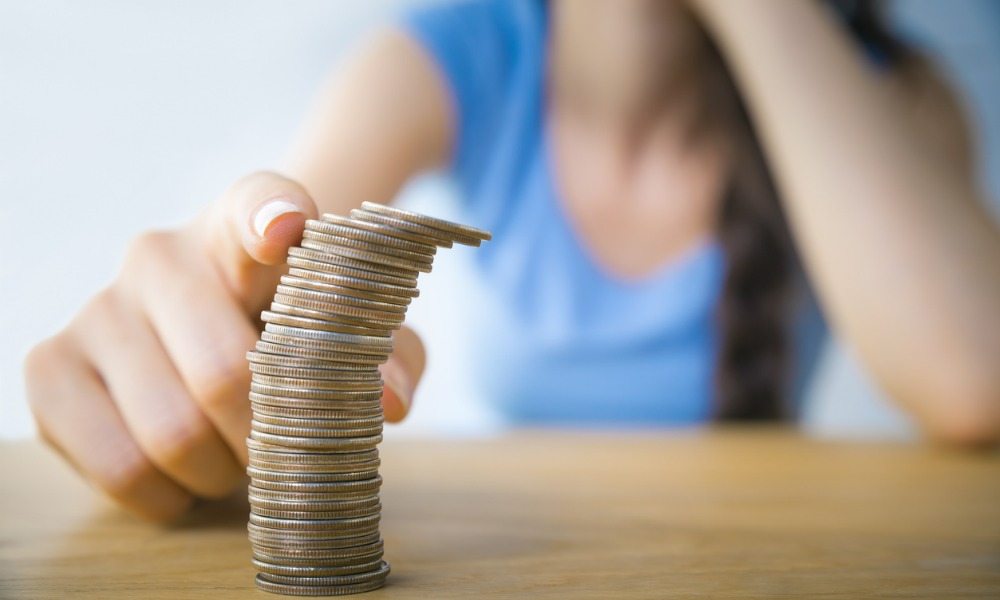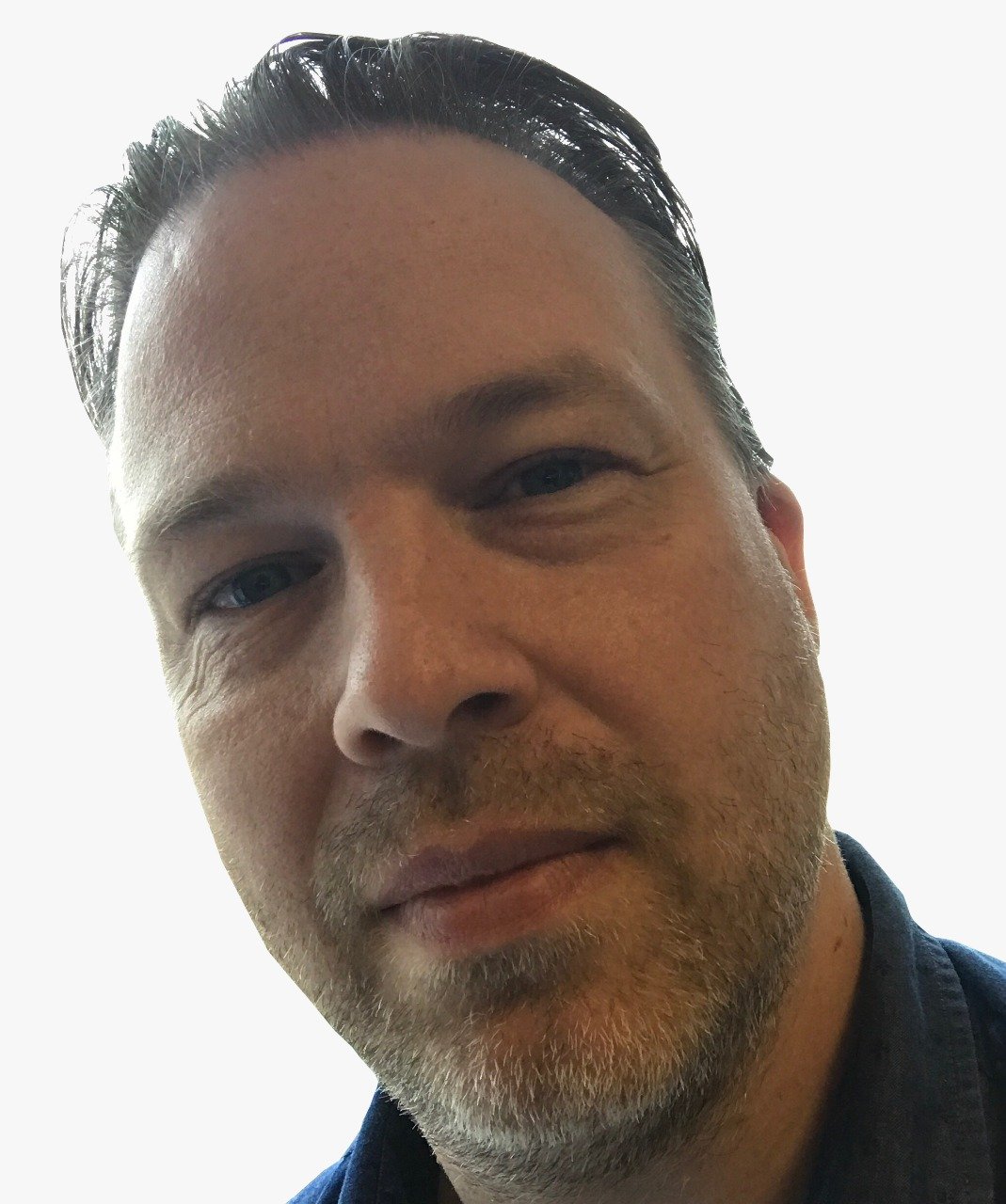 When the Bank of Canada (BoC) announced its latest interest rate hike in January – to 4.5% - it said it was expecting to pause the hikes.
In a speech Thursday, Governor Tiff Macklem appeared to give extra weight to that expectation in a statement to the House of Commons Standing Committee on Finance.
"Guided by what we have seen so far and our outlook for economic growth and inflation, we think it is time to pause interest rate hikes and assess whether monetary policy is restrictive enough to return inflation to the 2% target," he said.
The governor highlighted that, since the last time he spoke to the committee, there has been "some evidence" that the rate hikes are having the desired impact on slowing demand and rebalancing Canada's "overheated economy."
Much of the decline in inflation recently has been due to lower gasoline prices, but some other costs of living are still rising too sharply.
The governor was clear that a pause on rate hikes was not necessarily the end of tighter monetary policy. It would be a conditional pause to allow assessment of what's been done so far and how that may work against any headwinds.
"A broad range of labour market indicators have shown only modest signs of easing," Macklem added. "Job vacancies have come down a little but remain elevated, the unemployment rate is near historical lows, and many businesses continue to report labour shortages."
Proceed with caution
The potential risks of global energy prices spiking again, Canadian inflation expectations remaining elevated, and of increased labour costs are more concerning for the BoC given that inflation is still well above its target rate of 2%.
However, Macklem stated that the bank believes its inflation forecast is balanced. It expects CPI inflation to fall to around 3% in the middle of this year (from 6.3% in December 2022) and reach the 2% target in 2024.
"We're still a long way from our inflation target, but recent developments have reinforced our confidence that inflation is coming down. And we are committed to getting inflation all the way back to 2% so Canadians can once again count on low, stable and predictable inflation and sustainable economic growth," he said.
The next BoC interest rate decision will be on March 8 with a Monetary Policy Report due in April.