Report reveals owners should seek more investment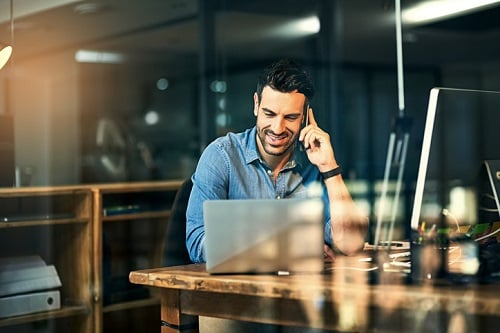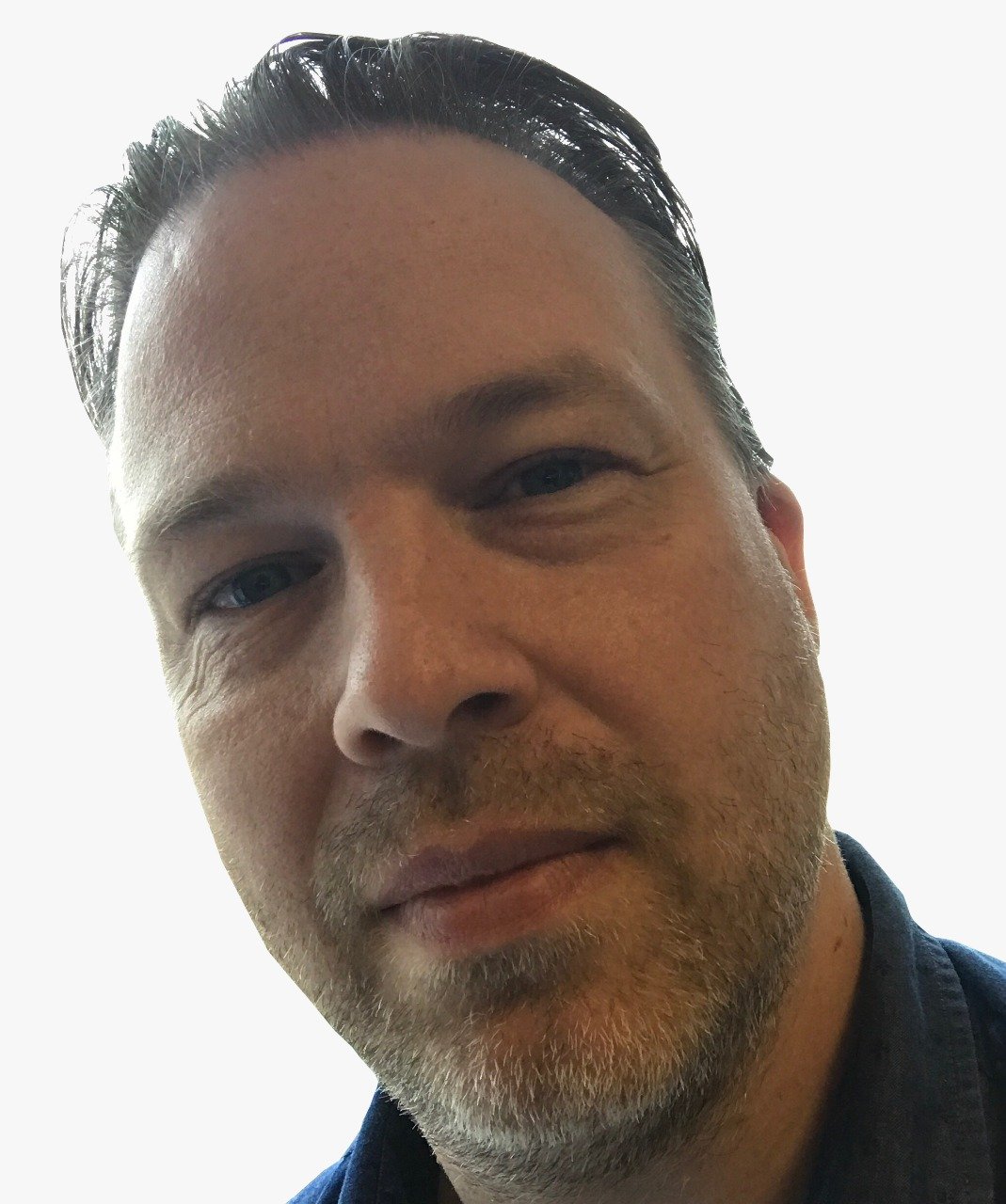 Small businesses should seize opportunities to fund innovation but are missing out according to a new report.
BMO Wealth Management asked more than 1,000 owners of small businesses for their views on innovation and what's holding them back from driving it forward.
It found that, while two thirds of respondents said that access to funding is the top key to innovation for a successful entrepreneur, few were aware of government support programs which would enable investment in innovation.
Access to networking (64%), partnerships with staff, suppliers and customers (61%), and access to mentoring programs (40%) were the other most-cited keys to innovation.
"Having access to information about funding options and support networks is essential to the continued success of a small business, particularly in its early stages," said Tania Slade, National Head of Wealth Planning, BMO Wealth Management (U.S.). "Business owners who take advantage of the numerous resources at their disposal have an immediate advantage, and a far greater chance of seeing their innovation initiatives realized."
The figures show that 60% of respondents have never applied for government funding for innovation. The top reasons were: they didn't want to incur debt (36%), followed by the belief that they would be rejected (22%) and that the process was too complicated (21%).