The firm is slashing account minimums, eliminating fees, and offering a new incentive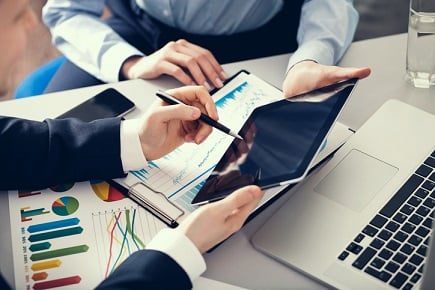 BMO Financial Group has announced a slew of changes to the BMO SmartFolio platform, which is a part of BMO Wealth Management.
"Canadians are much more comfortable with digital investing and the increased demand for digital investing solutions is age-agnostic," said Silvio Stroescu, BMO Wealth Management's head of Digital Investing. "Having been in-market with BMO SmartFolio for two years, we've gained valuable investor insights."
Aside from slashing account minimums from $5,000 to $1,000, BMO is eliminating the minimum account fee of $60 per year. Existing clients can also now receive $50 when they refer a friend or relative to open an account on the BMO SmartFolio platform, which has been streamlined to provide a simpler, more interactive, and more personalized experience.
"This is an area of focus for us and we will continue to evolve our digital investing experience to inspire even more Canadians to invest smarter," Stroescu said.
The SmartFolio platform supports four different types of investment accounts: TFSAs; RRSPs; RESPs; and RRIFs, which BMO introduced last year in response to demands from clients over the age of 65. Each client's portfolio is rebalanced at least four times a year, with a corresponding management fee of 0.7%.
Related stories:
Banks under pressure as client expectations rise
Getting to know the different hybrid advisor models