Firm "reshapes" regional structure, layoffs reported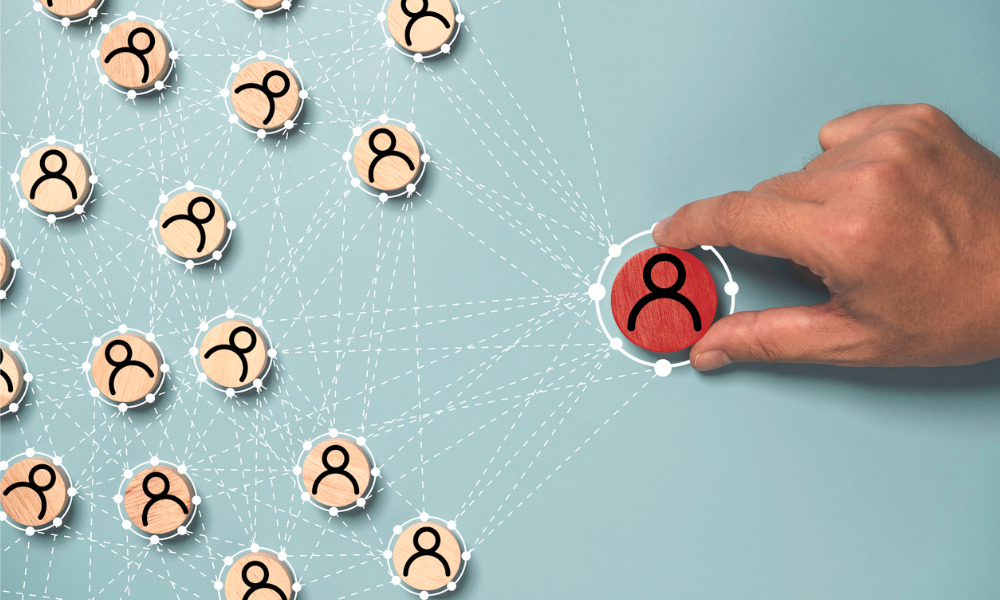 BMO private wealth announced on Friday that their six-region structure has been "reshaped" to four. The restructuring has come with the announcement of new regional leaders.
"We reshaped our regions to reflect our evolving business and to continue providing top-tier service aligned with our commitment of [sic] best-in-class client experiences," BMO Private Wealth Co-Head Meghan Meger wrote in a post on LinkedIn.
It was reported elsewhere that the restructuring has come with some layoffs, but affected individuals are being given time to "search for another opportunity within BMO."
According to Meger's LinkedIn post, June Zimmer will now be responsible for B.C. and Alberta.
Jamie Loughery is taking over Saskatchewan, Manitoba, and GTA North markets.
Patrick Bartlett has been given the GTA region and Mario Rigante will be responsible for Quebec and Atlantic Canada.
Meger's post also says the firm will be "strengthening our market support from Headquarters."
You can see Meger's full post below.