Brings together cyber, fraud, and physical security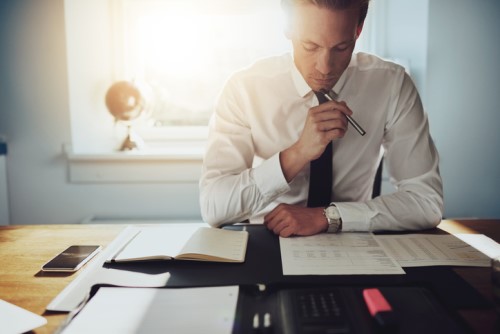 BMO Financial Group is bolstering its defences against the risk of financial crimes with a dedicated unit.
The Financial Crimes Unit will bring together existing capabilities around cybersecurity, fraud, and physical security in one unit. The new unit will work closely with BMO's Anti-Money Laundering group.
"Given a growing reliance on advanced digital technologies, the financial services industry is faced with more sophisticated financial crime activities that often exploit misaligned fraud and cyber security practices. It is critical that we continue to invest, and develop our talent and processes to protect information of our customers, the bank and our partners," said Darryl White, Chief Executive Officer, BMO Financial Group.
The new unit will be led by former Citigroup managing director and global head of cyber security Larry Zelvin who joins next week.
Zelvin was previously director of the National Cybersecurity and Communications Integration Center at the US Department of Homeland Security; and Senior Director for Response, National Security Council, at The White House.
He will report to Steve Tennyson, BMO's chief technology and operations officer.
"We are continuously improving our security threat detection and response company wide and bringing together our capabilities under one leader is an important next step," said Tennyson. "Larry has over 25 years of experience as a deep security expert. He has been a significant contributor and instrumental in creating a number of industry-leading cyber security practices."