Canadian ETF industry veteran Greg Walker joins Big Six bank firm in newly created role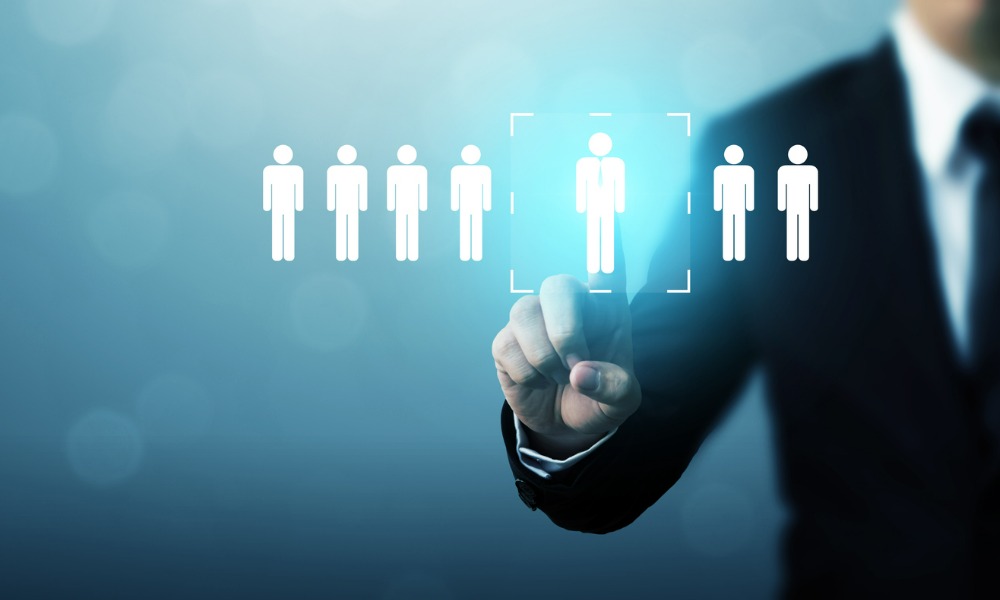 BMO Asset Management has announced Greg Walker, a seasoned veteran in Canada's ETF industry, as its new director, Exchange Traded Fund (ETF) Capital Markets & Strategic Relationships.
"We're excited to welcome Greg to the BMO ETF team in this newly created mandate focused on developing and shaping innovative partnerships and products for institutional clients," said Kevin Gopaul, president of ETFs at BMO Asset Management, to whom Walker will be reporting directly.
BMO is currently Canada's largest fixed-income ETF manager and one of the top 10 largest in the world. With Walker's extensive experience, the firm seeks to solidify its leadership position and meet evolving investor needs, Gopaul said.
Walker has held progressively senior positions performing fixed-income functions at BMO (Monegy) as well as Dundee Securities. Before his time at BMO, he was head of Institutional ETF sales at Vanguard Investments Canada, and was previously the global head of ETF distribution at RBC Capital Markets. He has also been the head of iShares business development at BlackRock Asset Management Canada.
"I'm very excited to be joining such a strong ETF team. BMO Asset Management is uniquely suited to lead the next wave of growth in the ETF space through innovation and its world class reputation," he said. "It's an honour to be invited to contribute to that next chapter of growth."
Walker holds an HBA in economics and financial management from Wilfrid Laurier University, as well as the CFA designation. He has also served on investment industry boards, including the Buy-Side Investment Management Association (BIMA) and the board of Women in Capital Markets (WCM).