The two units will be put under integrated leadership to provide greater outcomes to wealth-management clients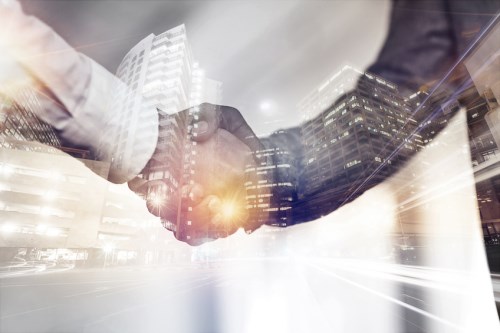 BMO Financial Group is unifying two of its businesses, BMO Private Banking and full-service brokerage BMO Nesbitt Burns, under the newly created BMO Private Wealth Canada and Asia.
"Our goal is to be our clients' trusted advisor for all financial decisions that impact their lives," said Joanna Rotenberg, group head at BMO Wealth Management. "We are staying ahead of clients' evolving needs, and delivering best in class advice for high-net-worth families – providing an integrated, team-based experience in a range of specialized areas."
Andrew Auerbach, who is currently with BMO Nesbitt Burns, has been chosen to lead BMO Private Wealth Canada and Asia. Rotenberg endorsed Auerbach as one of BMO's most respected senior client leaders, boasting a proven track record in wealth management as well as personal and business banking.
"Our BMO Private Banking and BMO Nesbitt Burns teams each have deep advisory expertise, and are driven by a focus on clients," Auerbach said. "Bringing the best of both teams' capabilities will provide clients with even greater outcomes."
The two distinct brands, BMO Private Banking and BMO Nesbitt Burns, will continue to be used for clients. To support Asian clientele, BMO's Private Wealth Business will also continue to develop its linkage with BMO's Private Bank in Asia.