Financial giant one of only 2 Canadian firms listed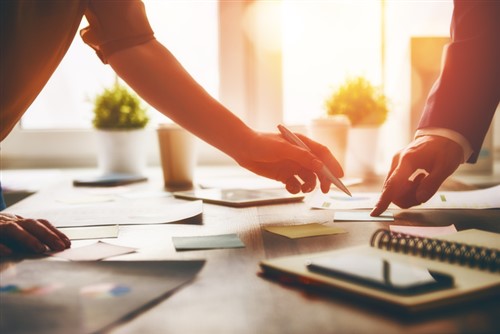 Employees of BMO Financial Group can feel assured that they work for one of the world's most ethical companies.
That's according to a league table from the Ethisphere Institute, the global leader in defining and advancing the standards of ethical business practices.
BMO is one of just two Canadian firms listed (the other is Covenant Health) and one of only four banks included (along with Teachers Mutual of Australia, and American banks Old National and USbank.)
Companies recognized this year had record levels of involvement with their stakeholders and in their communities. Measuring and improving culture, leading authentically, and committing to transparency, diversity, and inclusion were all priorities.
Our line of work allows us to be catalysts for creating economic growth. And as our bank moves forward, we stay agile and responsive as we adapt to, and help to create, new opportunities," said Darryl White, Chief Executive Officer, BMO Financial Group. "At the same time, we're anchored by fundamentals that don't change – beginning with our accountability to all stakeholders as we work to earn and retain their trust. They can count on us to always demonstrate principled behaviour that is guided by our values."