The firm's new leader will take up the role in November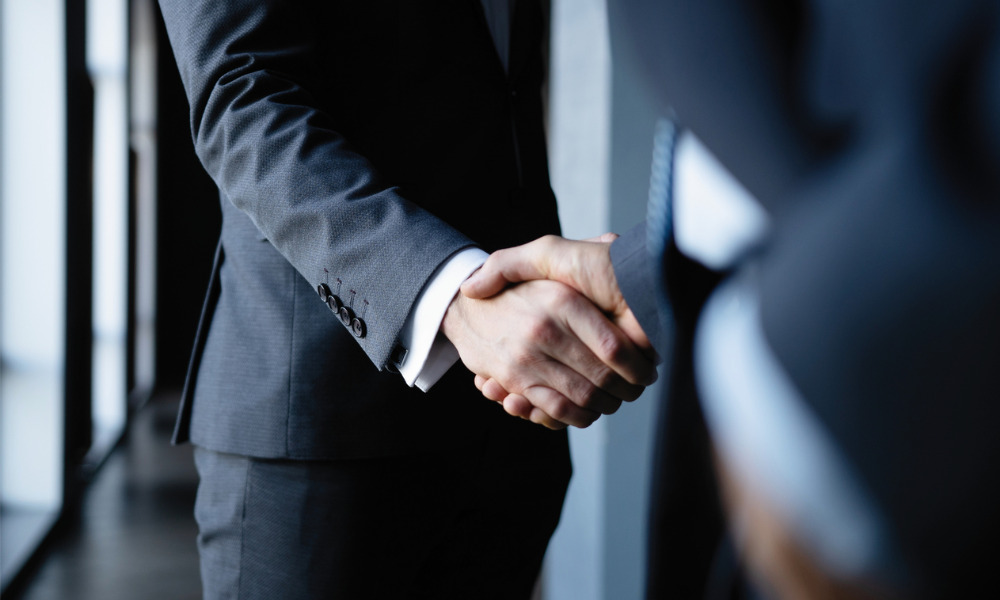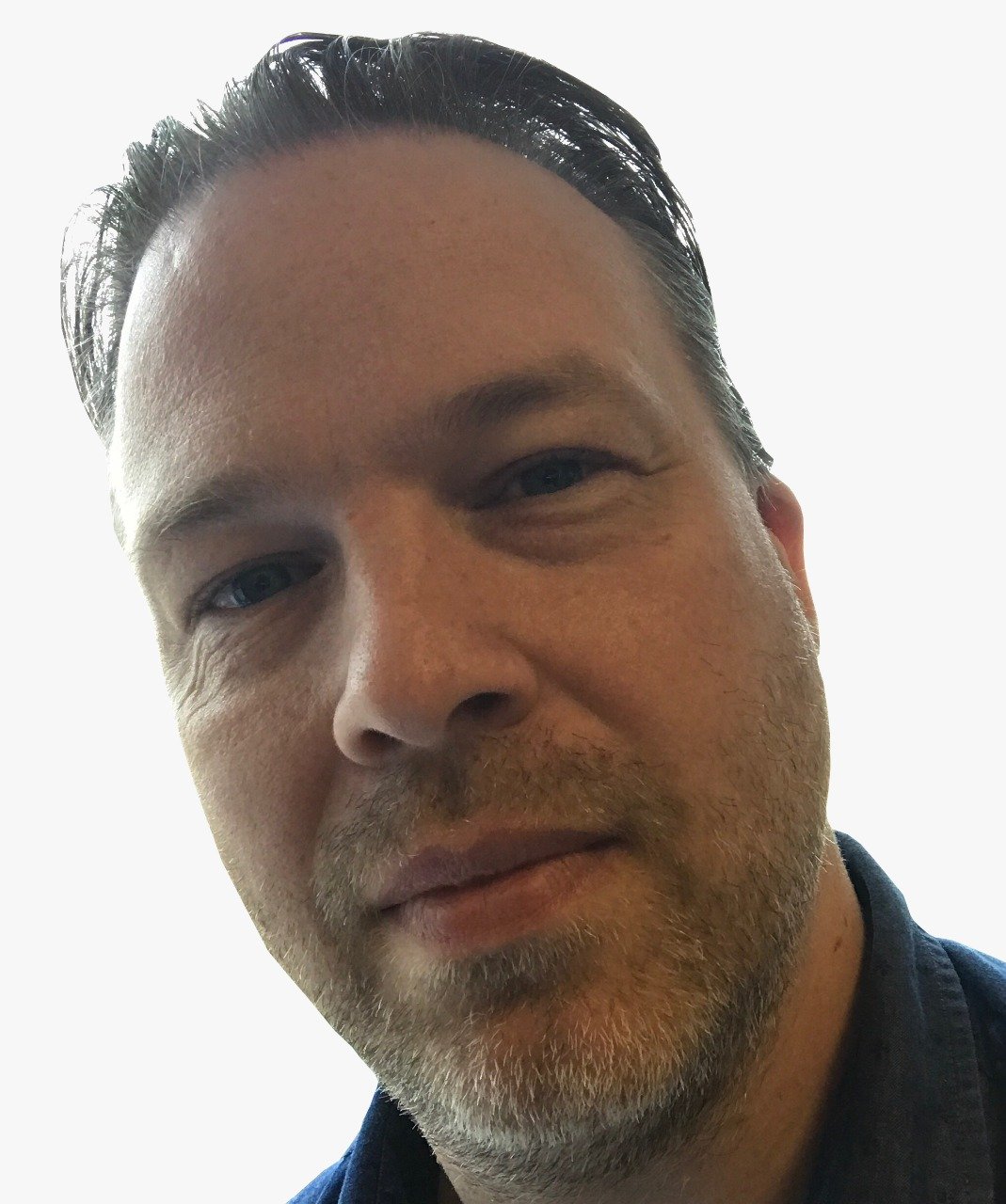 BlueShore Financial will be heading into 2024 with a new leader at the helm of the $7 billion assets under administration firm.
Its board of directors has selected Ian Thomas as its president and CEO, succeeding Chris Catliff who announced in March that he is retiring at the end of September.
Thomas will take up his new position in November with BlueShore's chief human resources officer, Deb Best, assuming an interim CEO role until then.
"Ian brings to BlueShore a long track record of leadership in driving solid financial results, building high-performance teams, and deepening member engagement throughout his career within the Canadian financial services sector," said Diana Chan, chair of the board of directors, BlueShore Financial. "Ian has demonstrable strength in areas important to successfully leading the organization, including client experience, risk management, and technology innovation."
Experienced leader
The firm's new leader has wide experience with large and mid-sized Canadian credit unions, mostl recently spending five years as CEO of Kindred Credit Union. He has also held leadership roles at Coast Capital Savings and risk advisory experience at Deloitte.
"BlueShore Financial has a solid reputation for its premium client experience, deep financial expertise, and differentiated strategy and brand, matched by an unwavering commitment to client and employee well-being," said Ian Thomas. "I'm honoured to join BlueShore and work alongside the Board and Management team to lead the organization to long-term sustainability and success."
Chris Catliff is retiring from the top 10 Metro Vancouver financial planning firm at the end of this month following almost a quarter of a century of leadership.