Moody's says that technology could cut revenue as well as time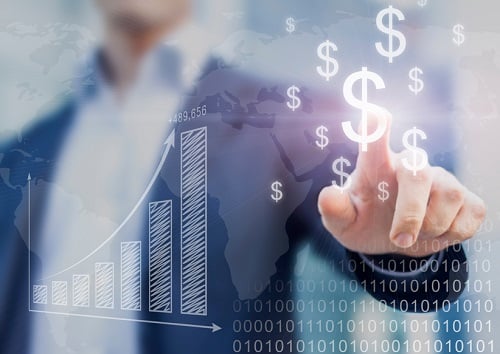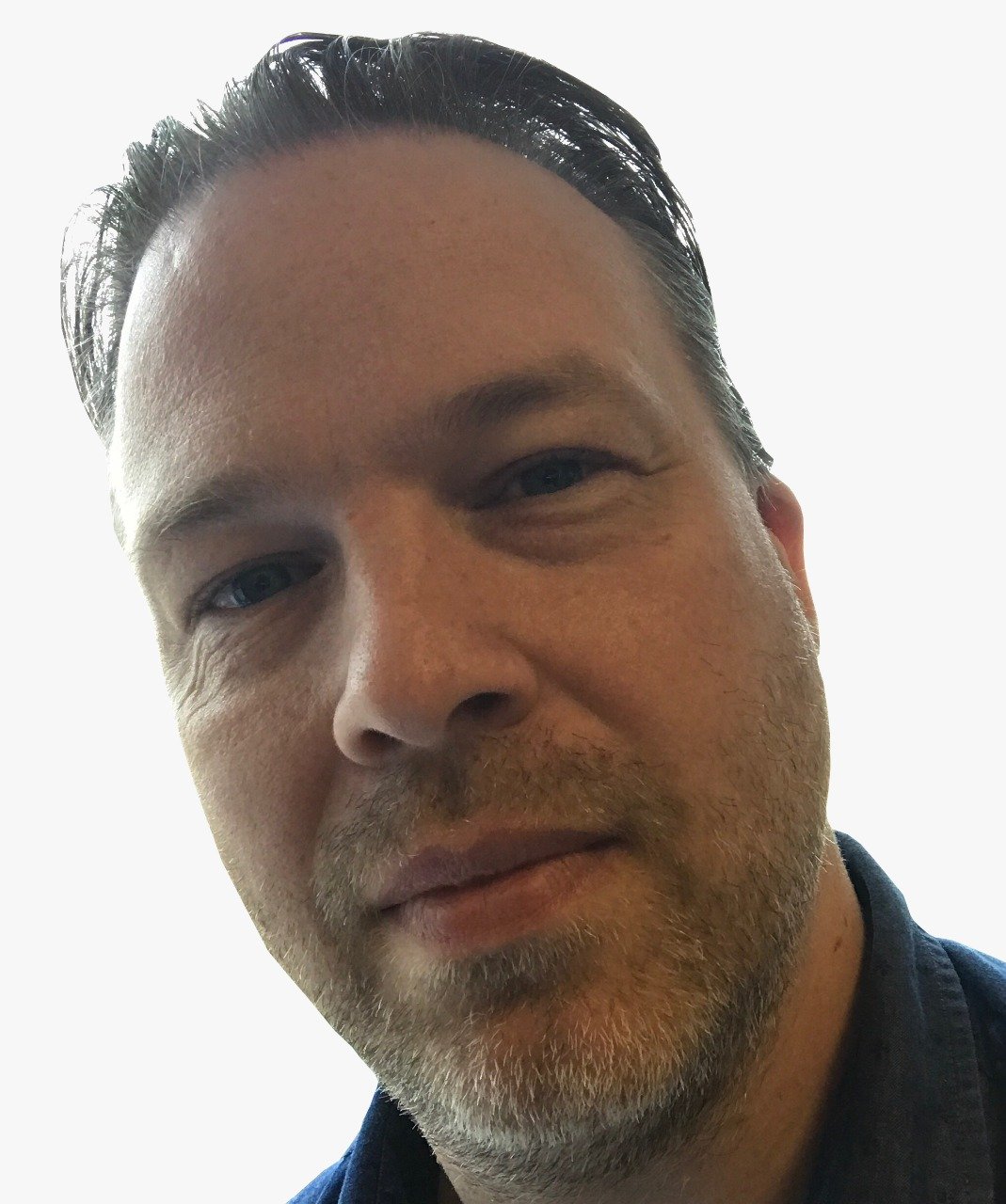 The fast-growing blockchain technology that is poised to revolutionize multiple industries including finance, could put a dent in the profits of Canada's largest banks.
According to a report from Moody's Investor Services, the tech will speed up transactions, including cross-border, but while financial institutions will benefit from greater efficiencies and speed, their fees could be under pressure.
The issue is global of course, but the share of revenues derived from fees and commissions vary widely and those most dependent on those revenue streams will be most impacted.
Swiss Banks, the ratings agency says, are most vulnerable as they derive 50% of their revenue from fees and commissions. But it says that for Canada that revenue is still around 35% of total income.
Canadian banks have been assessing the pros and cons of blockchain in recent years, but Moody's notes that the technology is still in its early stages.
Cross-border time, fees could be slashed
One of the greatest savings in time and cost, the report says, will be for cross-border transactions.
It notes that: "In principle, a transaction could now be done without central intermediaries, flowing directly through the blockchain network with an optimized foreign exchange process settled at the lowest rate within the system and at reduced operational costs due to the simplified, streamlined transaction process."
However, this streamlining and the costs savings involved will ramp up competitiveness among financial institutions, and will likely mean that banks will have to slash fees and commissions to stay in the game.